Mahindra and Automobili Pininfarina increase cooperation to share technology, resources…
Mahindra Racing and Automobili Pininfarina have announced an extension to their existing partnership to incorporate shared technology cooperation for high-performance electric mobility.
Automobili Pininfarina is owned by the Formula E team's parent company Mahindra and Mahindra and was launched two years ago to build luxury electric cars.
Its Battista electric hypercar recently began testing, with former Mahindra Formula E driver Nick Heidfeld leading test driving duties.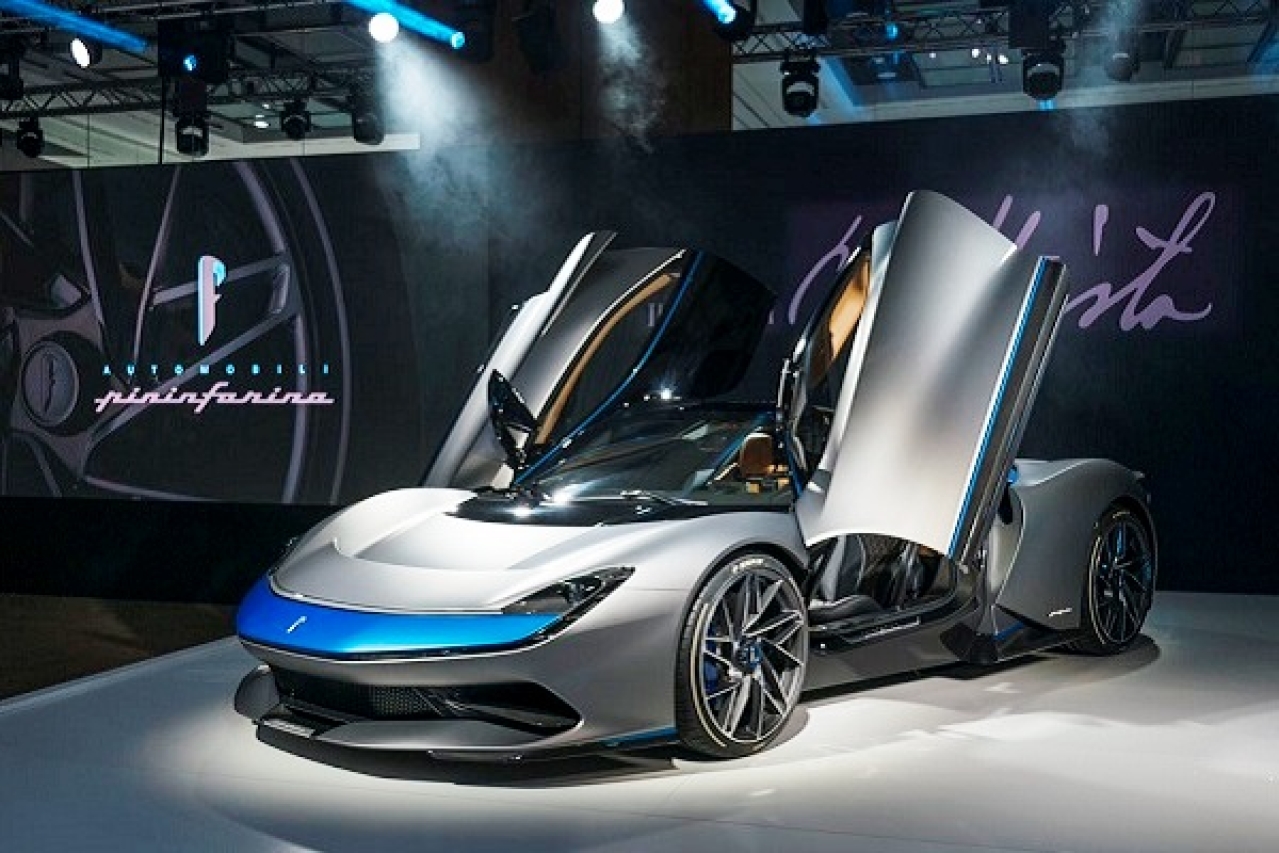 The new element of Mahindra and Pininfarina's cooperation will include sharing of technology between the two companies. They will work together on programs and components including simulation and energy use, composites, powertrains and cooling systems.
They will also share resources such as wind tunnel work, suppliers and personnel, while Mahindra's Formula E race drivers Pascal Wehrlein and Jerome d'Ambrosio will also be involved, alongside Heidfeld's development driver role.
read more here