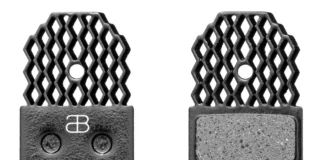 absoluteBLACK are notorious for their forward way of thinking when they introduce their bespoke bike components. Cooling fins to disc pads, completely new friction compound...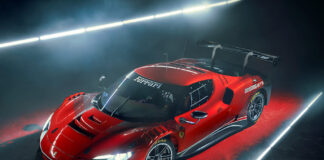 Ferrari 296 GT3 is a diligently detailed GT3 costumer racing car to keep the winning flag from it's predecessors. Taking over direct legacy from...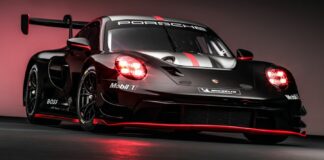 The youngest generation of the Porsche 911 GT3 R starts another chapter of the racing story worldwide for the famous Stuttgart brand. Porsche describes...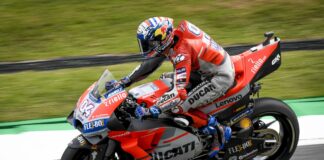 The premiere motorcycle racing series is a perfect venue to test and promote the high performing, reliable and safe motorcycle components. Brake systems for...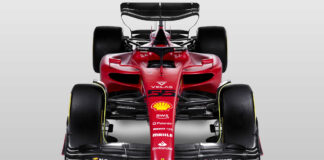 The biggest regulation changes in decades, budget cost cap, wind tunnel restrictions based on constructors standings, last year before engine development freeze. Formula 1...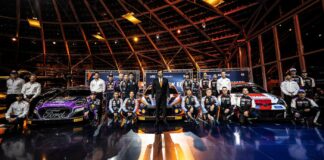 The 2022 World Rally Championship started with an event organized in Salzburg's famous Hangar-7, Austria. The WRC promoters and FIA wanted to mark the...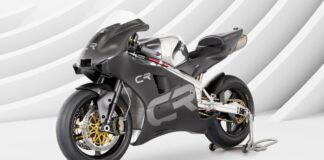 Brian Crighton, former British three time 50cc champion and engine tuner who designed once famous racing motorcycles Norton powered by rotary engines is a...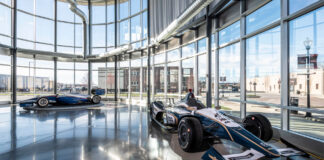 IndyCar chooses continuity by agreeing new multiyear extension with long term chassis partner Dallara. Heading into the future the Dallara contract will run parallel...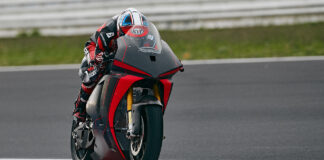 The Misano World Circuit Marco Simoncelli was the place where back in October was announced that starting from 2023 Ducati will be the sole...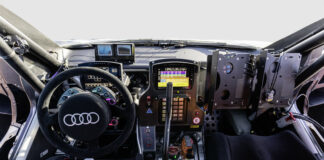 Every racing fan will be overwhelmed and positively amazed by the looks of the tech filled cockpit of the Audi RS Q e-tron hybrid....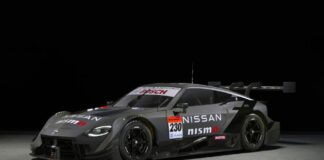 Unveiled at Fuji International Speedway the newly designed Nissan Z looks incredibly aggressive and ready to tackle the well known competition in SUPER GT500...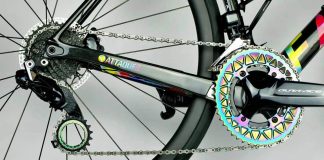 AbsoluteBlack the UK based company specialized for bicycle components recently showed another clever and innovative component upgrade for rear derailleur. It is expensive oversized...