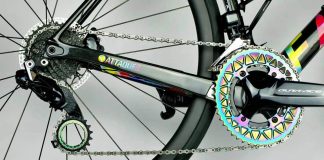 AbsoluteBlack the UK based company specialized for bicycle components recently showed another clever and innovative component upgrade for rear derailleur. It is expensive oversized...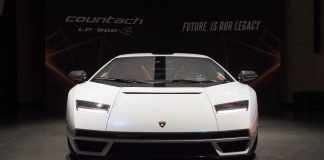 It's been 50 years since the unveiling of the revolutionary Lamborghini Countach as a new "category promoting" supercar. They say "legends never die" and...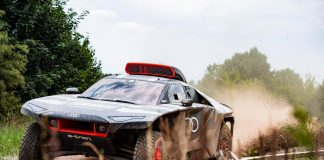 Recent reshuffle of the top-level motorsport participation gave the Audi brand one completely fresh challenge for them, conquering the grueling Dakar Rally, and the...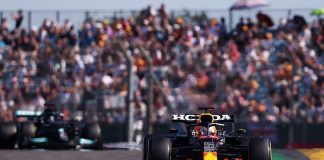 New Formula 1 qualifying format "Sprint Race", a 30 minutes of pure racing is another example that change is needed and it usually works....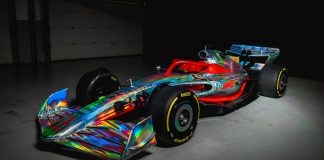 After robust and detailed research and over 7 500 simulations by F1's Motorsport team (a group of experienced experts and engineers from FIA and...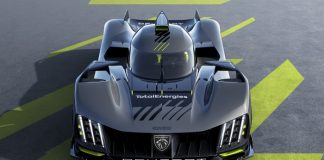 Expected to make its competitive debut in 2022 FIA World Endurance Championship (FIAWEC), the new Hypercar from Peugeot Sport presents their latest generation sports...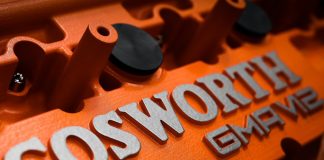 In a series of T.50 VLOG's on official Gordon Murray Automotive YouTube channel their host three time Indy 500 winner Dario Franchitti, is showing...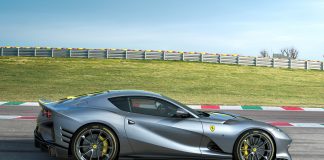 New era GT Sportscar with high-tech solutions, powered by V12 combustion engine sounds as a strange technical combination. And that's exactly what Ferrari have...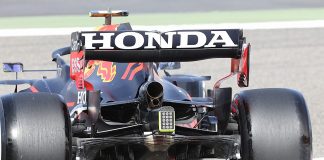 Hard work and dedication by Honda's brilliant engineers needed to be backed by Formula 1 experience to finally produce mighty power unit that will...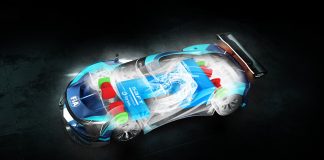 Brand new technical regulations for electric powered GT cars have been revealed by FIA. Regulations incorporate tech innovations and freedom for development of the...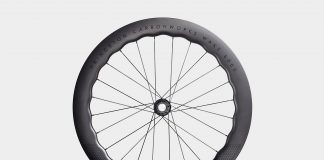 The recent development story, SRAM Inc. suing Princeton Carbon Works Inc. for patent infringement is related to rim shape of new Princeton 6560 carbon...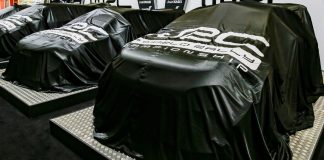 FIA announced that all three manufacturers currently competing in WRC will participate in the awaited rally hybrid era. After some uncertainty regarding the acceptance and...