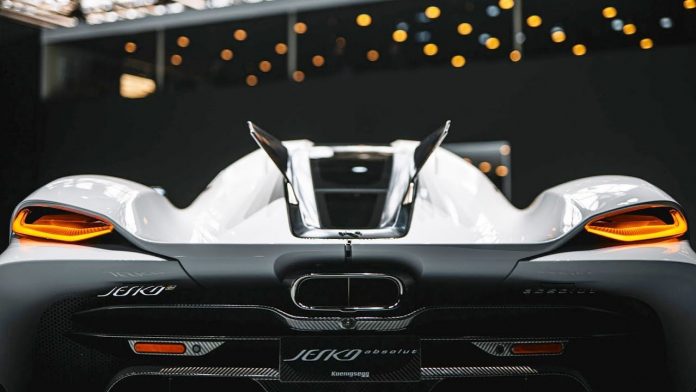 A fascinating new trend is emerging in automotive industry in the ultimate segment. The aim is car with the most efficient aero, reducing drag and air turbolence around the car, subsequently achieving land rocket speed.
Pioneers in this ultimate car segment are Koenigsegg and McLaren. Both companies famous for their rigorous attention for detail, they used this approach to a even higher level on a Jesko Absolut and Speedtail.
Koenigsegg Jesko Absolut
Koniegsegg target mission with Jesko Absolut is clear to have world fastest road car, so the they designed and constructed every detail and line to reduce drag and increase high speed stability of the car. Their final objective was to achieve drag coefficient of 0.28 Cd. After investing 3000 hours in computational fluid dynamics (CFD) and aerodynamic analysis they make ends meet, even manage to achieve lower drag coefficient of 0.278 Cd.
They streamlined the airflow by removing any drag-causing elements, smoothing out the surface on the car so the air can glide without much effort over, under and through the body.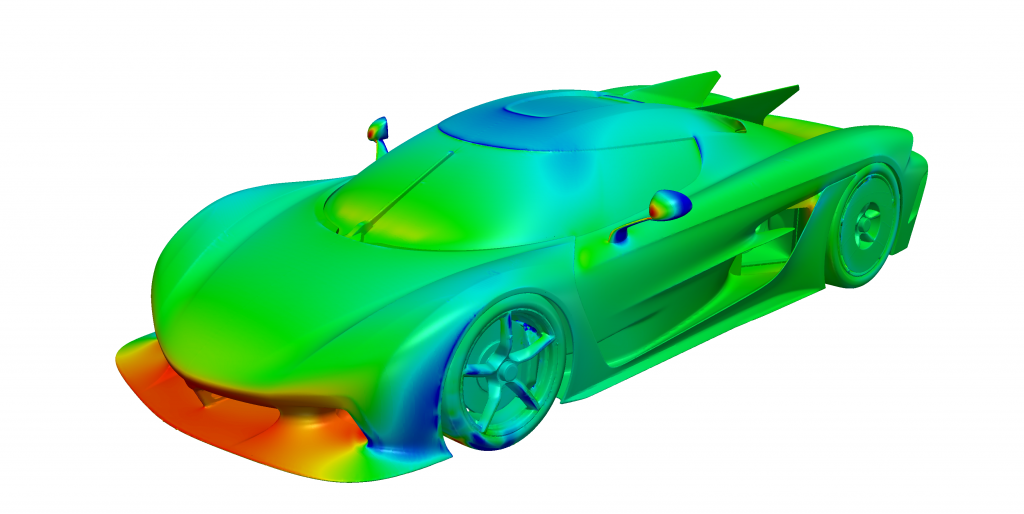 As a example Absolut sibling Jesko has a huge rear wing and produces 1400 kg of downforce, for Jesko Absolute they replaced rear wing with two rear hood fins helping with high speed stability. With this set up downforce levels dropped to just 150 kg, all this is having a profound impact on reducing drag levels. On the aerodynamics diagram we can see that front radiator is peak pressure area with every other surface area been streamlined and slick,
Visually the car has a tear-drop form with noticeable extended tail end, all in line with main objective achieving top speed of over 400 km/h.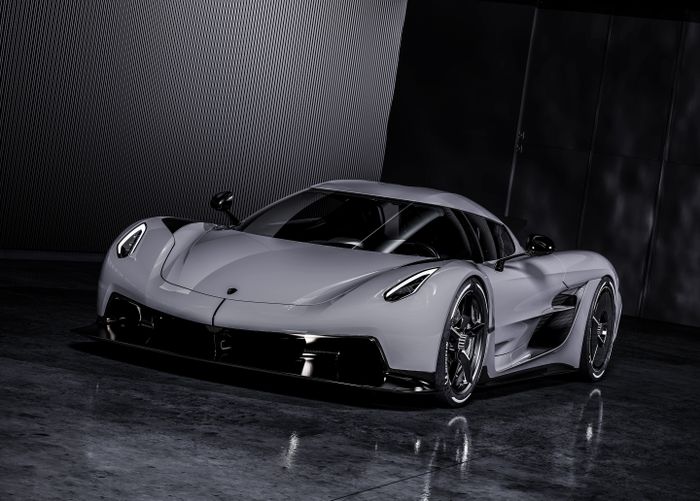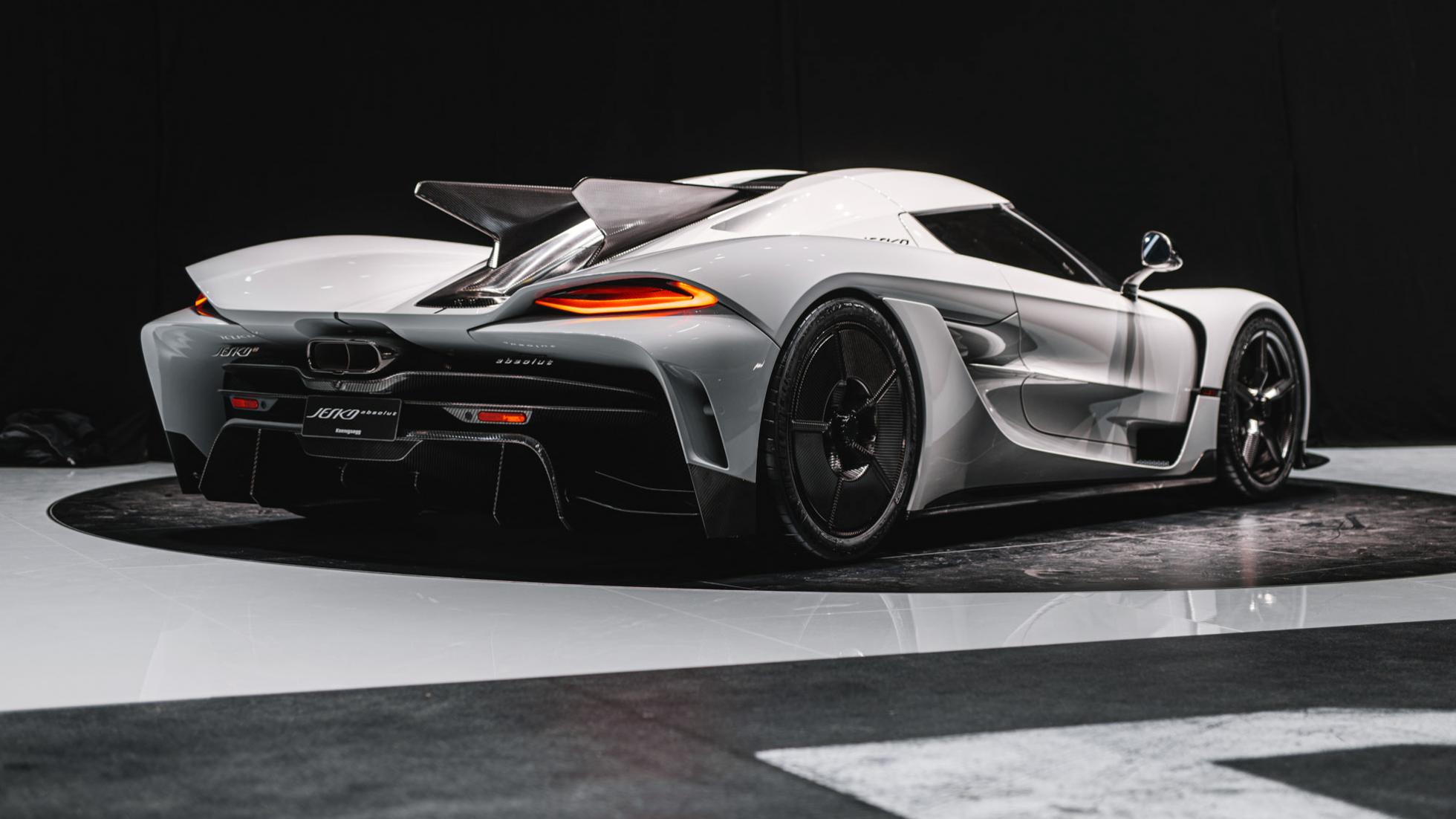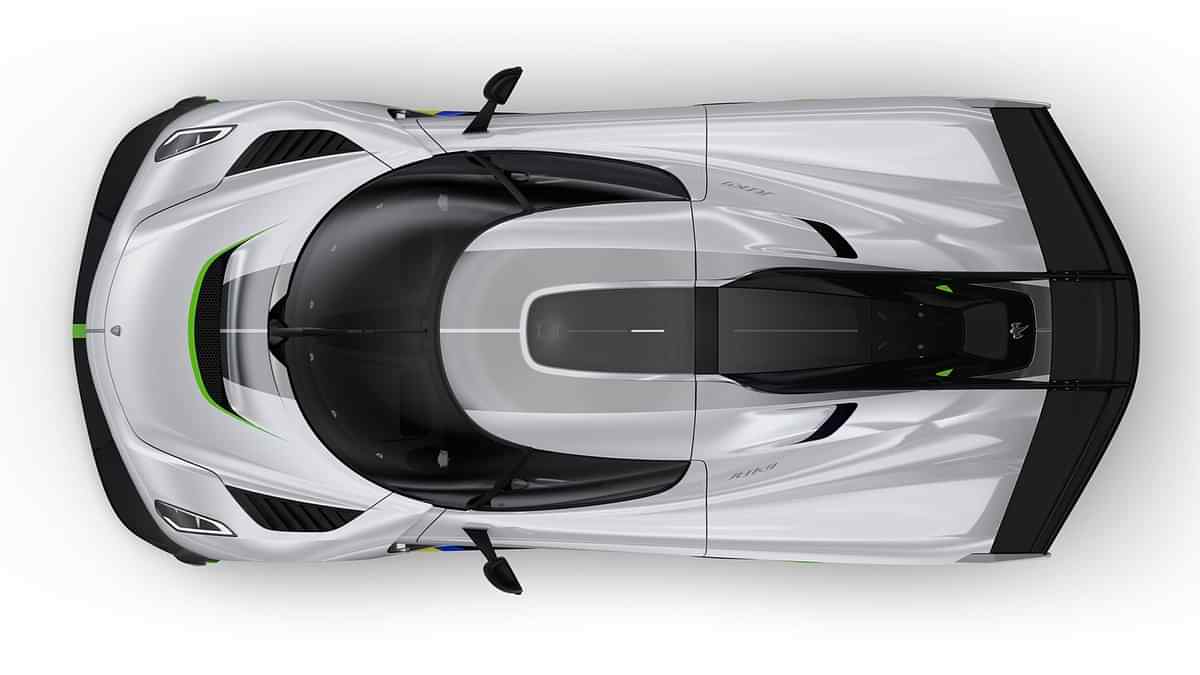 Jesko Absolut will be powered with twin-turbo V8 engine producing 1280 bhp (1600 bhp on E85 fuel), equipped with lightest crankshaft of just 12.5 kg revving on 8500 rpm. It will have Koenigsegg's LST ultra-light gearbox package with nine forward gears using wet multi-disc clutches.
McLaren Speedtail
Speedtail comes from McLaren Automotive Ultimate series, the car incorporate refined lines with every little detail designed for a reason. McLaren achieved elegance at its best with minimalist touch for striking performance.
The most aero-efficient Mclaren features striking elongated tail-end, static carbon wheel covers, discreet high-definition cameras replacing drag causing mirrors.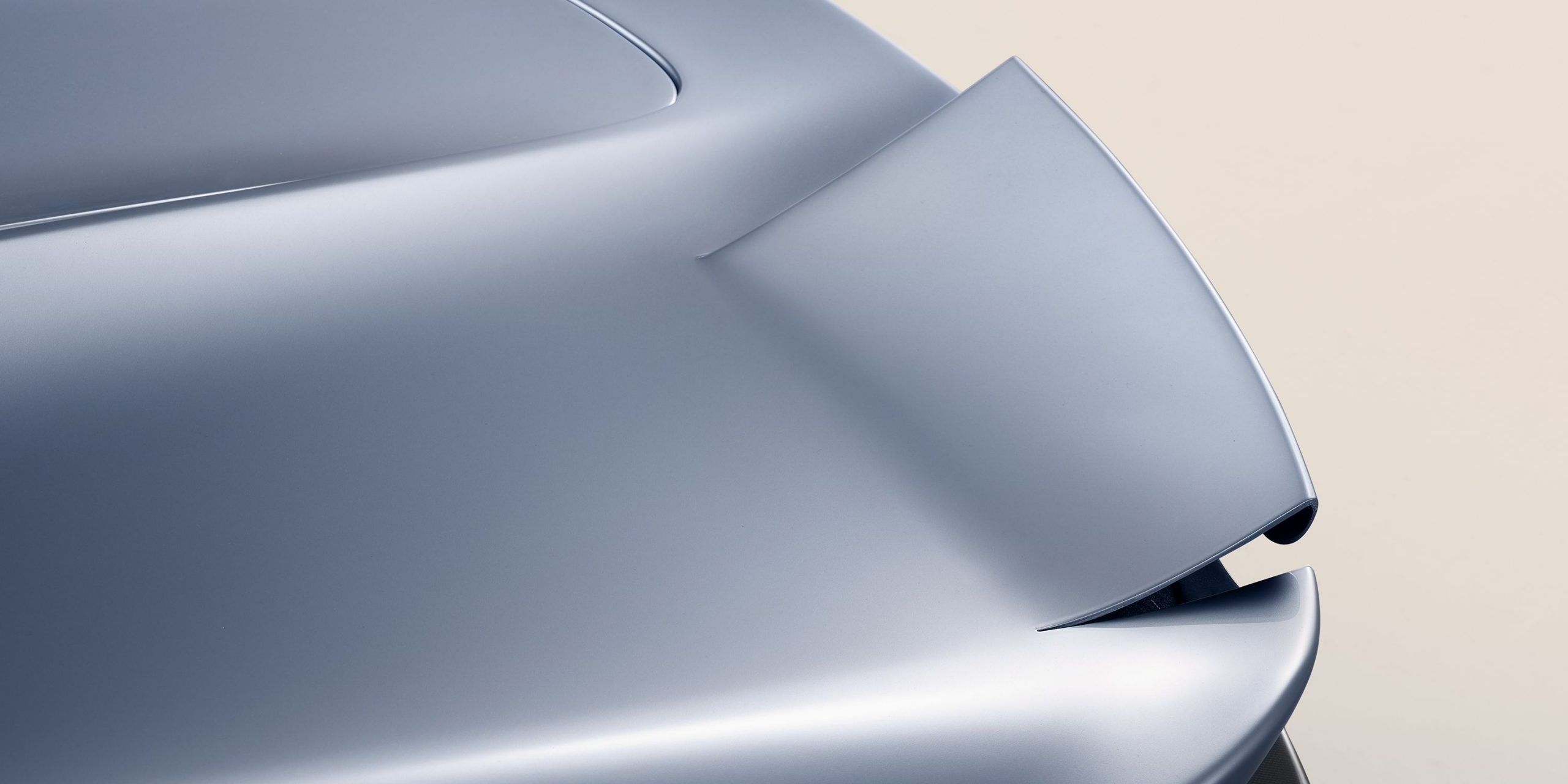 The most jaw-droping surface elements incorporated in the body-shape of Speedtail are hydraulically actuated "ailerons" (usually used on a aircraft), with a mission to provide air-brake function, increasing downforce and for additional balance.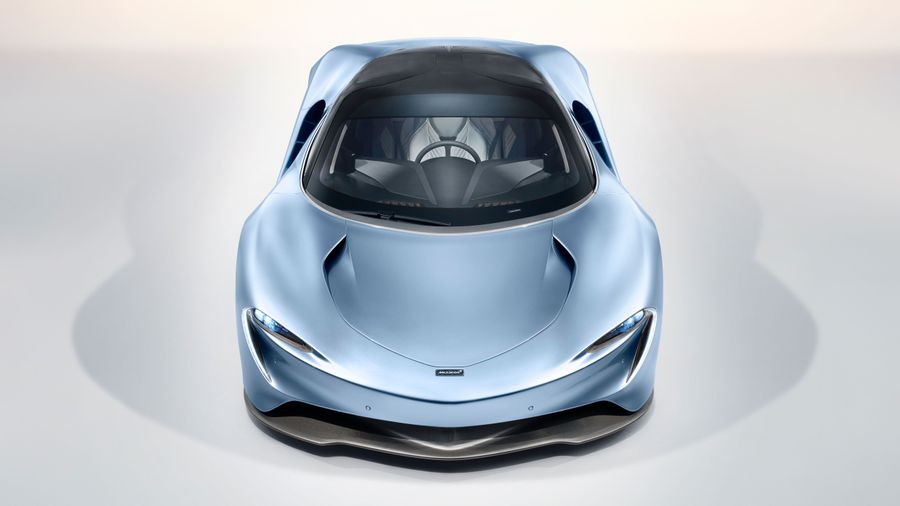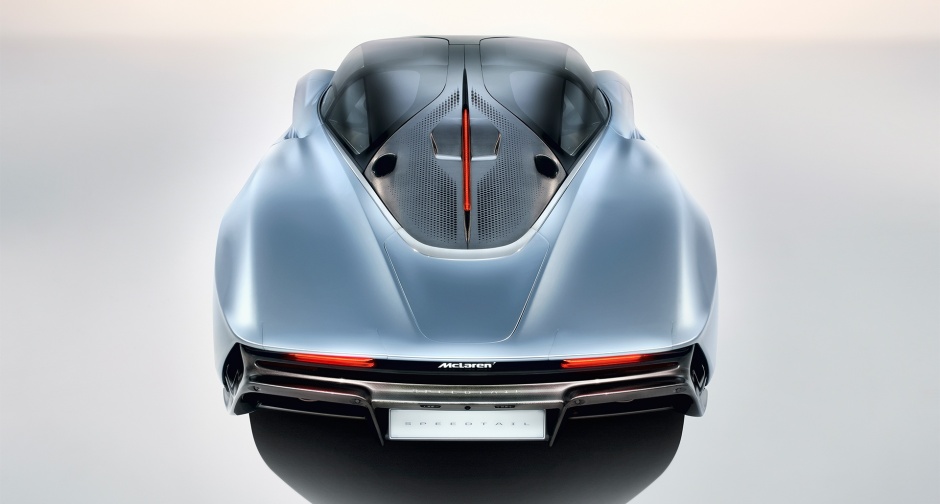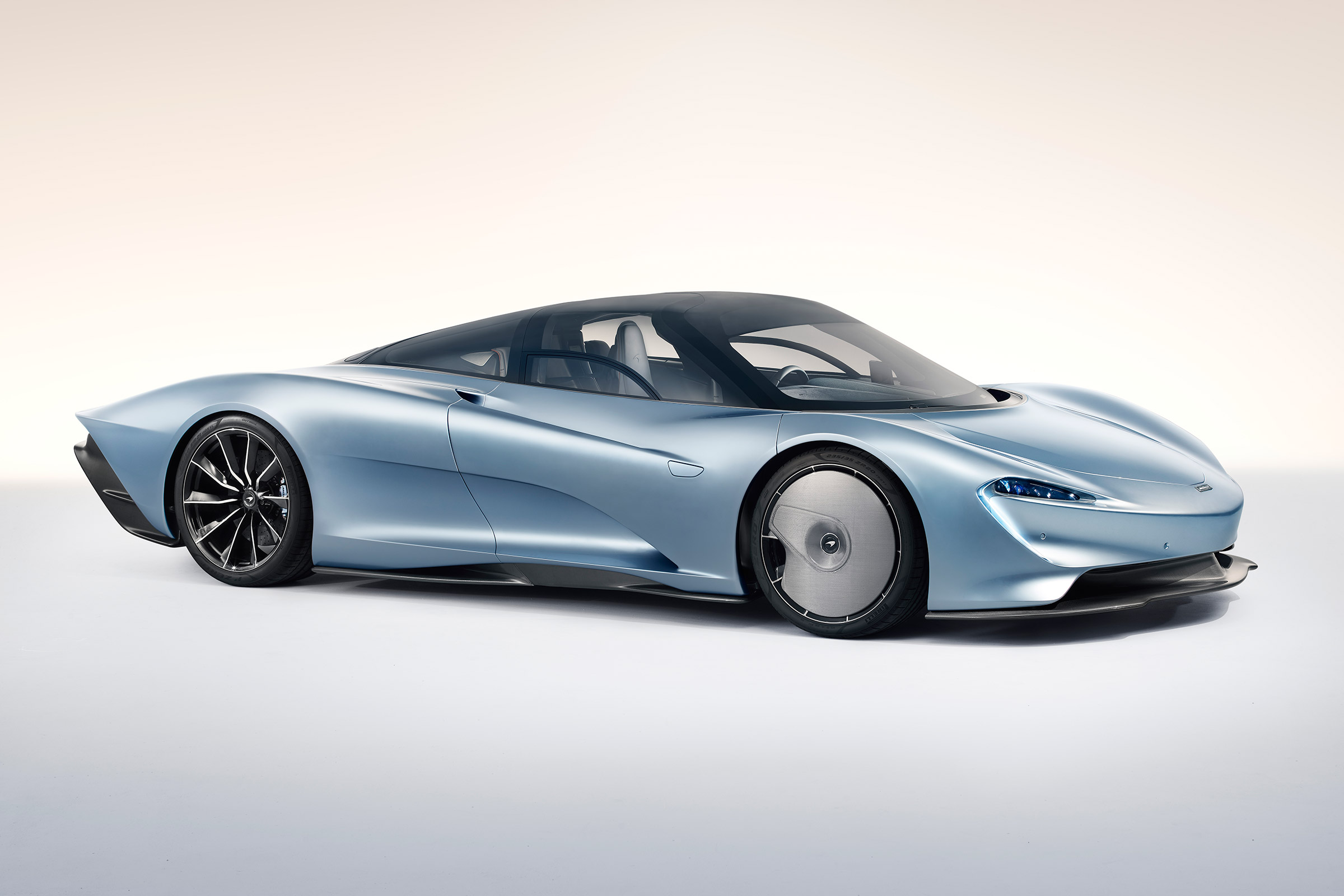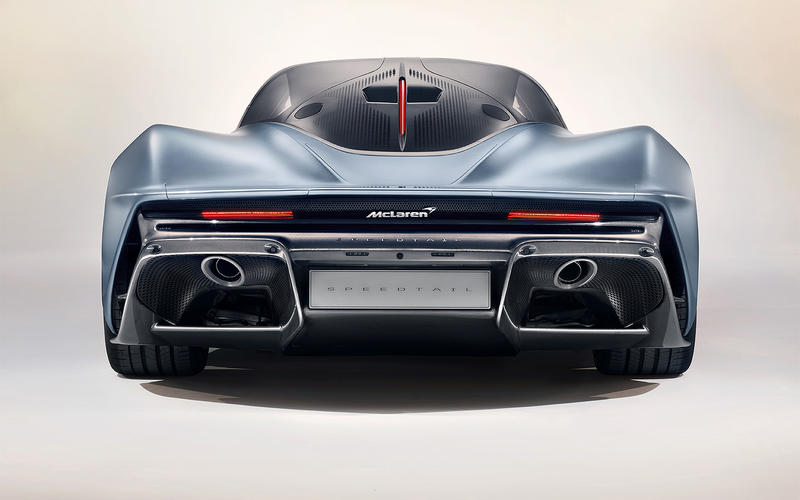 Speedtail promotes new level of automotive design, adopting natural forms in design process with ultimate goal to max-out performance and speed. For outstanding velocity the air is channeled through, under and around the body without interruption causing a minimal drag.
This three seater preconceived to be fastest McLaren auto to date will be powered by twin-turbo V8 engine, with assistance of  parallel hybrid system producing 1035 bhp, with expected top speed of over 400 km/h.
We can say with really honest assessment that aesthetically this cars are something new on many levels, some of design lines their finishing touches and natural forms they acquire, are like never seen in auto-world. Koenigsegg and McLaren are adamant that this elegant design and solutions are backed with smart engineering, innovations and performance numbers.