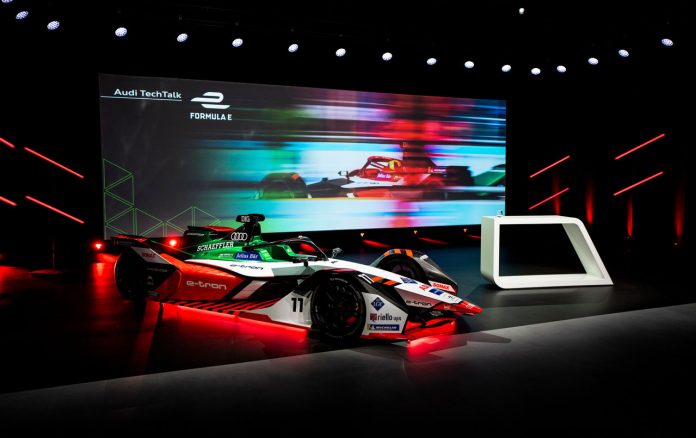 The shocking news from the two German giants came two day separated and its a huge surprise for the open wheel electric series, with question now being asked about future appeal of Formula E. Audi and BMW are part of Formula E in some form since 2014-15 (the inception of the championship).
Audi reasoning is that Formula E has served its purpose, with automotive world already moving to electrification. Even though there is not exact confirmation as to when, Audi has made the decision that they are returning to sportscar racing, where they had a huge success between 2000 and 2014.
Audi is lured by new rules in FIA World Endurance Championship (WEC) and their plan is to launch the LMPh project. LMPH rules are set to start from 2022 in WEC and the year after in IMSA SportsCar Championship, but the exact date when will Audi start their involvement is not set.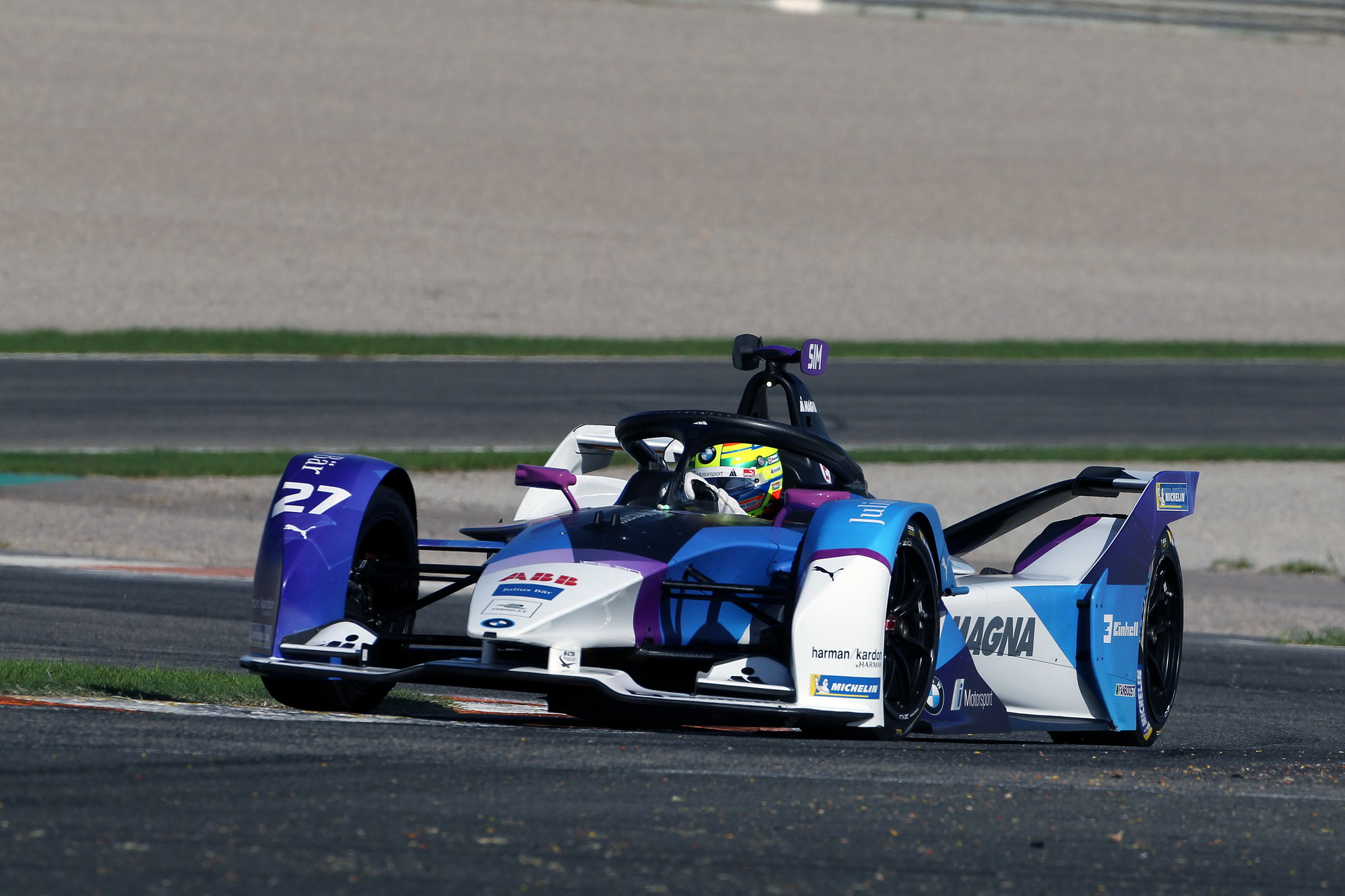 Just one day after completing pre-season testing on top, BMW has announced that they are leaving Formula E at the end of the up-coming season. They are briefly explaining that they have "essentially exhausted opportunities" when it comes to development of their e-drivetrains and transfer of this technology.
BMW Group statement:
"Our journey in Formula E is hitting the home stretch. After seven successful years, BMW Group will end its involvement in the series at the end of the coming season

As a partner from the word go, BMW has been instrumental in the success story of Formula E. However, when it comes to the development of e-drivetrains, BMW Group has essentially exhausted the opportunities for this form of technology transfer in the competitive environment of Formula E.

As the strategic focus of BMW Group is shifting within the field of e-mobility, we will now concentrate on a model offensive and series production in large quantities with the fifth generation BMW E-drives."