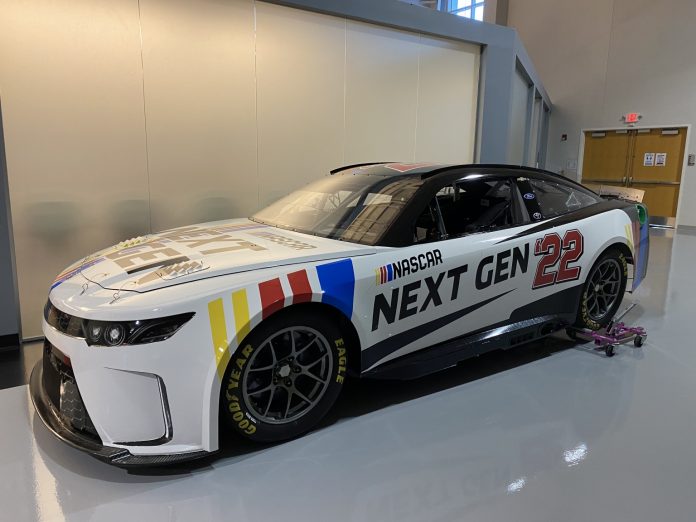 After successfully concluded initial tests there are generally positive signs that NASCAR with NEXT Gen Cup car has chosen the right direction toward much needed change.
As is the case with other motorsport racing series NASCAR needed to align with global trends of cutting the costs for everyone involved in the competition thus making the series sustainable and attractive for new manufactures entrants.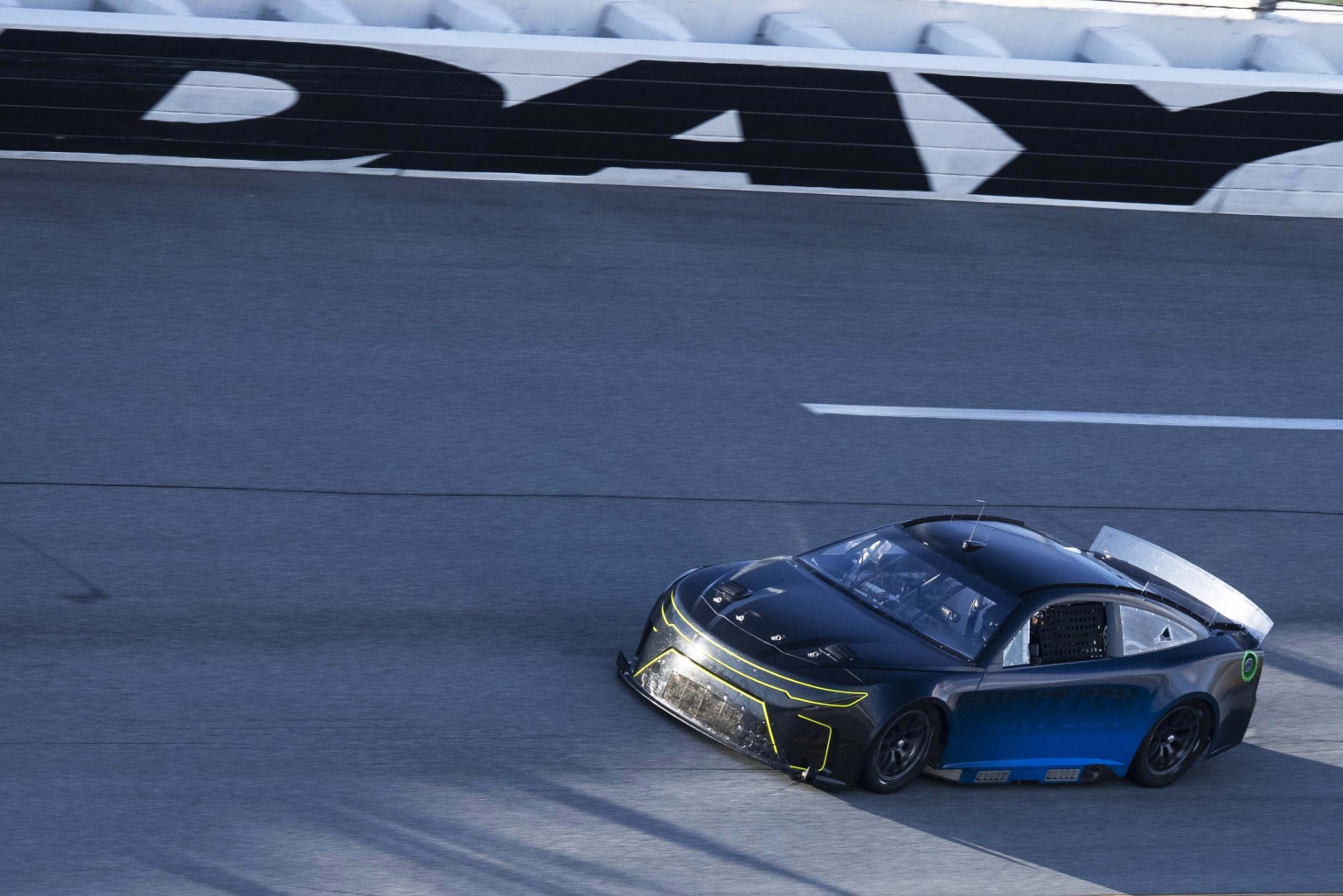 What NASCAR wanted and what we are expecting to see with the introduction (planned to go ahead for the 2022 Cup series) is a spec chassis, more of a street looking car with profiled manufacturer uniqueness.
Safety efforts have been in constant rise in the last 20 years and according to John Patalak – NASCAR senior director of safety engineering, Next Gen car will incorporate all the knowledge gained trough research and development processes at NASCAR R&D Center in Concord, NC.
Next Gen car incorporates carbon fibre tub, inside of the car instaled steel-tube frame construction. Many of these features will be common parts manufactured by single-source suppliers. Another safety tweak will be made on the door bars, which are moved further outwards, and the other detail being the drivers position moved centrally for additional 4 centimeters.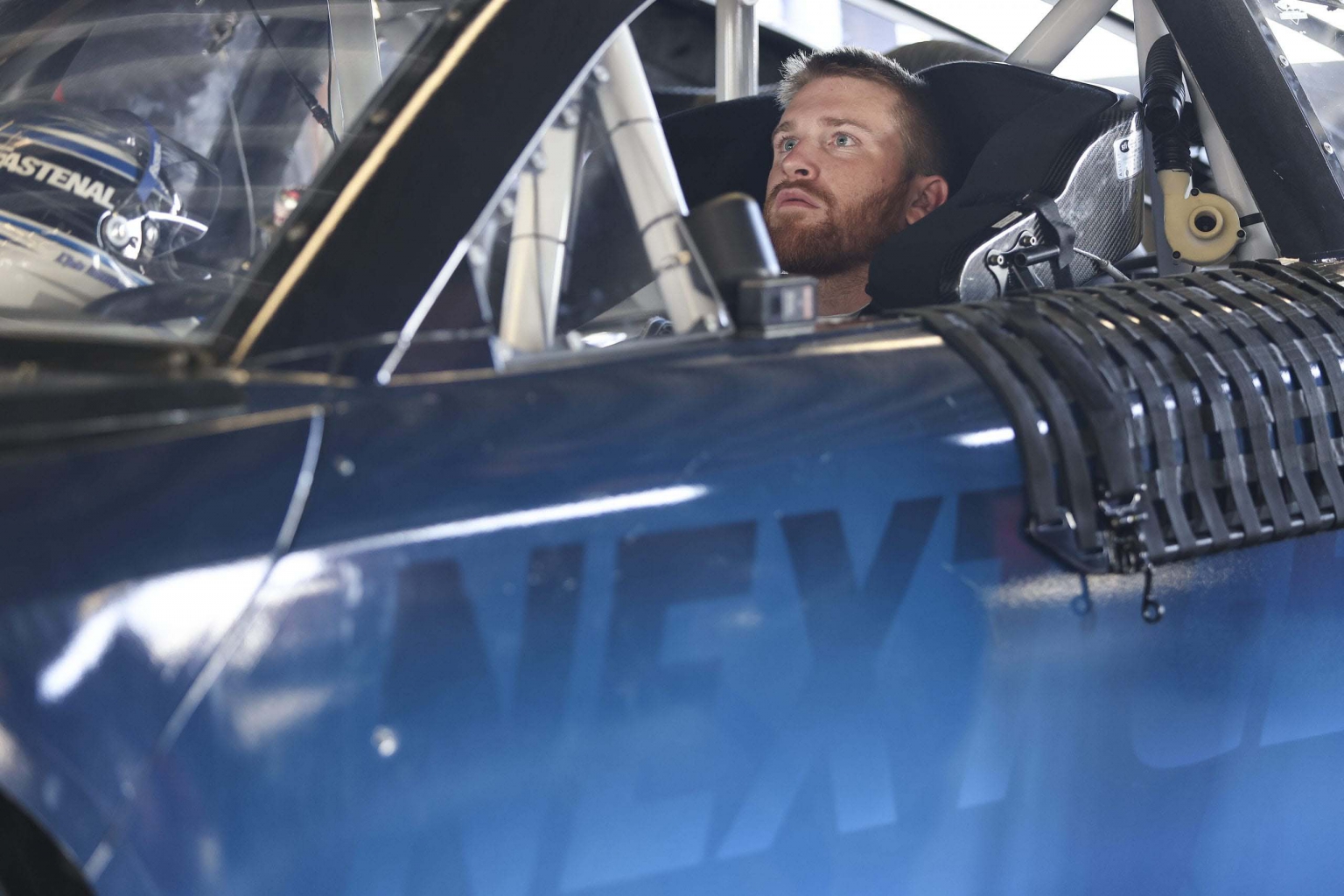 Visually most noticeable changes are the new 18 inch BBS aluminum rims with single nut and low profile Good Year tyres. This change will require new brake arrangement, bigger brakes with less cooling and improved life-span.
Another visually appealing change is the split-exhaust system exiting on both sides just in front of the rear wheels.
The heart of the car will be the same 5.86 liter V8 engine (now siting on adjust engine bay), but he will stay the same just for the near future. Incorporated hybrid system is already on sight on a most probably new V6 configuration.
Transmission will be completely new, instead of "H" pattern four speed manual gearbox, Next Gen car will use Xtrac build six speed sequential shift transmission (five forwards and reverse).
Similarly big change is the new refueling set-up. The car has integrated hoses clamp, so instead the gas cylinders (canisters) refueling will go through hoses.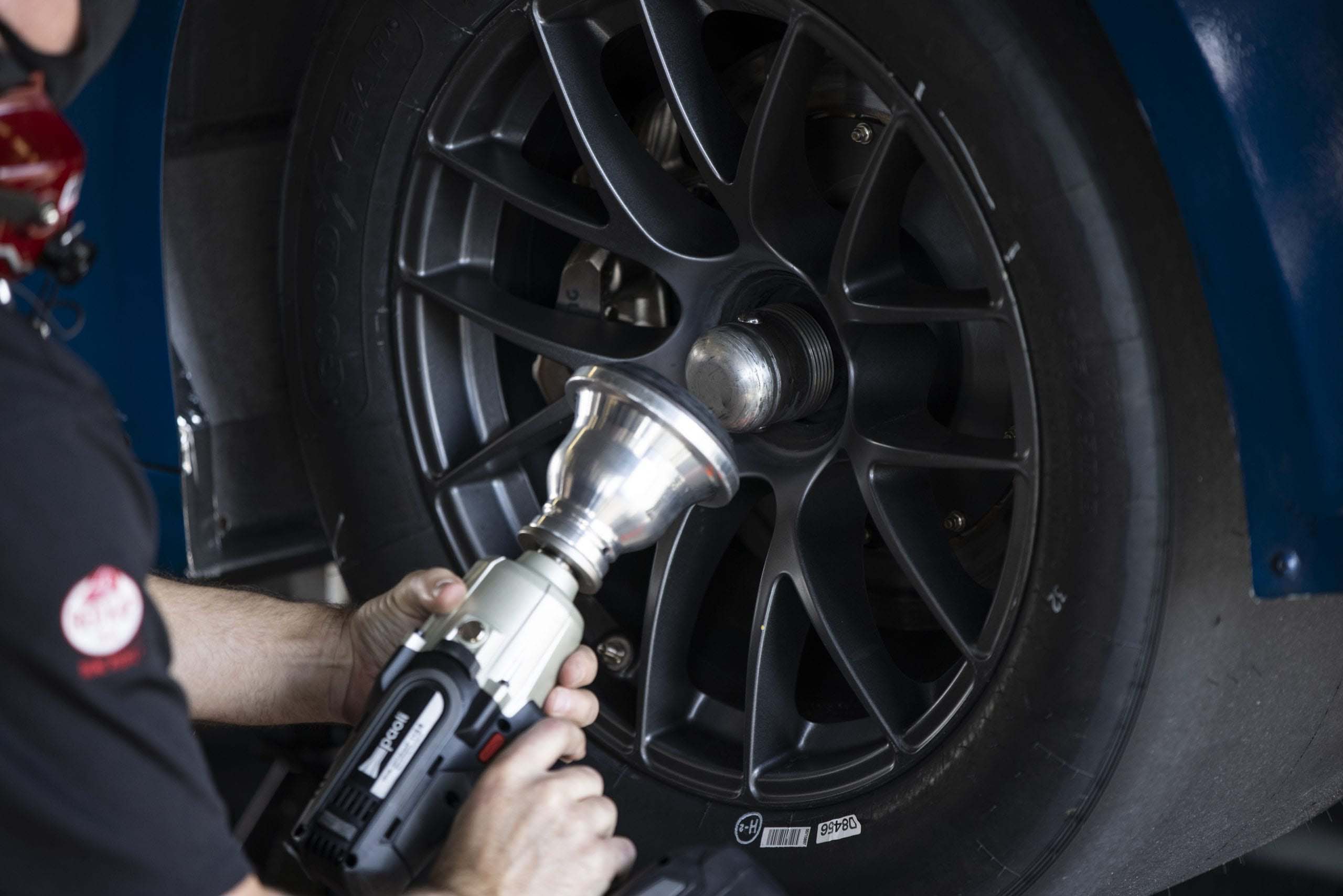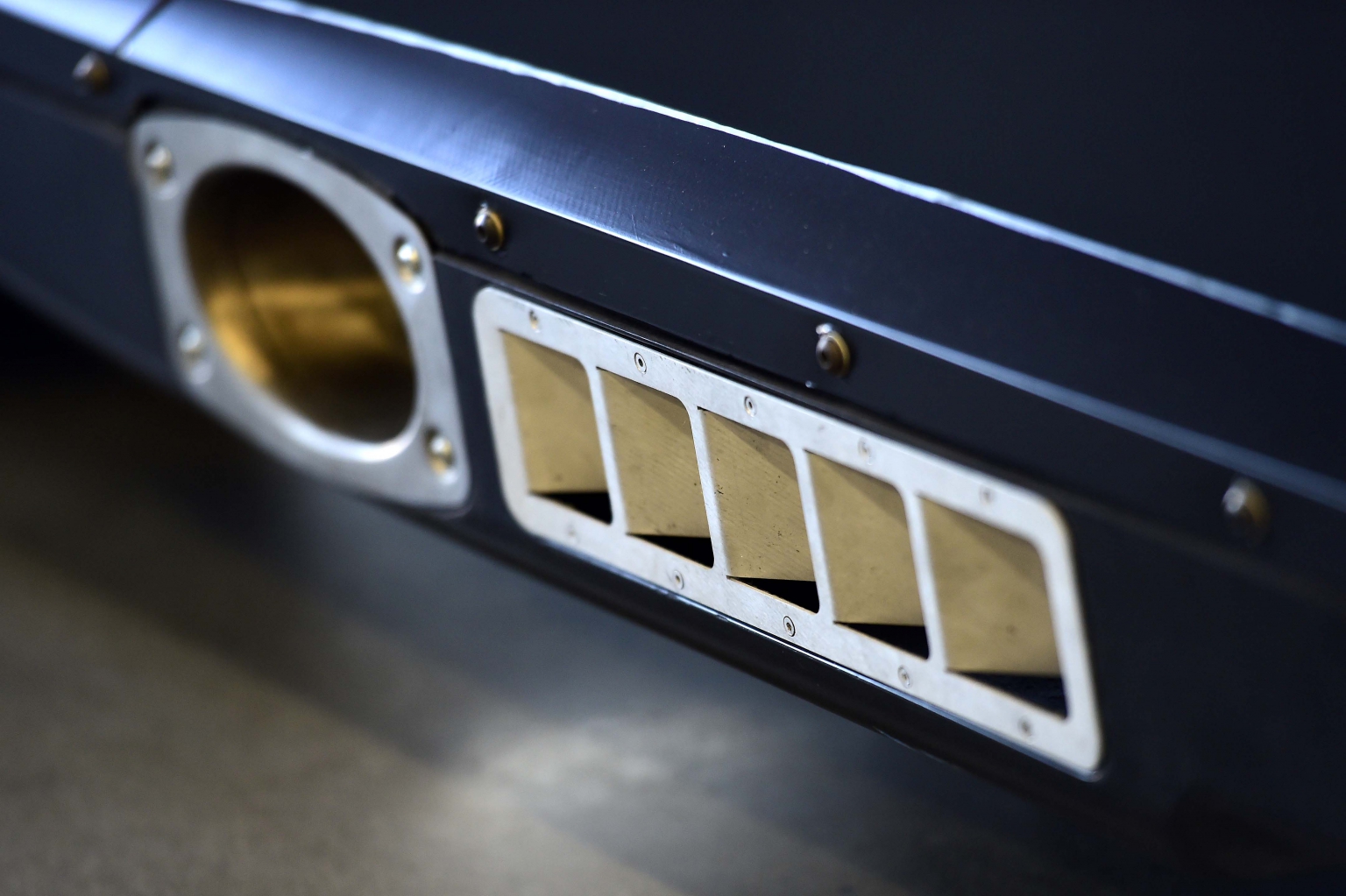 NASCAR Next Gen car will have adoptable aero package, meaning they will use different aero for each track. Thinking behind this approach is that this kind of aero adaptability will enhance great racing.
The most striking aero detail is the rear diffuser, these new generation of NASCAR cup cars will be the first that they will use diffuser as a further aero improvement, and surely will be interesting to se how the cars will behave in closes racing one behind another.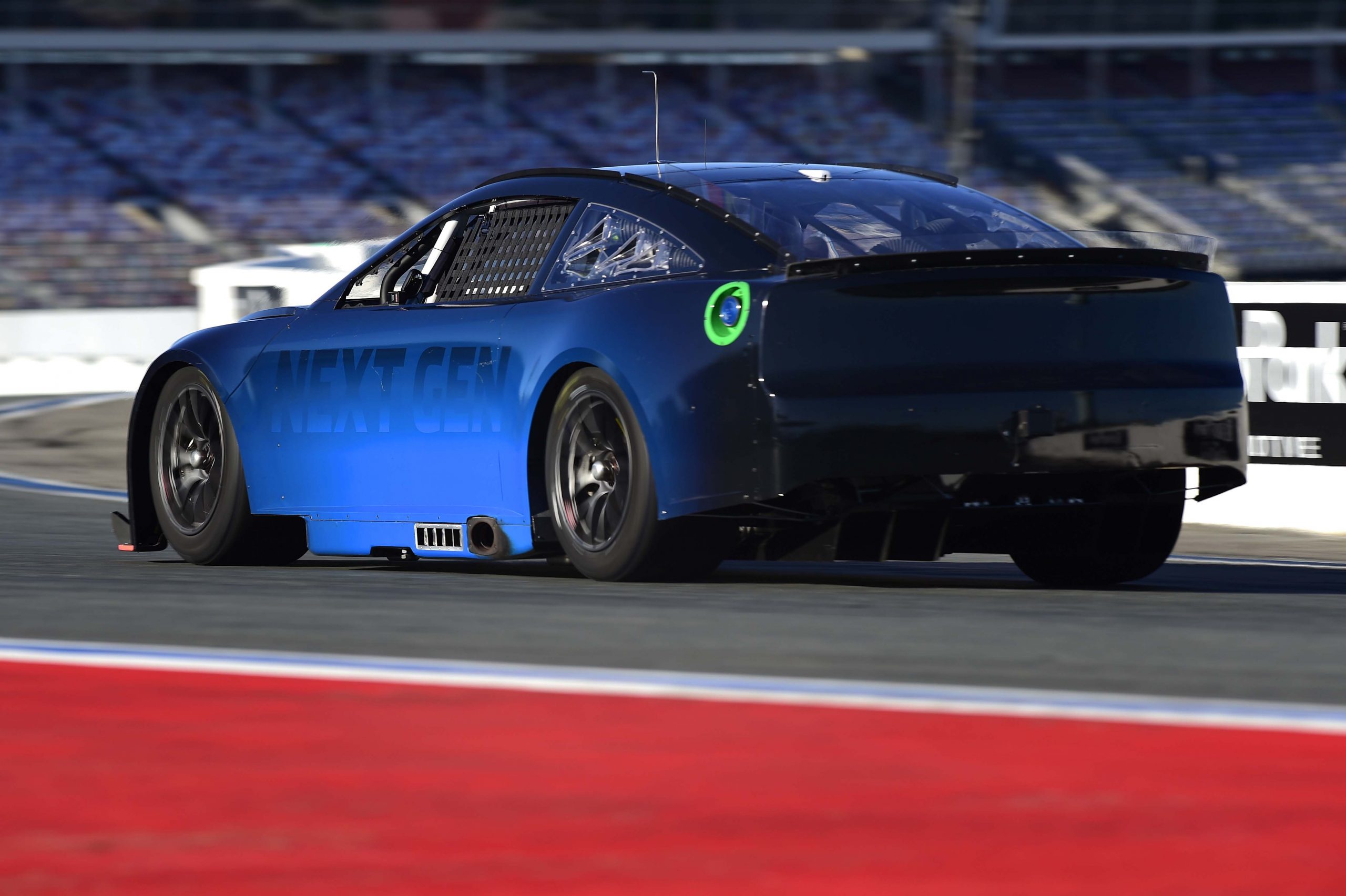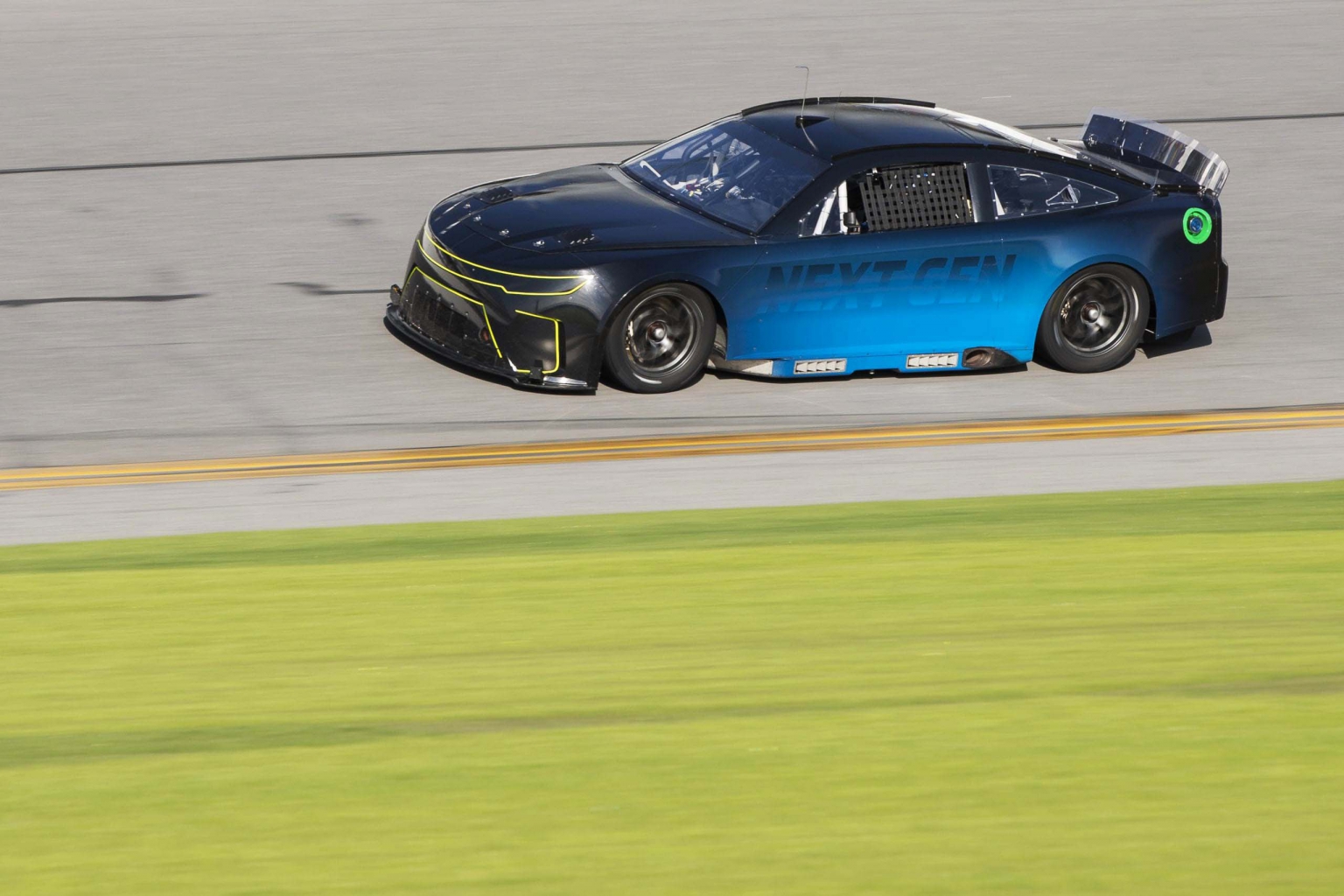 Further testing to iron out glitches that have occurred resumes 16-17 March at Richmond and late March with manufacturers specific cars at Martinsville.