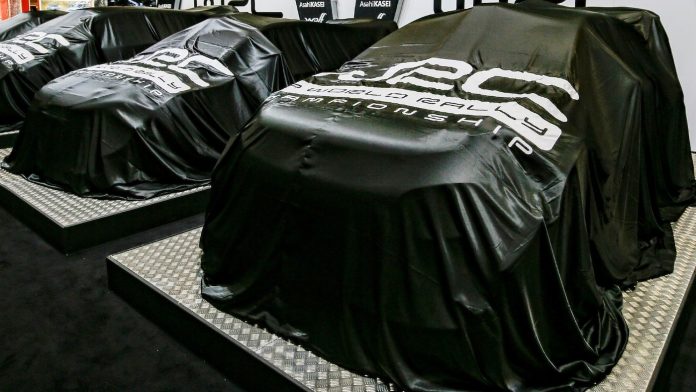 FIA announced that all three manufacturers currently competing in WRC will participate in the awaited rally hybrid era.
After some uncertainty regarding the acceptance and commitment from the three current WRC manufacturers it is confirmed now that next season hybrid power will be used fro the first time by all three Toyota, M-Sport and Hyundai.
Three year agreement reached between FIA, Toyota, M-Sport and Hyundai states that a system will be developed between FIA, manufacturers and Compact Dynamic and Kreisel Electric, which oblige them to cooperate and work together regarding the development of the hybrid systems.
Toyota Gazoo Racing and M-Sport Ford have yet to confirm which model they will use as a platform to develop the new Rally 1 car, while Hyundai Motorsport confirmed that they will base their car on the i20 model.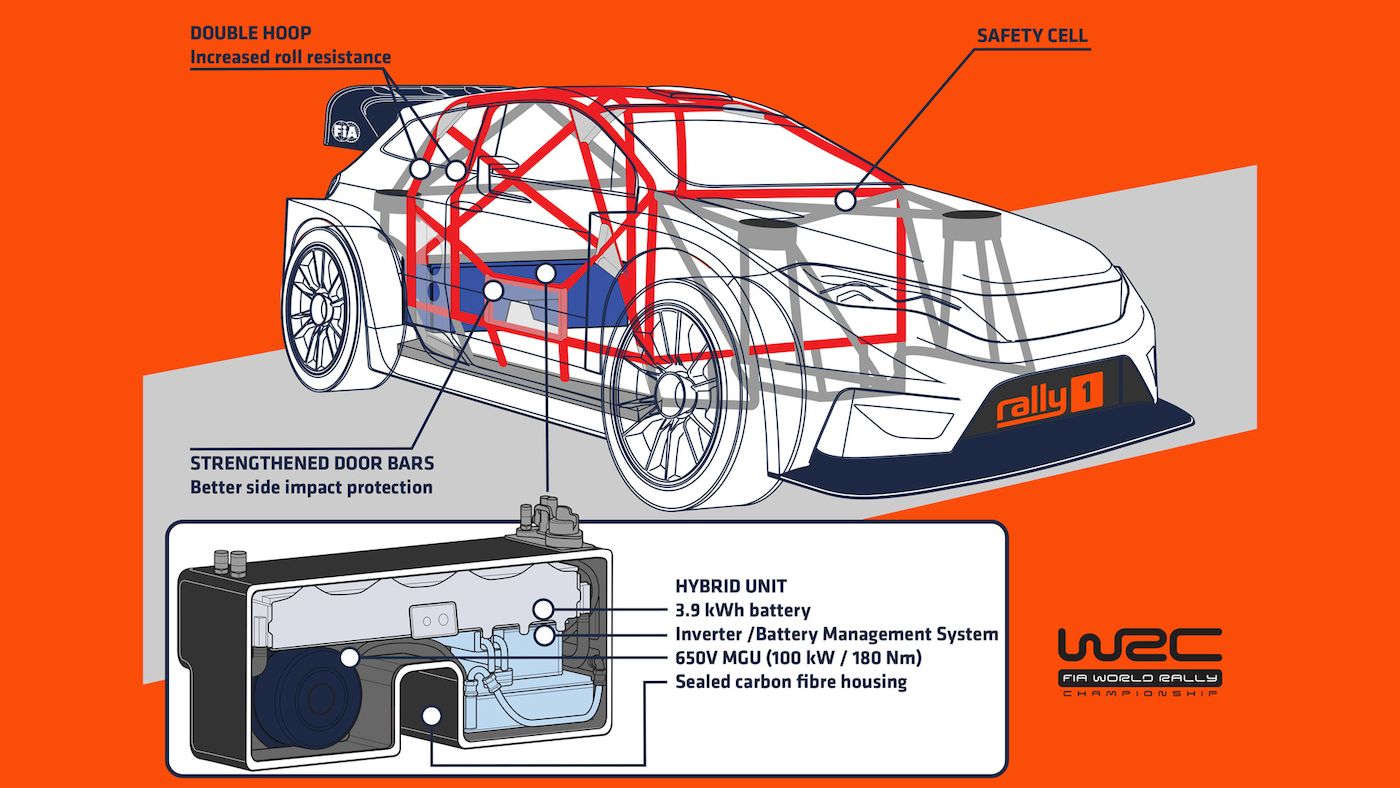 Jona Siebel, WRC Promoter managing director:
"It's no exaggeration to say the introduction of sustainable hybrid technology for the WRC's headline category marks one of the biggest milestones in the sport's history. It's fitting such a major progression will be welcomed in the championship's 50th anniversary season.

Along with the FIA and the manufacturers, WRC Promoter is fully committed to the introduction of greener cars. The hybrid powertrain forms an integral part of the automotive industry as the world moves towards a more sustainable future, and it's essential the WRC is aligned with this evolution.

This is rallying with a purpose – providing a perfect R&D platform for the automotive industry to communicate its new technology."
The hybrid announcement follows confirmation of the WRC's plans for more sustainable fuel for competing cars and greener energy sources in the service park.
Requests for tenders have been invited for:
• Sustainable fuel, with the supplier providing a fuel or series of fuels to be used by competitors across the different championship classes.
• Branding of the plug-in hybrid charging stations in service parks.
• Sustainable energy generation and supply in the service park to cover the needs of the plug-in charging elements of the World Rally Cars and general service park power requirements.