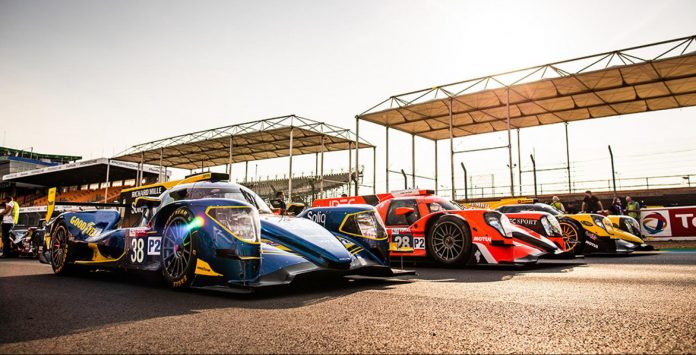 New rules for sportscars endurance racing laid out as the answer to rising expenses in top categories, have probably woke lasting impact by stirring the competitors lust to participate in FIAWEC and IMSA competitions.
Rising costs in sportscar racing depleted the WEC from competition in recent years, and WEC organizers ACO together with North American Sportscar Championship IMSA reacted in line with current trends in motorsports.
New rules offer two paths (LMH class and LMDh class) that competitors can choose in a bid for overall victory in WEC and 24 hours Le Mans, with the latter class being made to also comply with IMSA top category, opening the possibility for teams and manufacturers to compete for overall wins in other classics, Daytona or Sebring.
The BoP (Balance of Performance) will play key role for both set of rules to assure closer competition and racing. Power limit (670 bhp/500kW), minimum weight (1030 kg) and aerodynamic performance (downforce of 4.00 and drag of 1.00) for both types of cars must be identical.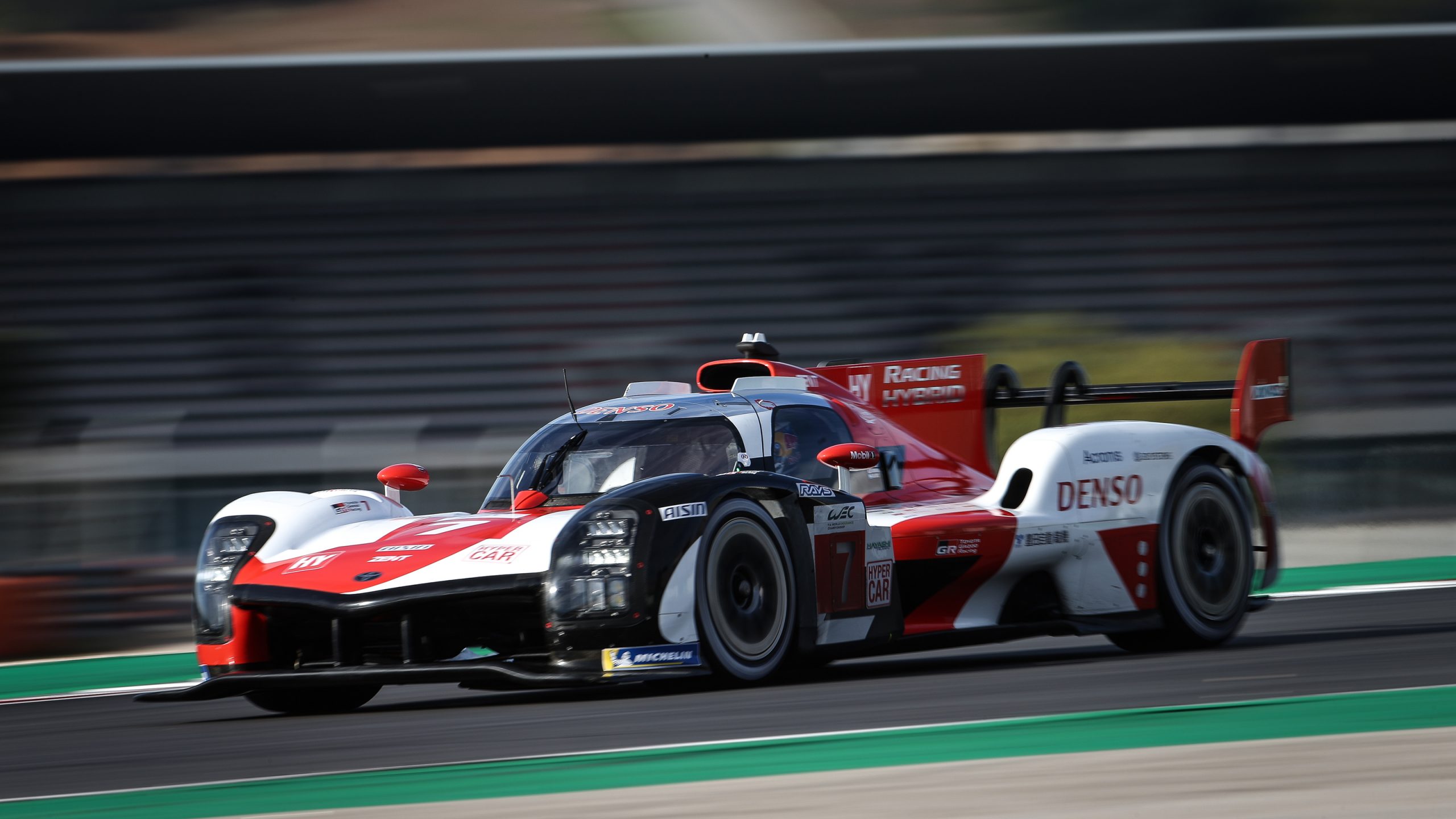 LMH or Le Mans Hypercar class is open to specialized prototypes or can be based on road cars, with clause that 20 of the hypercar models must be produced over a period of two years. The LMH rules starting from 2021 season will give manufacturers more design freedom regarding their chassis, general powertrain systems and window of opportunity these cars to be powered on all wheels.
While the aerodynamics will have limitations concerning both LMH and LMDh (like downforce to drag ratio 4:1), the LMH manufacturers will naturally have more freedom with designing the chassis and bodywork, and with that consequently higher costs.
LMH entrants will be free to configurate their powertrain, his characteristics and systems. Diesel engines aside (they are forbidden), they are free to choose configuration, displacement of the combustion engine, or if they want to use hybrid systems and how they want to develop it. If LMH teams opt to use hybrid systems, maximum allowed output from these systems is set at 268 bhp/200 kW.
Combustion engine will set in motion only the rear wheels, while the hybrid (electric) motor will power only the fronts. The rules for now are stating that deployment of the power generated by electric motor is restricted in dry conditions, no power when the vehicle drives under 120 km/h. There is possibility under BoP rules for further restrictions regarding the front wheel power from hybrid system to be put in place for wet conditions.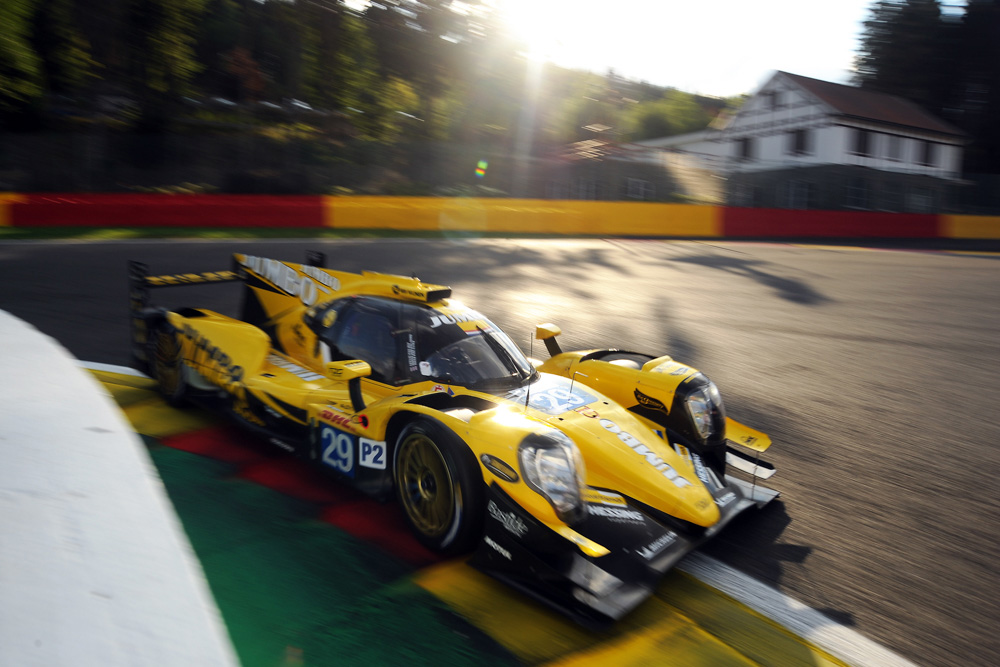 LMDh or Le Mans Daytona hybrid cars will be first seen from 2022 season. These regulations are specifically designed to cut the costs and further, will allow teams to compete both at the FIAWEC and IMSA championship.
Based on LMP2 "next generation chassis", LMDh cars will be build by four chassis manufacturers Dallara, Oreca, Ligier and Multimatic. Teams and manufacturers will choose which chassis they will use and then they can add styling additions from their road cars on the body to be recognizable. The weight of the cars will be the same as LMH cars, but the other dimensions are also given – 5100 mm length, 2000 mm wide and  the wheelbase 3250 mm.
While the manufacturers will be free to design own combustion engine (diesels are forbidden), unlike the LMH cars the LMDh cars will use specified hybrid system and power management software.
The combustion engine minimum power output must be 630 bhp/470 kW. The spec hybrid system producing 67 bhp/50 kW will be developed by Bosch (hybrid motor), Williams Advanced Engineering (the battery) and Xtrac (the gearbox). LMDh cars must be powered only on their rear axle.
With chassis expected to cost around 345 000 euros, spec hybrid system 300 000 euros, and adding the individual development costs of the internal combustion engine, the numbers are quite low comparing to costs of the once famous LMP1 cars.
The rules and Bop system are tailored made to allow LMDh cars to be able compete against LMH cars for overall victories, opening very attractive field for manufacturers and teams to show off their racing and engineering excellence.
LMH rules are starting from 2021 season, confirmed entries so far: Toyota Gazoo Racing, Glickenhaus, ByKolles, Peugeot.
LMDh rules are starting from 2022 season, confirmed entries so far: Porsche and Audi.