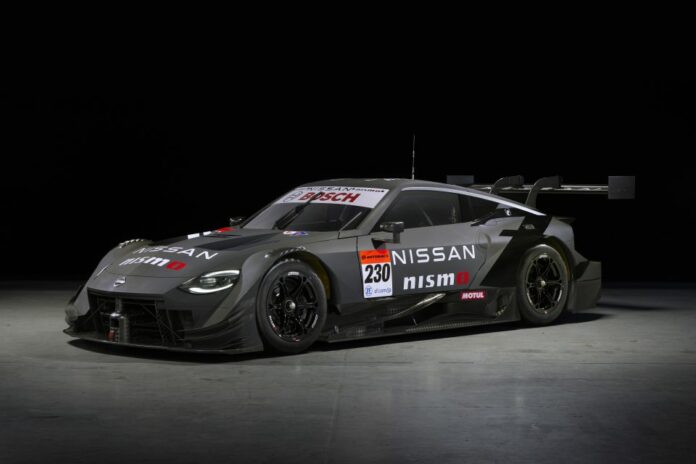 Unveiled at Fuji International Speedway the newly designed Nissan Z looks incredibly aggressive and ready to tackle the well known competition in SUPER GT500 class. The Nissan Z comes after 15 years of successful racing by highly regarded GT-R R35, a decorated period in which Nissan had five drivers titles and four teams championships.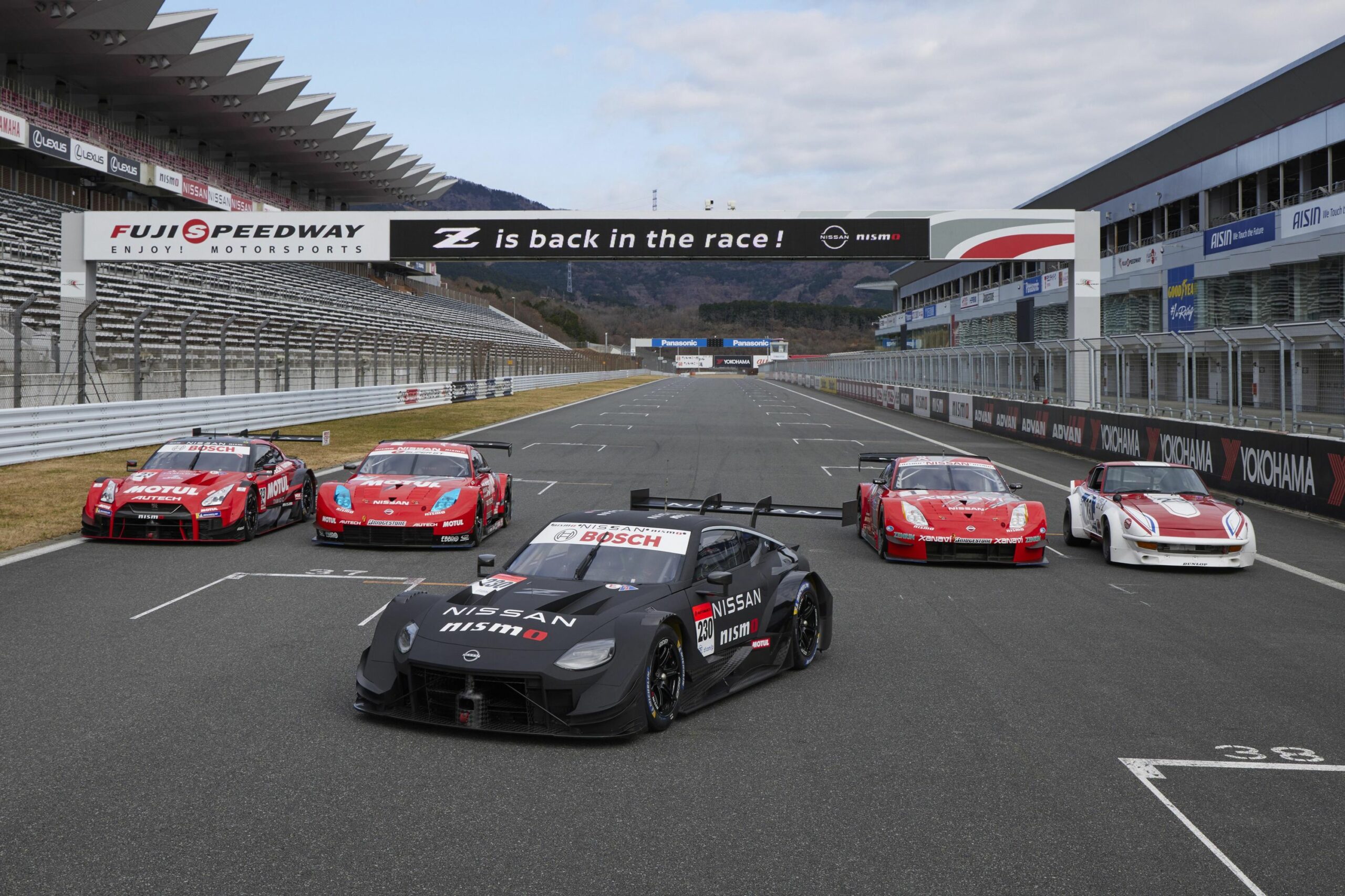 Based on Nissan's new production road sportscar with Z moniker, the car will have a paramount motive to win from the first year of competition, similar to its predecessors the previous Z winning in 2004 and the GT-R in 2008. Nissan knows that the competition in SUPER GT coming from Toyota and Honda is huge and the recent slump results wise from the GT-R was the turning point to come up with something fresh in the premium SUPER GT class GT500.
The new Nissan Z as seen in the pictures from Fuji comes with aggressive body aero kit and will be powered as per regulations with four cylinder 2.0 liter engine with single turbocharger.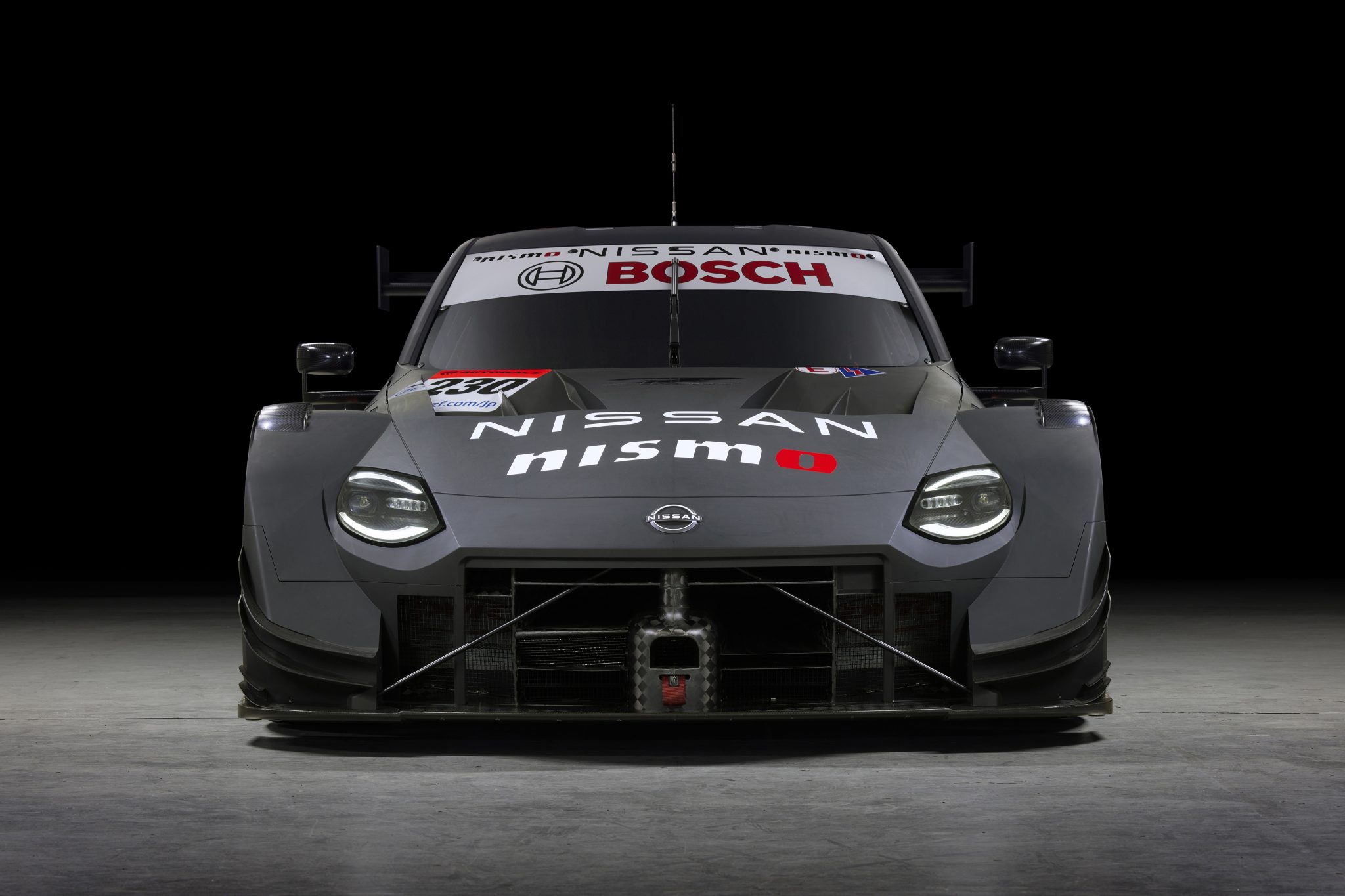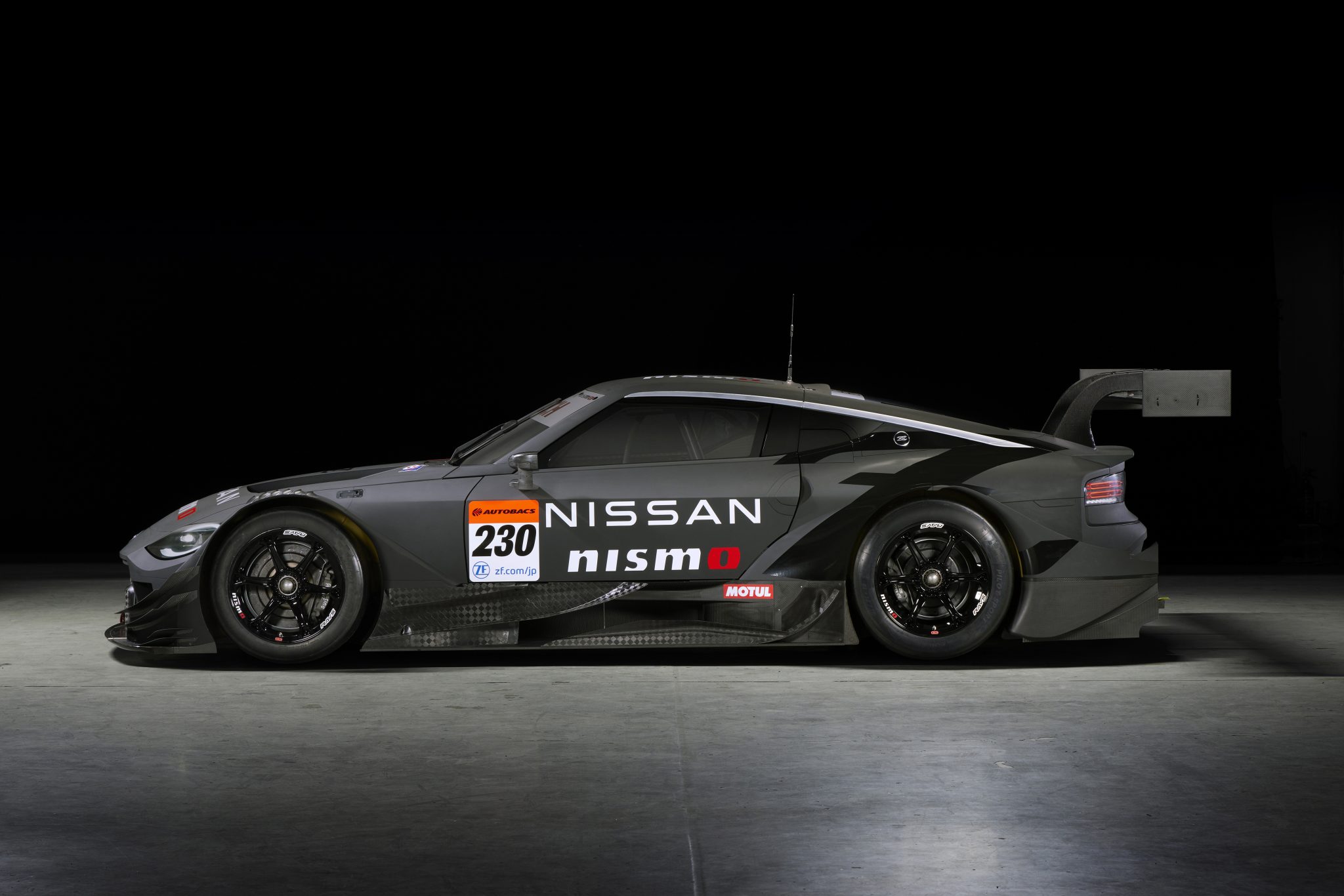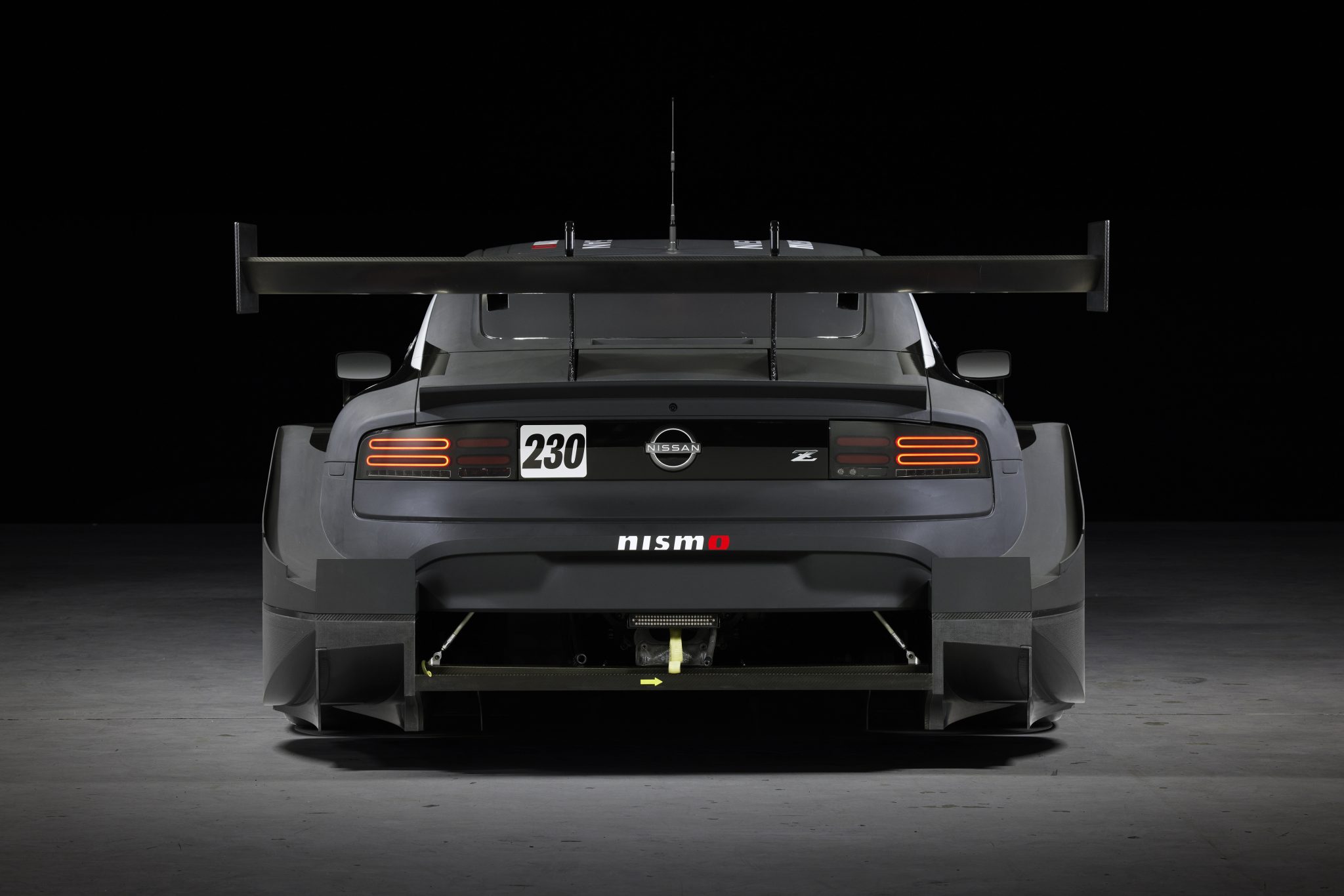 Further details regarding the new Nissan SUPER GT racer specifications will be unveiled in the coming mounts before the start of the 2022 season.
Nissan COO Ashwani Gupta: "The Nissan Z GT500 symbolizes Nissan's spirit of taking on challenges and bringing excitement to life. Through our racing efforts, we continue to innovate our cars and we race to win with the same daring we have displayed so many times over the years."
President and CEO of NISMO Takao Katagiri: "We are entering the 2022 Super GT series with our all-new Nissan Z GT500 car and our huge passion for motorsports. We hope that our fans will continue to passionately support the Nissan and NISMO motorsport teams."