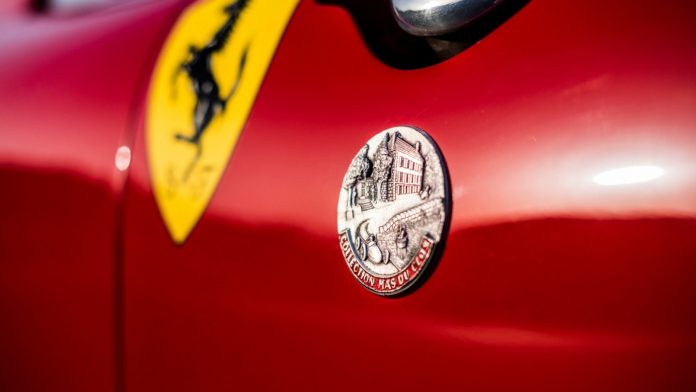 Ferrari have officially announced what was long awaited, they will participate in endurance racing and 24 Hour Le Mans starting from 2023. Coming from another legendary racing brand this just confirms that endurance racing is entering another golden racing era. 
Ferrari was proactively involved together with other manufacturers and FIA in creating the new top flight Hypercar class, and their participation in top flight endurance class will come exactly fifty years since their last participation.
According to Ferrari they have officially entered design and simulation phases of development after initial study and analysis process.
The name of the car, drivers line-up and track testing programme will wait for further announcements.
Competition for top class of WEC and 24 Hour Le mans is getting stronger by the day with high level racing competitors entering two newly formed top classes, LMH and LMDh.
For now the list of confirmed entrants includes Toyota, Peugeot, Glickenhaus, ByKolles and Ferrari in LMH class (Le Mans Hypercar), and Audi, Porsche and Acura in LMDh class (Le Mans Daytona hybrid). Both of the classes can and will compete for overall wins at 24 Hours Le Mans and World Endurance Championship (WEC).
John Elkann, Ferrari president :
"In over 70 years of racing, on tracks all over the world, we led our closed-wheel cars to victory by exploring cutting-edge technological solutions: innovations that arise from the track and make every road car produced in Maranello extraordinary. With the new Le Mans Hypercar programme, Ferrari once again asserts its sporting commitment and determination to be a protagonist in the major global motorsport events".
4 numbers, 3 letters. We don't think we need to add anything else. Share your reaction in the comments!@FIAWEC #FerrariCompetizioniGT #FerrariRaces pic.twitter.com/bn1SXp1JEF

— Ferrari Races (@FerrariRaces) February 24, 2021