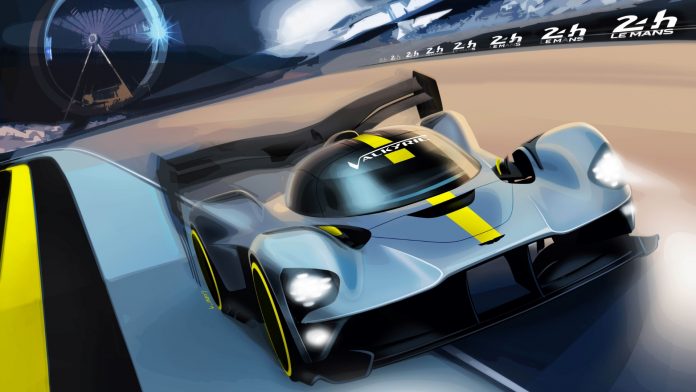 Aston Martin will not race its hypercar in next season's WEC championship, blaming new LMDh rules; WEC hits back, highlighting Aston's financial troubles
Aston Martin has put its Valkyrie Le Mans hypercar programme on hold, calling into question the future of the next-generation sports car formula.
The Valkyrie was meant to compete with Toyota's new GR Super Sport hypercar in the World Endurance Championship from September, but will no longer be on the grid next season, which includes the 2021 Le Mans 24 Hours.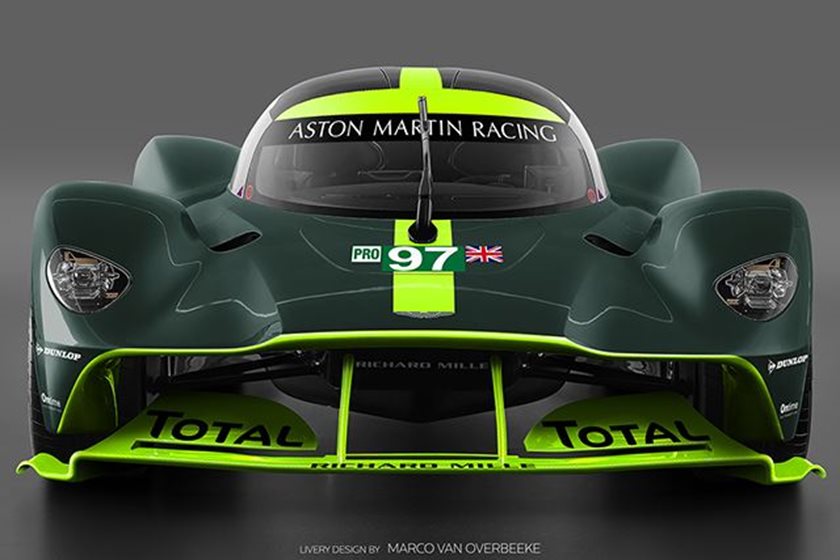 Aston blamed the "postponed development" on the announcement of a new LMDh prototype class, and said that it was considering building a different car, based on these regulations.
The LMDh standard enables manufacturers to build one car that's eligible to compete for overall victory in the American IMSA series, as well as the European-centred WEC.
Hypercars cannot currently be raced in IMSA and are more expensive to develop than the LMP2-based LMDh cars.
However, the ACO, which promotes WEC, suggested that the decision was down to Aston Martin's "economic difficulties" and said that the Le Mans hypercar category had a strong future.
"The Aston Martin Valkyrie hypercar will not make its WEC debut at Silverstone in August 2020 or compete in the 2021 24 Hours of Le Mans," said Aston Martin in a statement.
"Aston Martin will now pause as it considers whether to continue in any future prototype class. Aston Martin remains open to working with both organisations to find a suitable pathway for any future participation."
The company also confirmed that Formula 1 will "define" Aston Martin's motor sport plans, along with endurance racing, following an investment by a group of investors led by Lawrence Stroll.
From next season, the Racing Point F1 team will be renamed Aston Martin F1.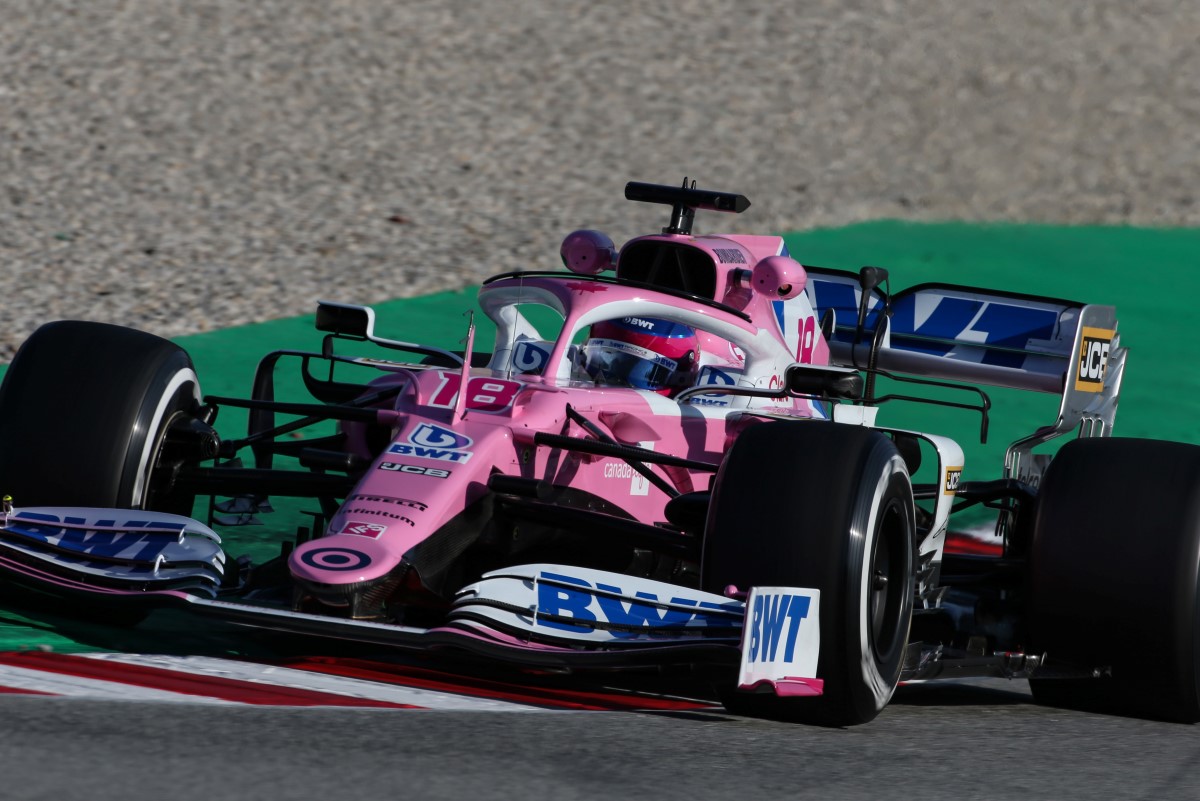 "Aston Martin's ambition to compete for the overall victory in the 24 Hours of Le Mans remains undiminished, but it is only right that we reassess our position in light of a significant change in the landscape that was not anticipated when we committed last year," said Andy Palmer, Aston Martin's CEO.
"We entered Aston Martin Valkyrie in WEC and at Le Mans with the understanding that we would be competing with similar machinery and like-minded manufacturers. The situation has changed and it makes sense for us to pause and reconsider our options."
Aston Martin's announcement was swiftly followed by a statement from the World Endurance Championship, calling the decision "very regrettable".
read more here