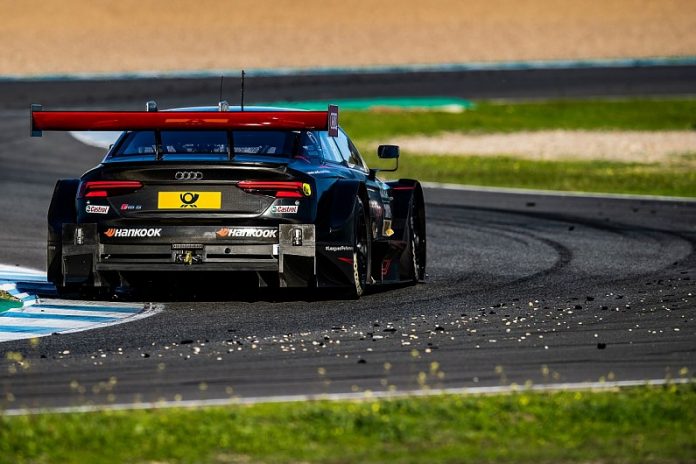 Eye-watering performance, incredible speeds and unbelievable efficiency – just what goes in to making one DTM race car?
It may initially resemble its road-going counterpart, but a DTM racer is far more than just a road car on steroids. We take a closer look at the incredible tech that makes the sport's cars so fast and furious…
On the one hand, you can trace the styling cues between Audi and BMW's DTM race cars and their road-going counterparts. The headlights, the logos, even some of the angular bodywork – but, let's be honest, there's virtually zero DNA shared between the different models.
DTM's fantastic, complex carbon-fibre monsters are a galaxy apart from the cars you can drive on the road.
Let's dig a little deeper and look at those differences…
The Need for speed
Petrolheads are always drawn to top-speed figures, and the DTM's are mind-boggling.
While a BMW M4 road car accelerates from 0-60 mph in 4.2 seconds, the minds at Munich tune its DTM racer to hit the same speed in a scant 2.9s – even quicker than a McLaren 12C supercar.
It's the same story over at Audi's Ingolstadt headquarters, the RS5 DTM can reach the same benchmark in 2.8s, compared to roughly 3.7s for the production car it's based upon.
The secret to that improved power is the turbo-charged CLASS 1 engine; its lightweight four-cylinder engine proving not only road-relevant for BMW and Audi's production models, but also boosting power to over 600bhp – 150 more than their road-going equivalents.
In other words, if you bolted an Audi A1 to a RS5, you'd match the power of its DTM car!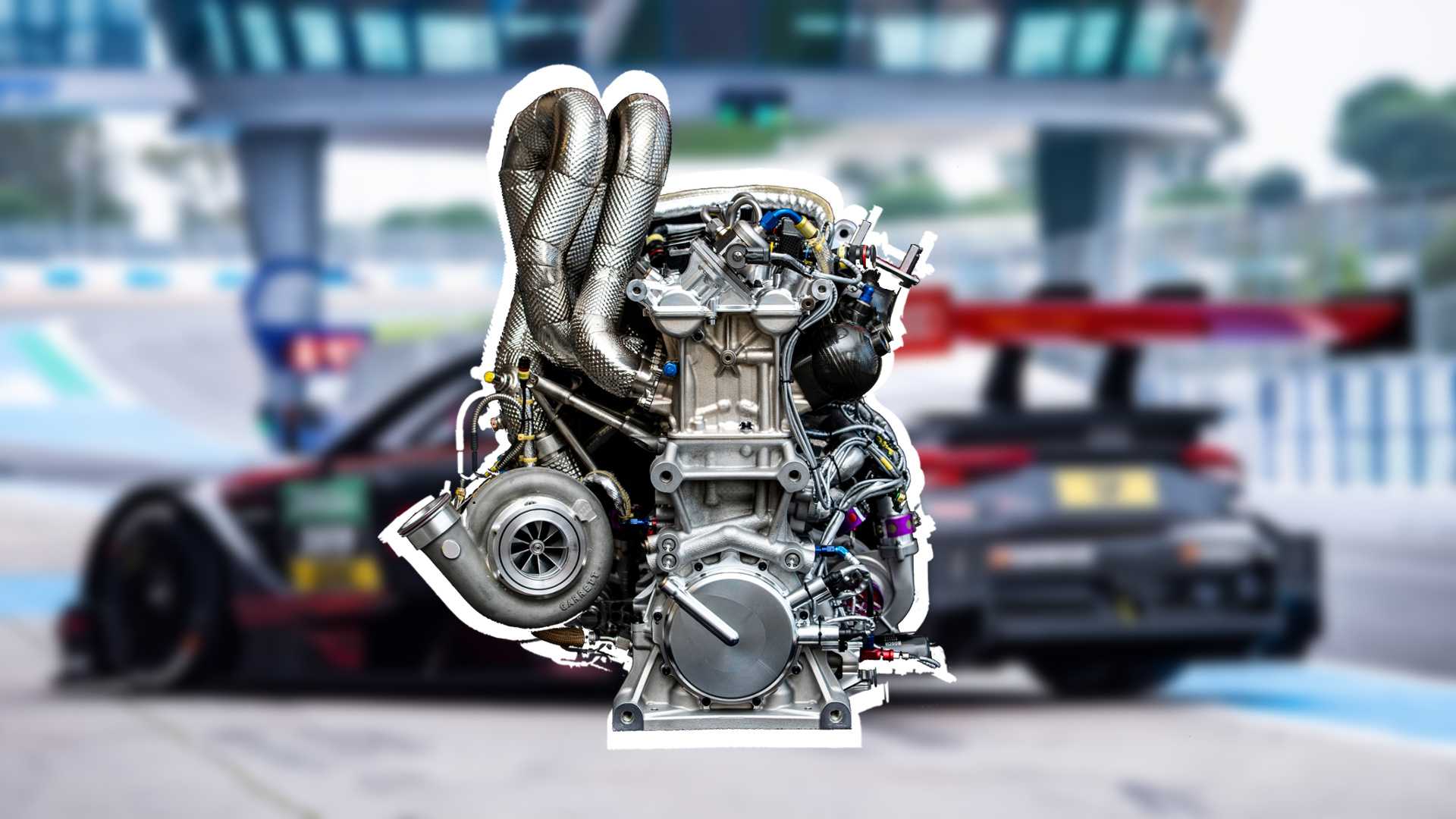 With great power comes great responsibility
But what is power without reliability? DTM's manufacturers had a steep learning curve in switching from the tried and tested naturally aspirated V8s to the four-cylinder power unit for 2019, with reliability gradually evolving during the campaign.
In 2020, with a year under their belts, expect a single power unit to last a mighty 6,000km. That's the distance required to drive between Munich and Montreal!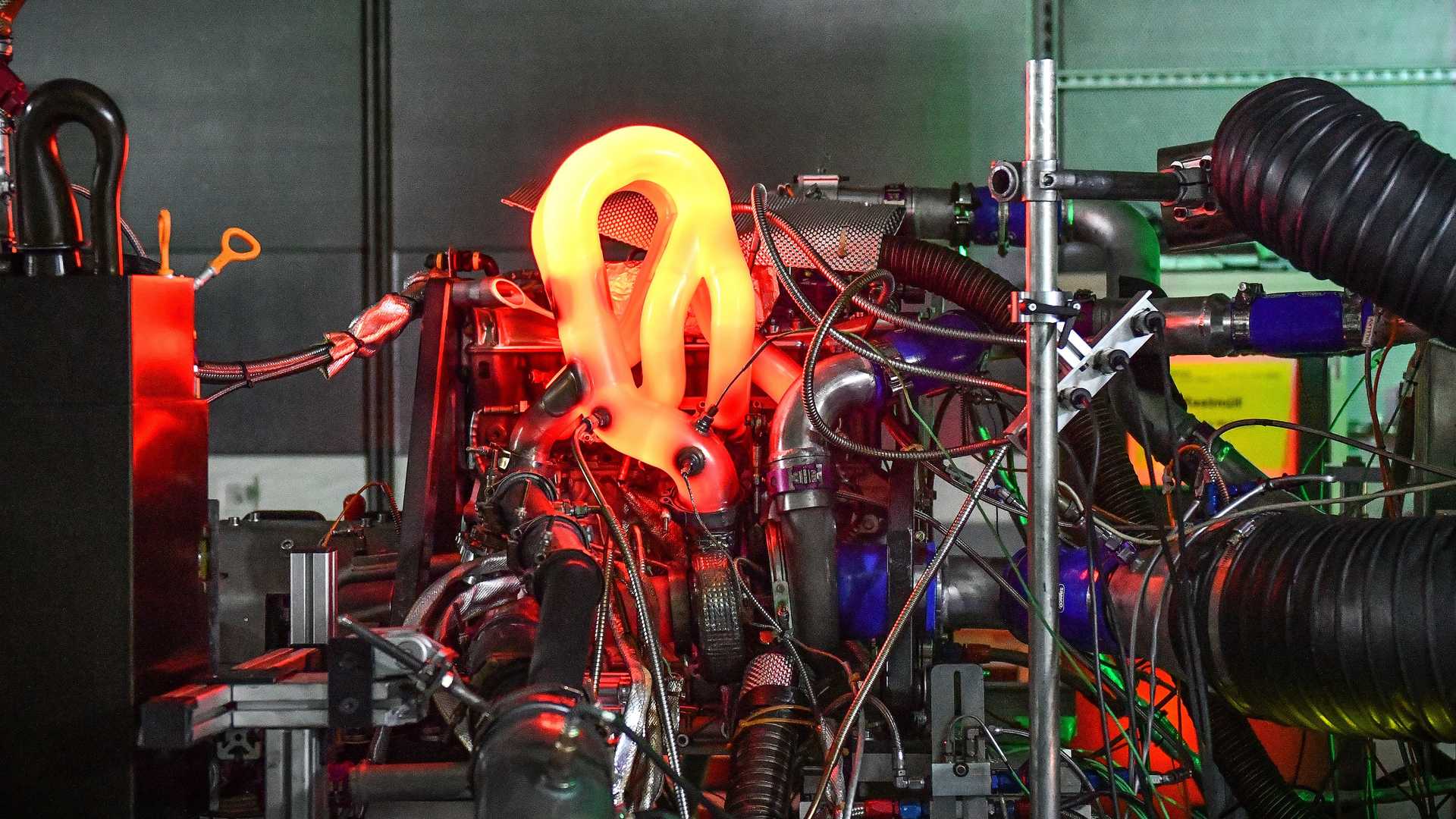 Senior management meeting
Just because it's reliable, a CLASS 1 DTM engine isn't necessarily easy to manage – the demands of the power unit are just as incredible. According to BMW, the water pump in its engine can circulate 18,000 litres an hour. It would drain an Olympic swimming pool in under two hours, or fill a bathtub every 20 seconds!
The engine's air intake is just as important: the turbo-charger forces over 400 litres of air per second into the power unit, churning through 1,500 cubic metres of air in an hour – almost the same as the amount in a hot air balloon.
Learning from history
Of course, a DTM car out-performing a road car should be no surprise. In motorsport, it's more often about the advances year on year. At its most extreme, the rate of development is startling.
Take BMW's 1969 European Touring Car Championship success with Dieter Quester, which was powered by the company's first turbo-charged race engine. Much like a current CLASS 1 unit, the BMW 2002 car was fitted with a two-litre turbo, but back in '69 it produced just 280bhp and hit the rev-limit at 6,500rpm! This year, double-champion Marco Wittmann will have over 300 more bhp available, and will hit the limiter at 9,500rpm!
That's no surprise considering the technical complexity of a modern DTM engine. If you laid out the 2,000-plus parts of the Class One power unit, it would fill a small apartment and leave little room for furniture.
Worth the weight…
Yet there's more to performance than engines – weight is crucial to making the RS5 DTM and M4 DTM nimble enough to go wheel-to-wheel at high speed. The DTM cars weigh roughly 986kg without a driver, shaving off almost half the weight of an RS5 or M4.
read more here