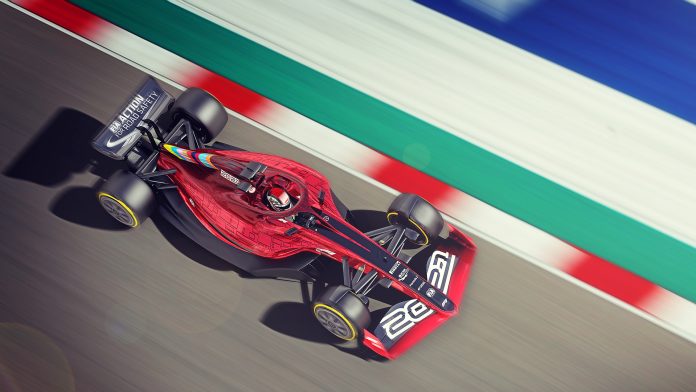 Formula One has revealed its new sporting and technical regulations that will shape the future of the sport from the 2021 season and beyond.
The new regulations, released on the eve of the US Grand Prix weekend in Austin, Texas, are primarily focused at providing closer wheel-to-wheel racing to entertain fans of the sport for years to come, with a budget cap aimed at narrowing the gap between the front of the grid and those at the back.
he new budget cap has been set at $175 million and, importantly, the technical regulations seeks to make the new machines less aerodynamically complicated and further aid overtaking by reducing the effect of 'dirty air' compromising a following car.
As a result, the 2021 cars will have less downforce and be a significant 25kg heavier. Controversially, perhaps, for the fastest series in motorsport, this could amount to a loss of around three seconds a lap from the current lap times, putting the overall performance back to that of 2016.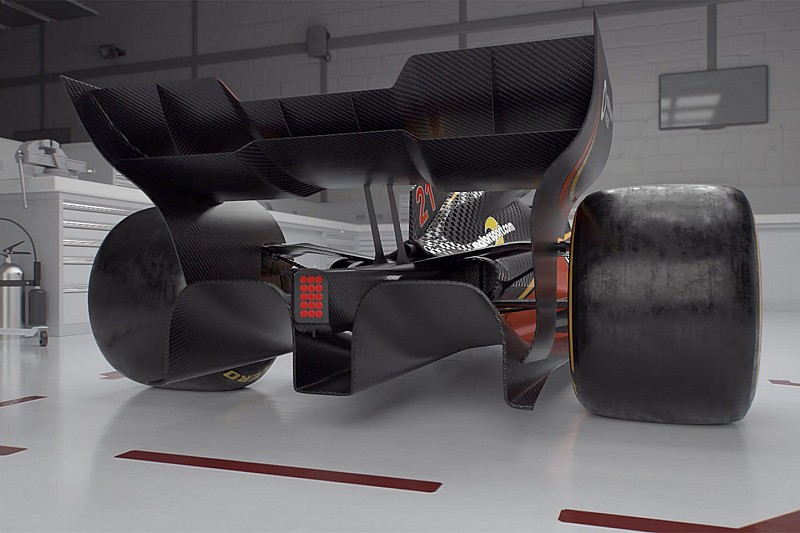 Newly crowned constructors' champions Mercedes, and chief rivals Ferrari and Red Bull have openly opposed the new rules but FIA President and former Ferrari boss Jean Todt has hailed the move as an important one for the future of the sport.
"It is a major change in how the pinnacle of motor sports will be run, and for the first time, we have addressed the technical, sporting and financial aspects all at once," Todt is quoted in the official FIA and Formula 1 press release.
"The 2021 regulations have been a truly collaborative effort, and I believe this to be a great achievement. A crucial element for the FIA moving forward will be the environmental considerations – Formula 1 already has the most efficient engines in the world, and we will continue to work on new technologies and fuels to push these boundaries further. What the FIA publishes today is the best framework we could possibly have to benefit competitors and stakeholders, while ensuring an exciting future for our sport."
read more here