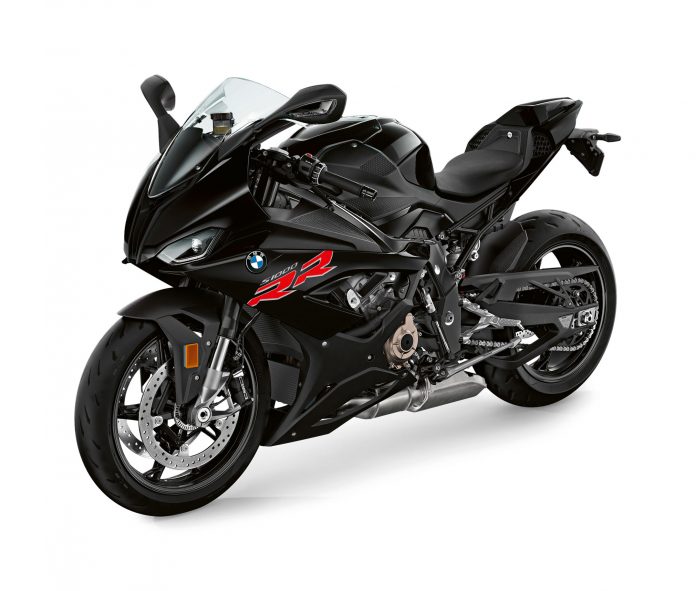 With M Endurance Chain, BMW Motorrad is presenting high-tech motorcycle chain which carries similar characteristics with their maintenance-free and environmentally friendly drive shaft.
The future of motorcycle chains has a permanent lubricant filling between rollers and pins which are closed off with x-rings, with no need for further lubrication or re-tensioning due to usual wear. BMW Motorrad made this possible by using exotic coating material for chain rollers.
Tetrahedrally amorphous carbon (ta-C), known as a industrial diamond, has a unparalleled hardness and resistance, and in this particular aspect is somewhere between diamond like carbon (DLC) coating and pure diamond.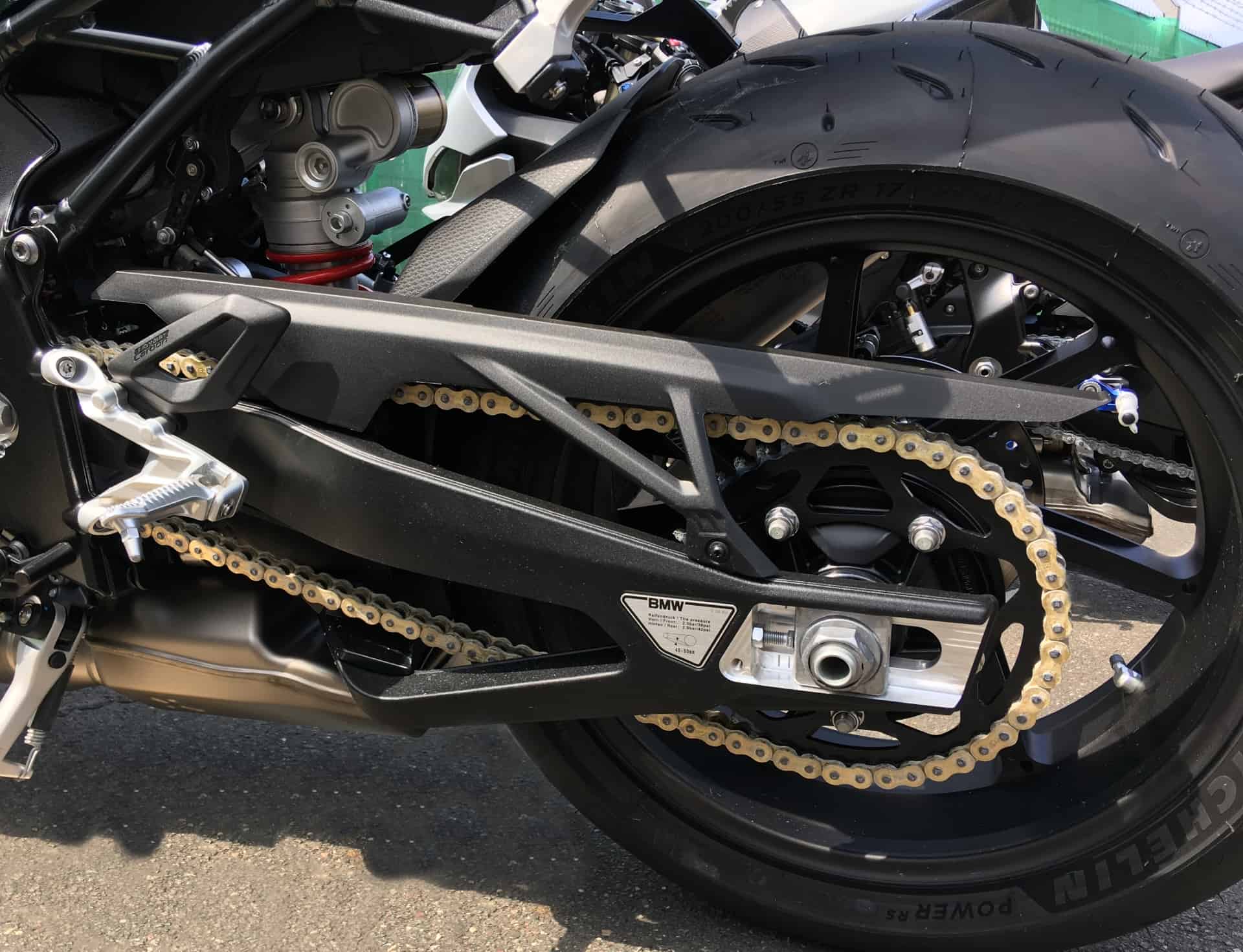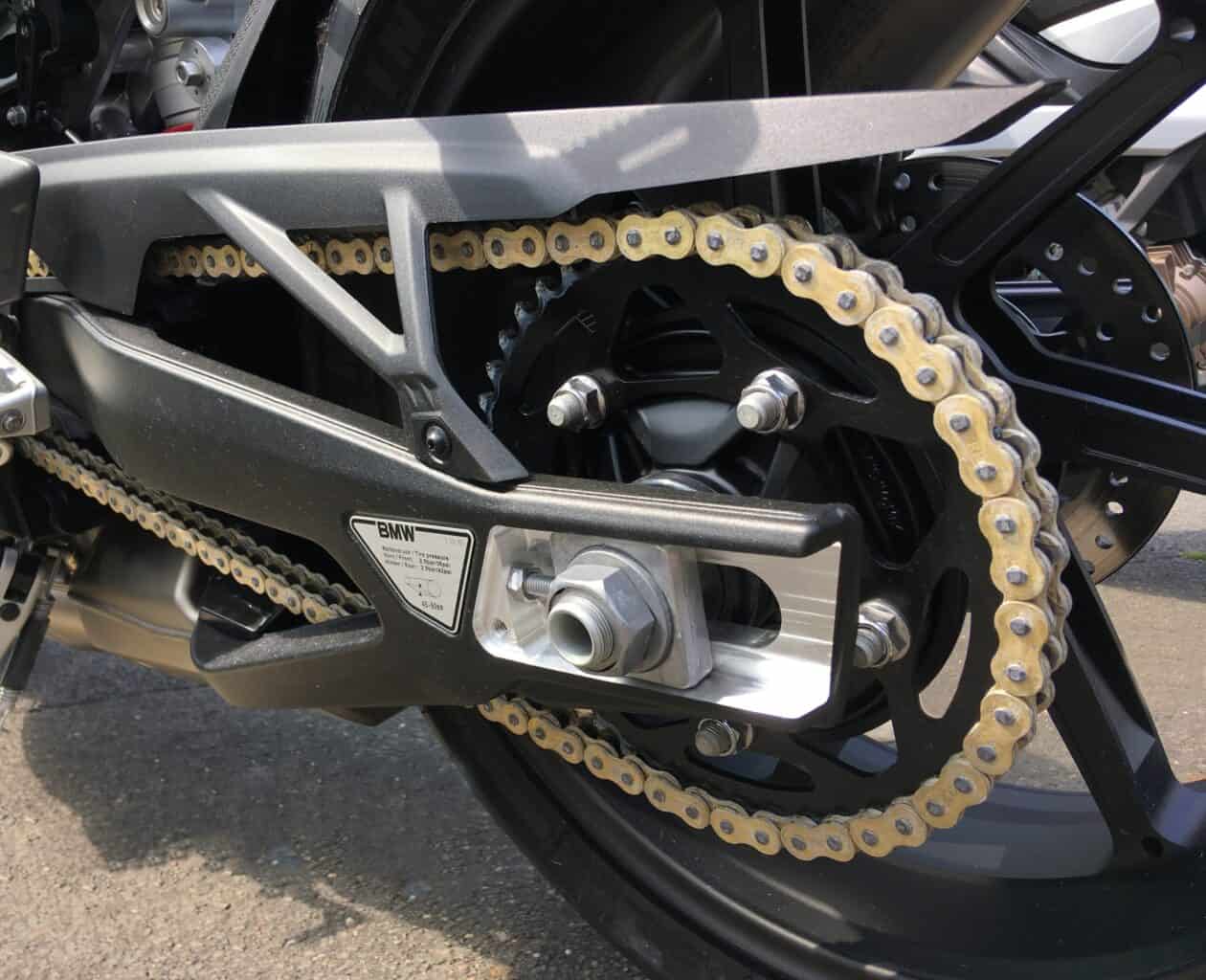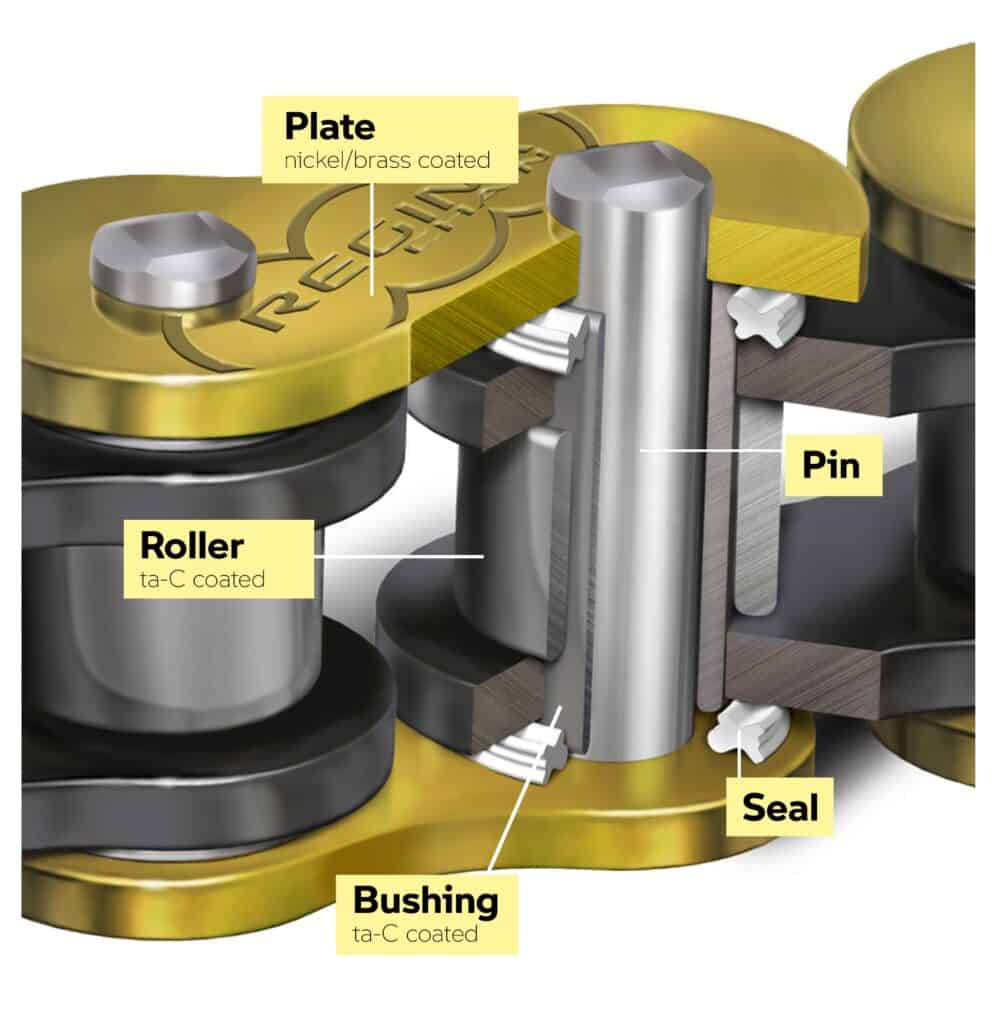 Another advantage of tetrahedrally amorphous carbon (ta_C) coating is drastically reduced friction coefficient. So with practically no wear and top-notch dry lubrication of the rollers of the M Endurance Chain, BMW Motorrad is pioneering long-lasting, maintenance free and environmental friendly chain.
At the outset at disposal for the BMW S1000RR and S1000XR, M Endurance Chain is available as an option or accessory, with other BMW models being prepared to feature this state-of-the-art chain.