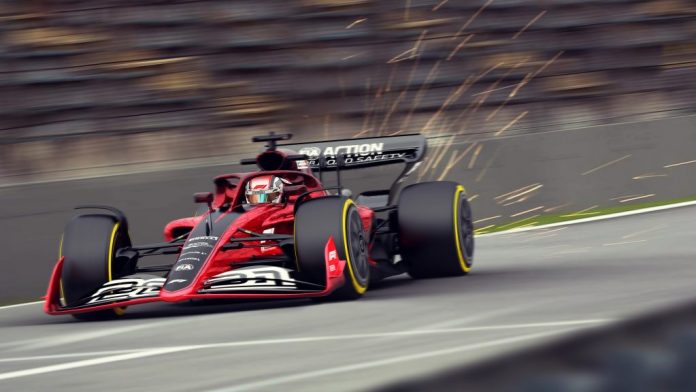 Due to a current global situation with coronavirus The world Motor Sport Council approved a number of regulatory changes in Formula 1.
Changes will give flexibility to the FIA and Formula 1 in their response with safeguarding the commercial value of the Championship, to contain the costs and organizing the race calendar.
This will be achieved by the following methods:
In order to be able to change certain articles with 60% support among the teams, so as to increase flexibility during this difficult period. In any case a subsequent approval by the World Motor Sport Council will be required.

The permission for the FIA and Formula 1 to change the calendar without a vote.

Changes to testing.

Addition of Power Unit Manufacturers shutdown.

Changes to permissible Power Unit elements if the number of races reduces. 

The banning of aerodynamic development for the 2022 Regulations during 2020 (starting on Saturday 28 March)
Info source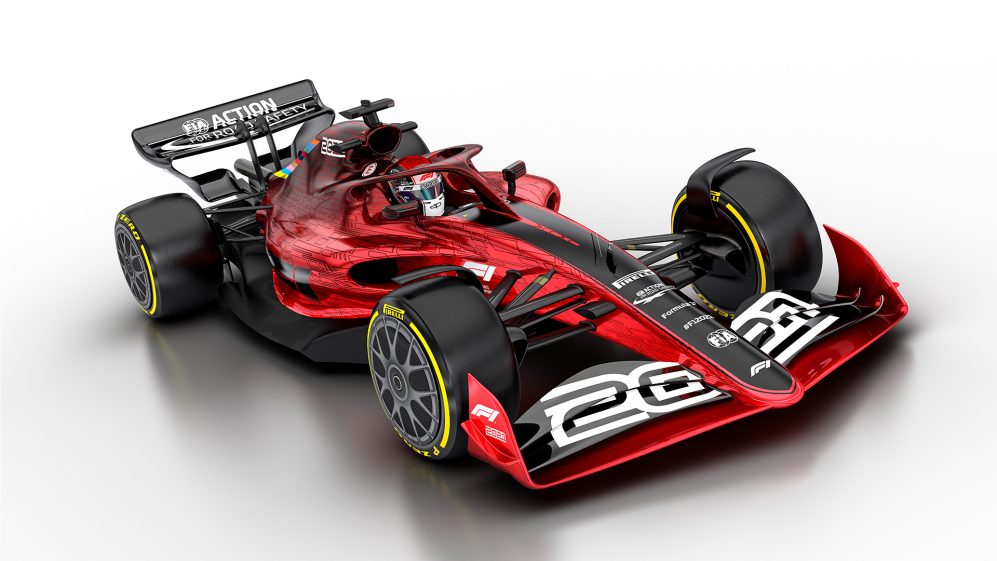 As was anticipated The 2021 Technical Regulations will be delayed for 2022 season as a cost-saving measure. There will be discussions with team about other measures and one of that measure is homologation of the Survival Cell from 2020 and some other components.
Dual Axis System (DAS) pioneered by Mercedes will be banned for 2021 season, and should be noted that Mercedes cooperatively accepted that decision, even though in 2021 season we will see in large the same cars as in 2020 season but this system and competitive advantage that it gives will not be carried over.
Along with the ban of aerodynamic development for the new 2022 regulations during this 2020 season there are reports about development freeze of the V6 Turbo-Hybrid engines for a considerable number of years, a move that will dramatically cut costs for R&D in engine department of the works teams and consequently annual cost for engines for the privateers.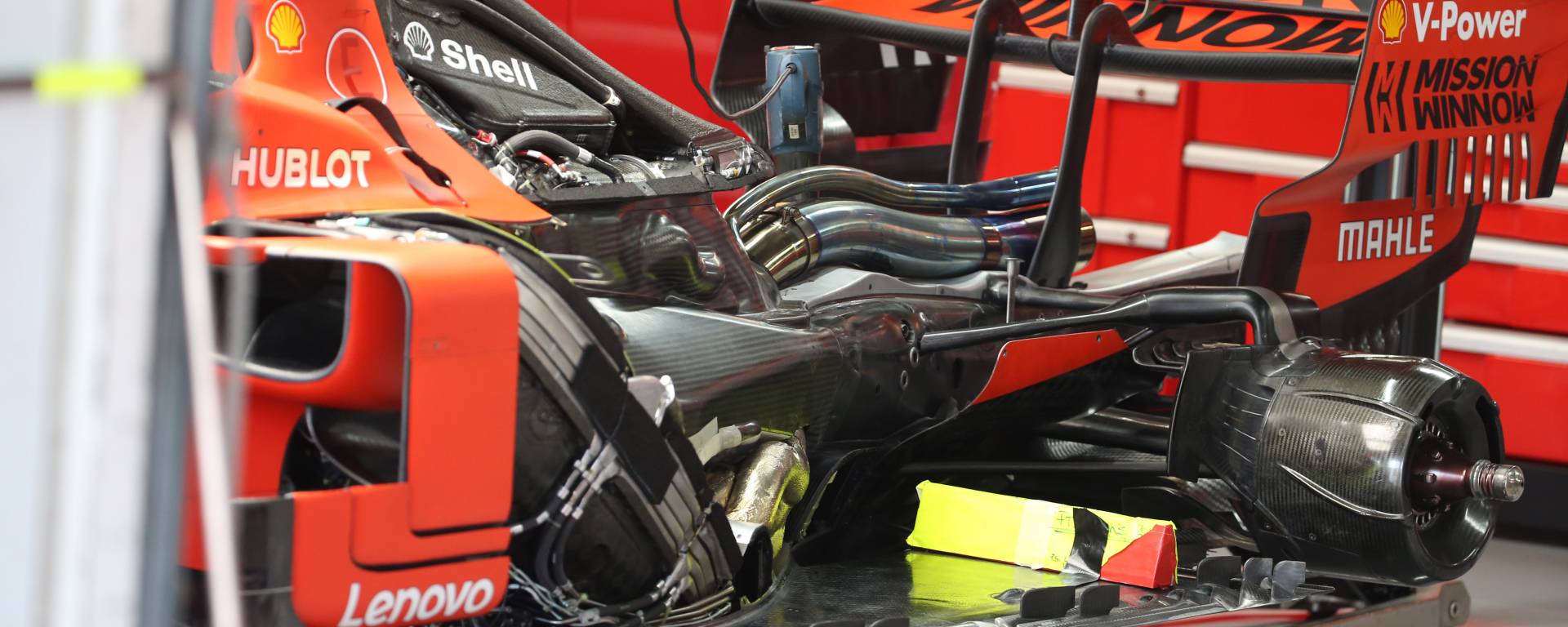 Lastly budget cap planned for 2021 season could be further reduced from $175 milions to $150 milions, Ferrari is the only team with reservation for this move fearing that they will must offload some work force.