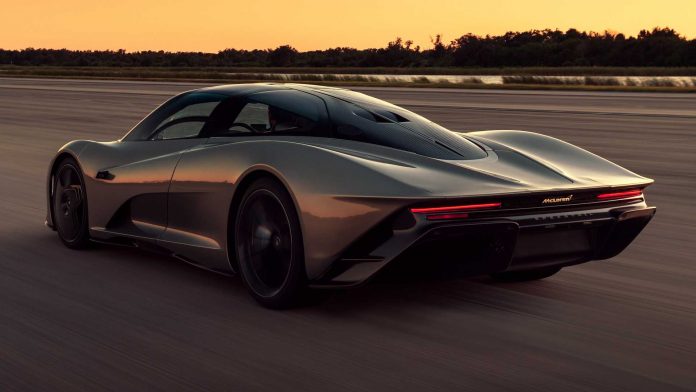 McLaren Speedtail successfully completed 30 high-speed validation tests in Florida-United States, exceeding magic 400 km/h, (to be precise 403 km/h or 250 mph). 
The combine effect of teardrop-longtail design, other advanced aerodynamic features, light weight carbon chassis and 1036 bhp M84OTQ power train with torque of 1150 Nm is delivering impressive performance numbers for this GT car from McLaren Ultimate series.
Top speed – 403 km/h
0-300 km/h – 13 seconds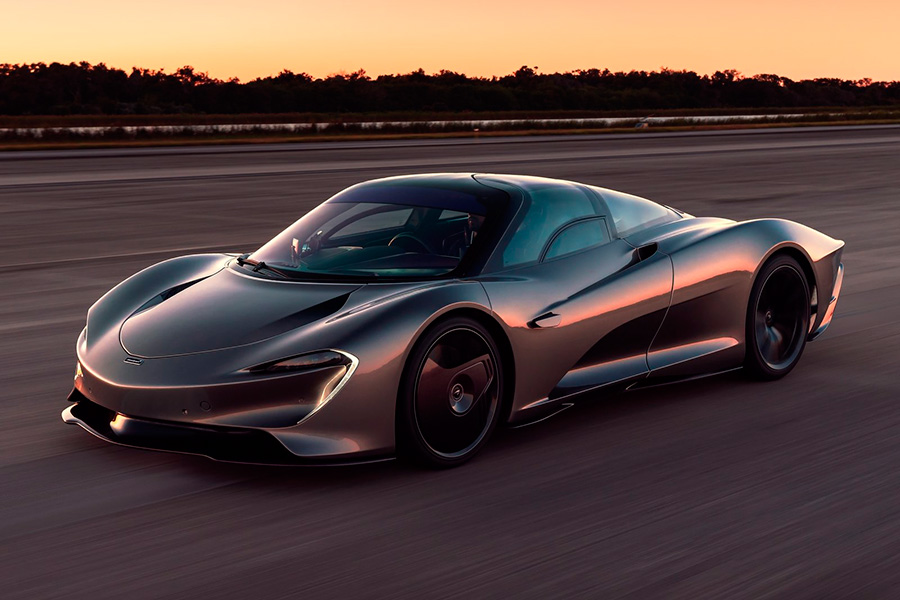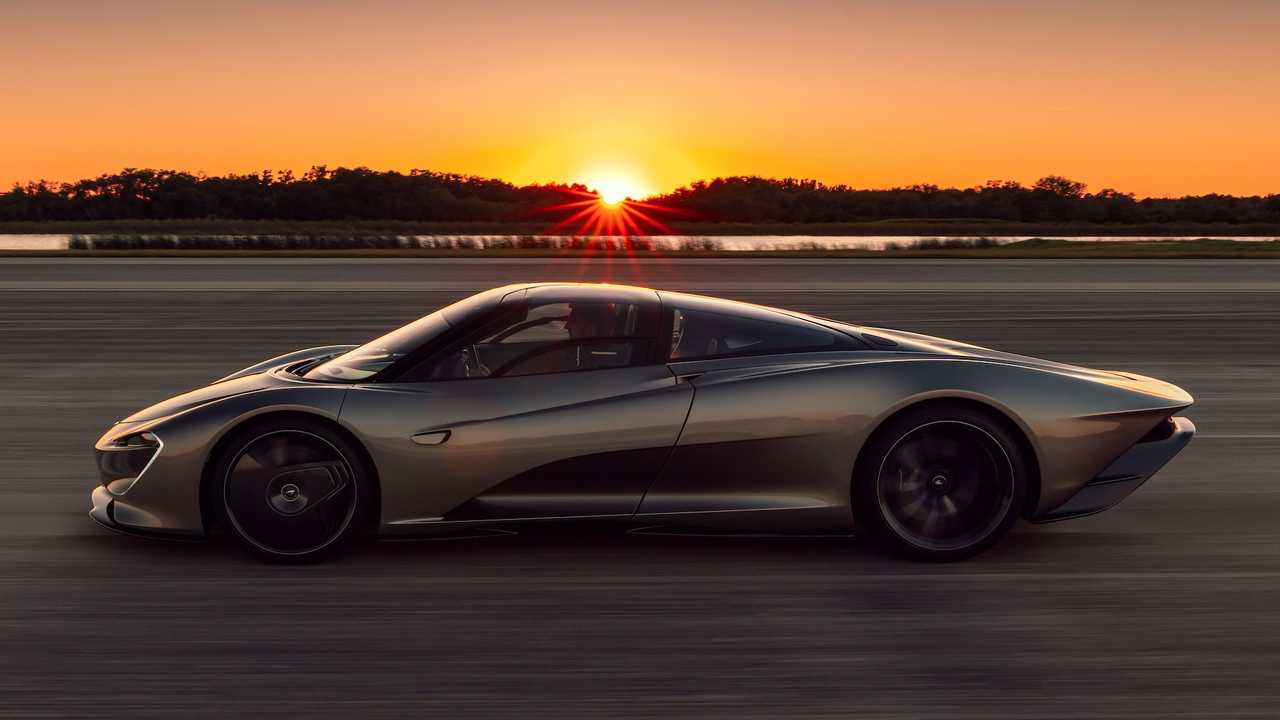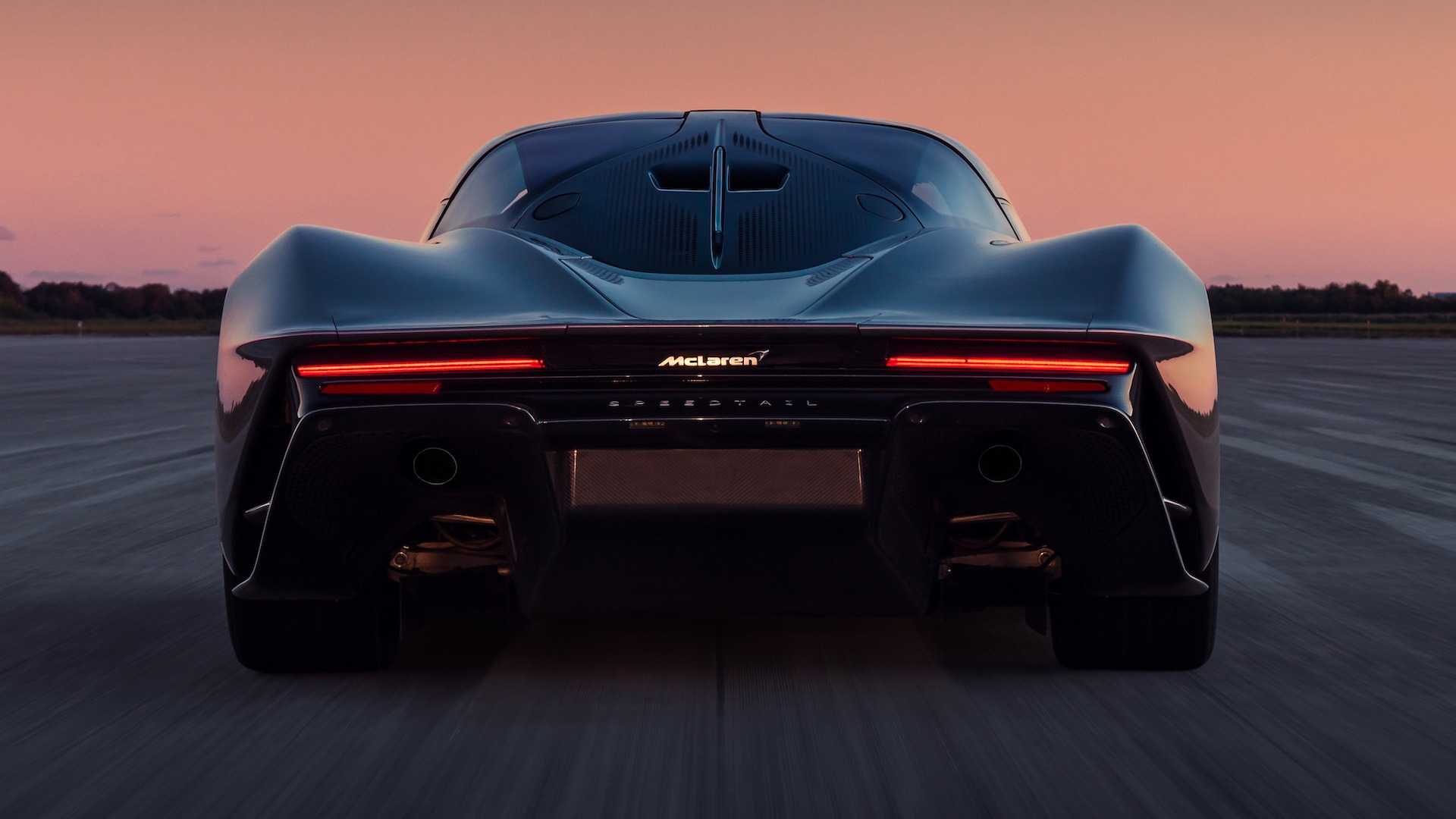 So how are achieved this numbers, lets dissect the M840TQ power train and explain the high-end technology developed by McLaren Applied Technology, acquired directly from Formula E.
M84TQ power train incorporates V8 4.0 liter twin-turbo charged internal combustion engine, evolved from the one used in McLaren P1. Refined with new piston design, advanced cylinder head cooling, lighter air intake system, responsible for 746 bhp and torque of 800 Nm.
The electric motor the other chunk of the M840TQ power train generates more than 230 kw output with 8.3 kw/kg power delivery which tops any other production car. This is motorsport developed unprecedented inverter and DC/DC converter technology, used in Formula E where McLaren Applied is sole supplier of batteries. The electric motor is installed into V8 engine with power electronic unit used for power management and intelligent energy deployment siting higher behind the passengers head to absorb and use the airflow for cooling.
Now let's dive deeper into energy storage unit with 1.647 kw/h. This is cutting edge battery pack featuring distinctive cell arrangement and it is extremely compact. Pioneering immersion cooling is used for the battery cells. Immersion fluids with dielectric properties are used to keep the right temperature for desired/optimal operating conditions. Because enormous heat dissipates electrical energy of the components this fluids ensure precise heat evacuation. Instead of running in tubes with immersion technology the coolant is pumped and reach each battery cell, directly absorbing the heat. These immersion coolants act as a safety feature, they suppress any thermal runaway events before they propagate between the cells. Immersion cooling comes with increased costs but is more efficient, it helps with the battery packaging, degradation and consequently battery longevity.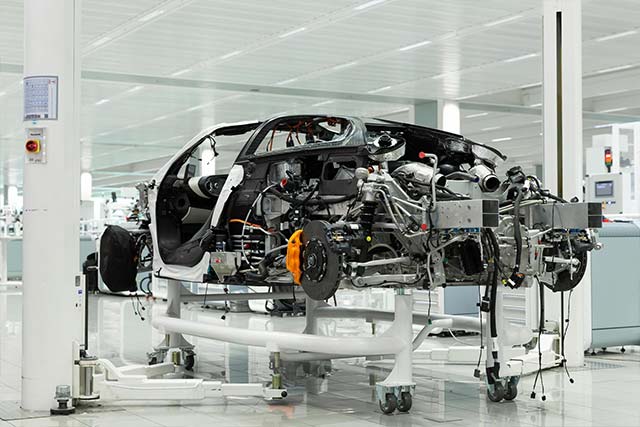 McLaren never shy to promote motorsport derived technology in production cars has done it again, this time using new and still expensive immersion cooling technology for battery packs, they exploit their technical involvement in Formula E with Mclaren Applied Technology branch for their fastest and most expensive road car.
McLaren promo video from the top speed test.