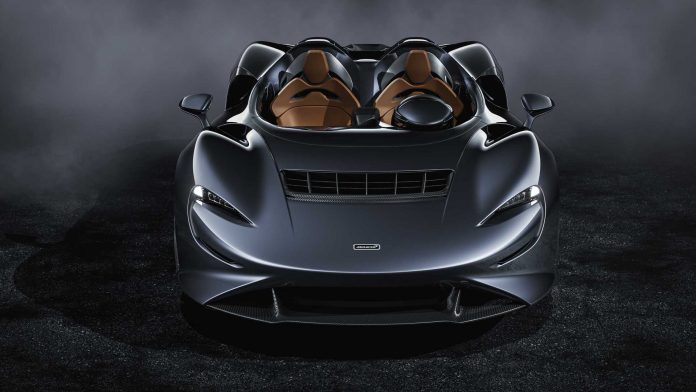 The new McLaren ultimate roadster shares its name and inspiration from 1960s Mclaren Elva M1A.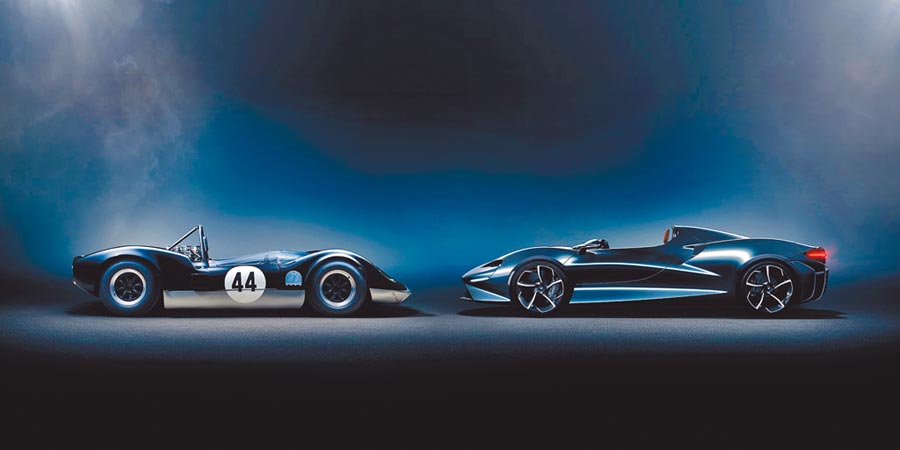 McLaren Automotive are never shy to promote know how from McLaren Racing branch and their broad racing experience putting some exotic tricks on their new ultimate cars.
That's the case with their brand new Elva, 800 horsepower roadster priced from $1.690.000 available with just 399 examples.
What is fascinating with Elva is the pure and unique driving experience with open cabin (no windshield). McLaren Automotive pioneered active air management system (AAMS), state of the art system that guides the air over the open cabin creating "air bubble" so that passengers gets full adrenaline rush.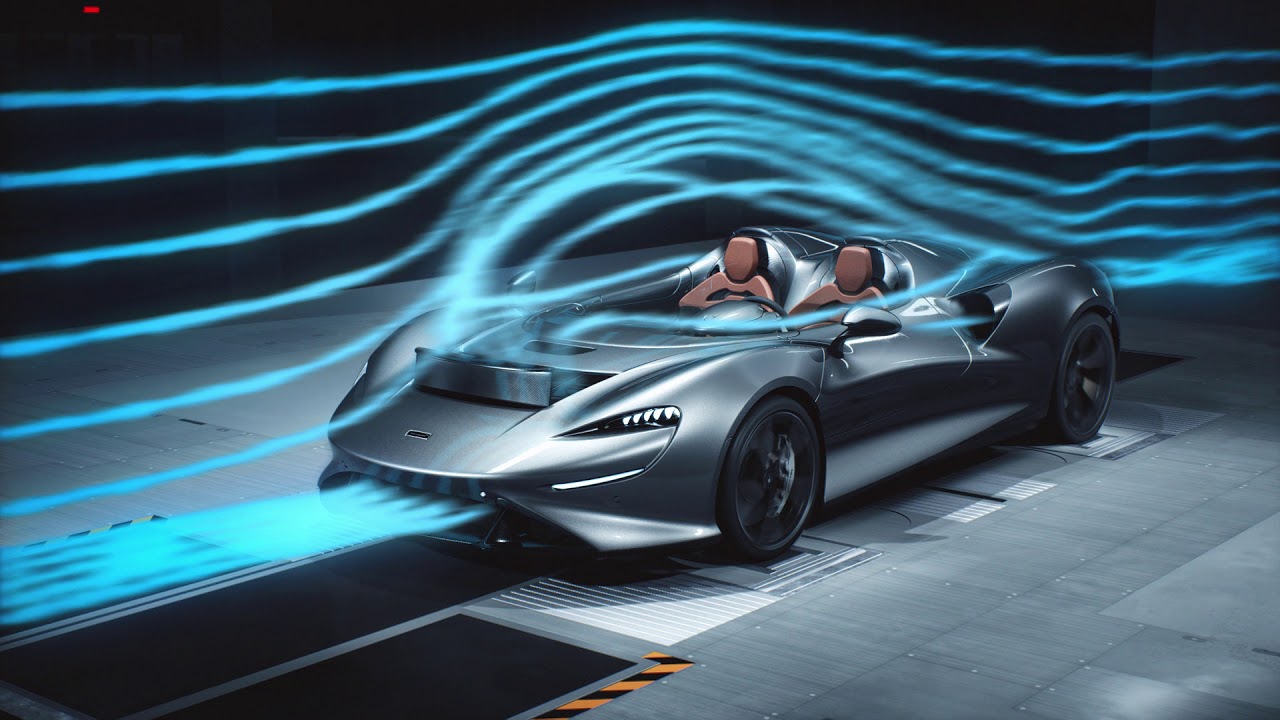 This motorised version of AAMS creates aerodynamic "bubble" by channeling air through the nose of the car and out a vent at the front just ahead of the passenger area. With the guiding aid of an active deflector, the turbulent air shot out through the front vent makes its way over the passenger area.
read more here