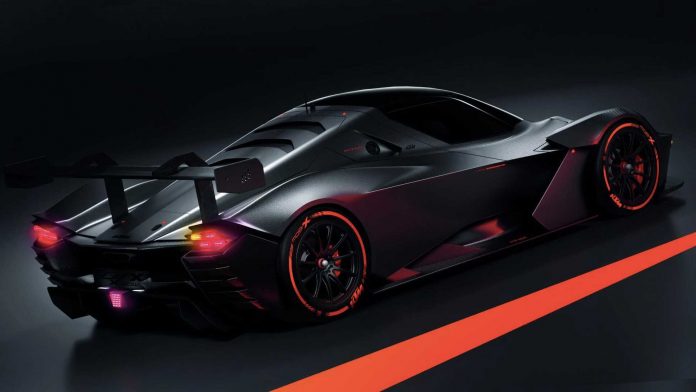 Europe's largest motorcycle manufacturer is heading to GT racing with it's brand new X-Bow GTX racer expected later this year.
Like its predecessor KTM X-Bow, GTX will use engine from Audi Sport this time five cylinders 2.5 liter TFSi with 600 horse power for the GT2 version and around 500 horse power for the homologated GTX version.
X-BOW GTX car is developed and designed in collaboration with Kiska Design, Audi, Reiter Engineering and chassis maker Dallara.
KTM board member Hubert Trunkenpolz, responsible for the interests of KTM Sportcar GmbH comments: "We transfer KTM's essential brand elements – extreme, performance and purity – together with KTM's core areas of expertise, which include state-of-the-art motorsports technology, extremely lightweight construction and the highest quality components, in a racing car that clearly reflects the signs of the times. In motorsport, it is necessary to focus development on a superior power-to-weight ratio to be even faster with economical, more efficient small volume engines. The knowledge acquired from this process must then also be incorporated into the series development."
With all this development in mind GT2 version of this car is expected to have power to weight ratio of less than 2 kg to 1 horsepower.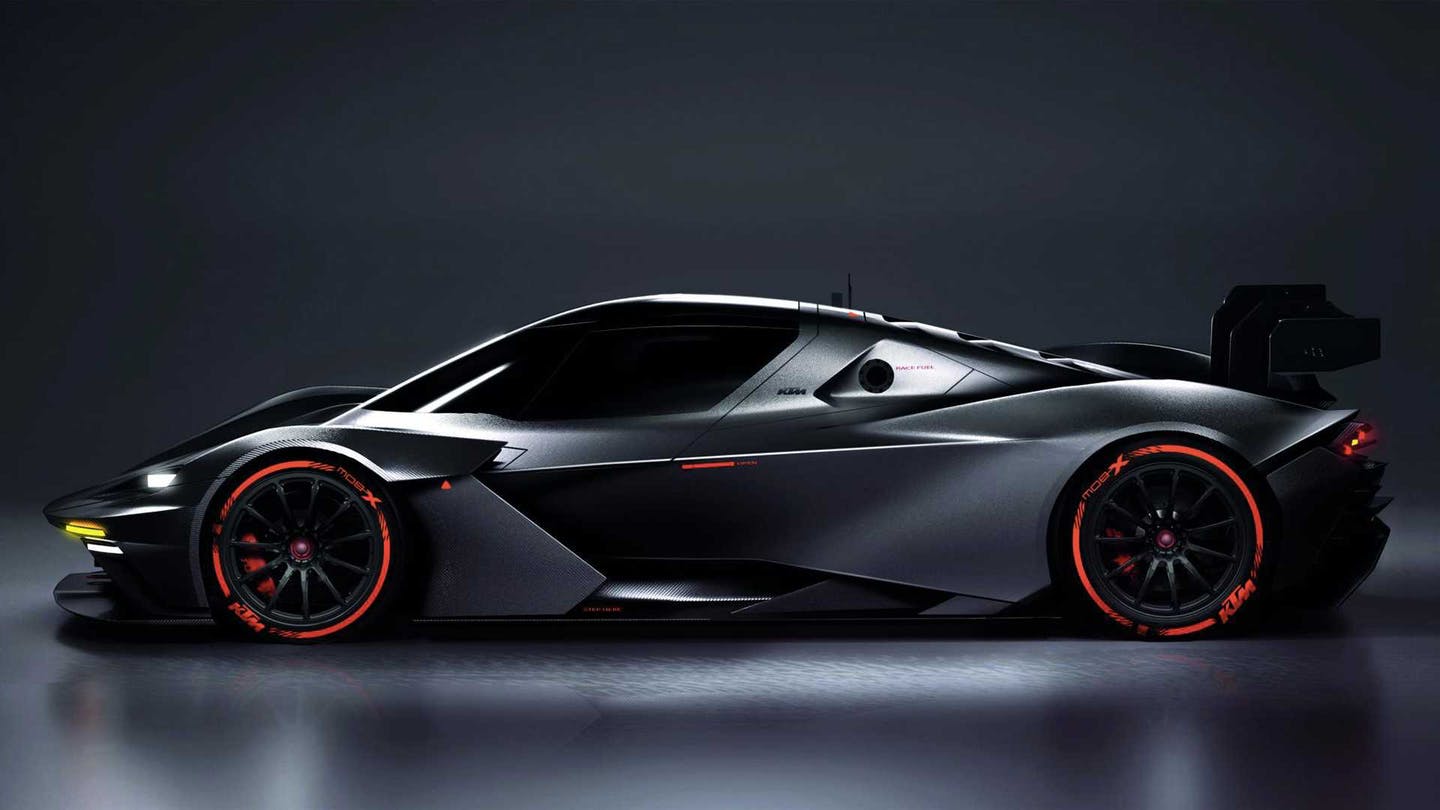 On the matter of safety KTM will be first manufacturer to have homologated monocoque and GT cage and on request homologated advanced seat.
With this info from KTM it is enough to assume and expect new beast on race tracks.
read more here