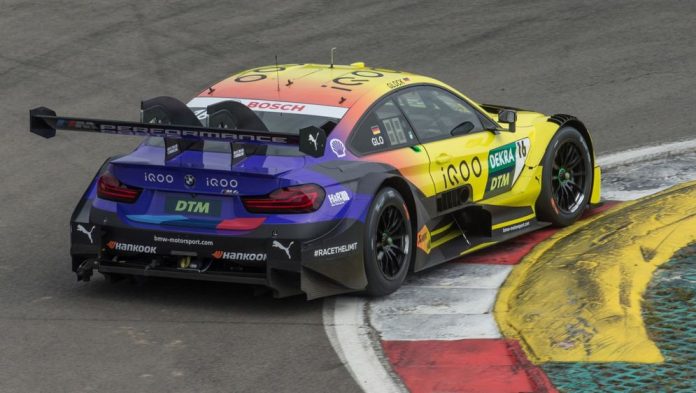 High Yaw Lift Off (HYLO), new system for increased safety on DTM cars, preventing them of going airborne during impact or accident, will be used from the first race of the 2020 season. 
Developed by Audi Sport HYLO will be mandatory standard part on all 2020 cars starting from the season opener Spa- Francorchamps. The purpose of HYLO is very similar to the NASCAR roof flap's, but different route is used to be developed, Formula 1 style fins developed by Audi Sport during their participation in LMP1 World Endurance Championship.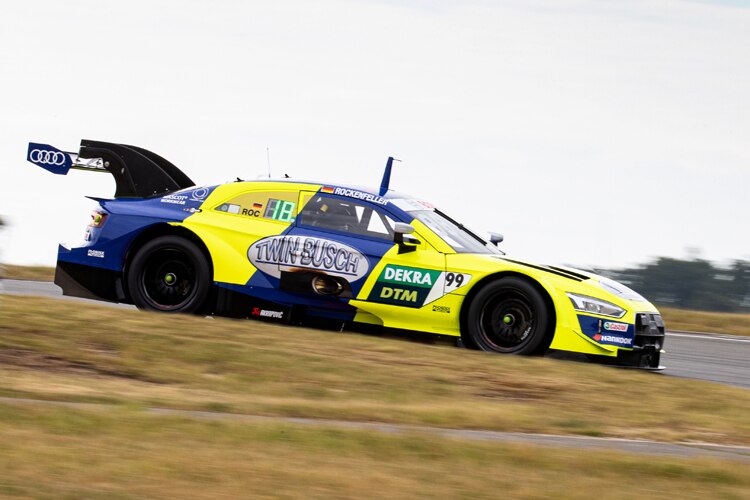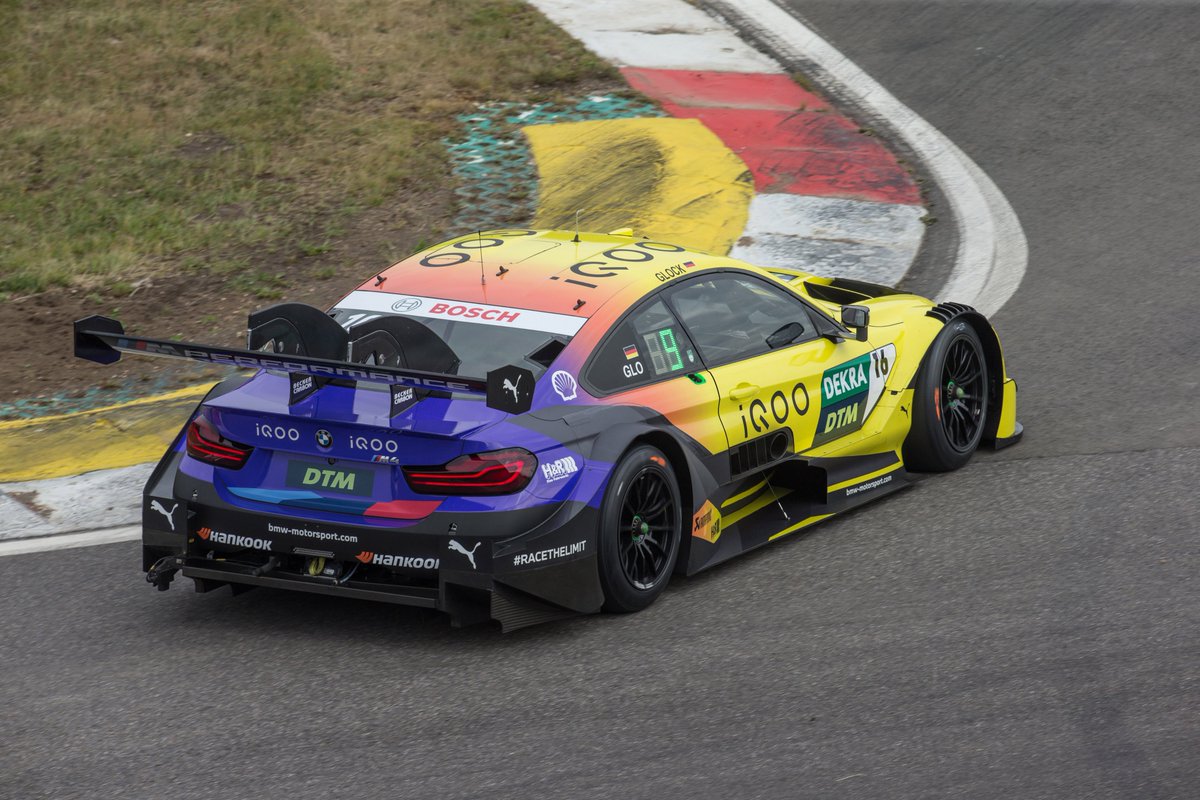 Aimed at increasing safety, new rear wing support pillars are added. When the car spins this parts will reduce the large force of aerodynamic lift that is created. When accident occurs the car spins, and on its way to the barriers because of this aerodynamic force the car travels lifted from the ground. This way even the purpose of the gravel trap is nullified and the impact with the barriers can be huge.
By using these pillars on the wing, the speed will be reduced when this type of accident occurs. Basically when the driver lose control and the car spins, the air flow does not come from the forward direction, but is hitting the car side on, while the car continues moving forward. And because of this the air is moving over the car from the side in the process creating huge forces of aerodynamic lift.
HYLO parts will disrupt the air-flow from the side, this will create a point of stagnation pressure, thus reducing the forces of aerodynamic lift.