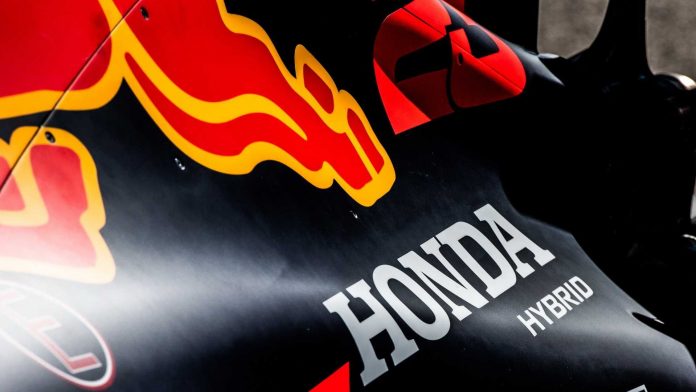 A bit of a shocker but understandable decision in a current automotive affairs and economic climate that the world is going through. In not so sudden but similar fashion like in 2008, Honda announces that they will quit their participation in Formula One World championship, thus leaving their partners Red Bull Racing and Alpha Tauri in a delicate position to search for a new engine supplier from the remaining three: Ferrari, Mercedes and Renault.
The bombshell was dropped in a press conference at Honda's headquarters in Tokyo, by announcing that they elected to not extend their involvement in Formula 1 beyond 2021 season. They returned to Formula 1 with exclusive partnership with McLaren at the start of 2015 season and stayed with them for three seasons, but they went through huge difficulties in coming to terms with complexity of hybrid power units.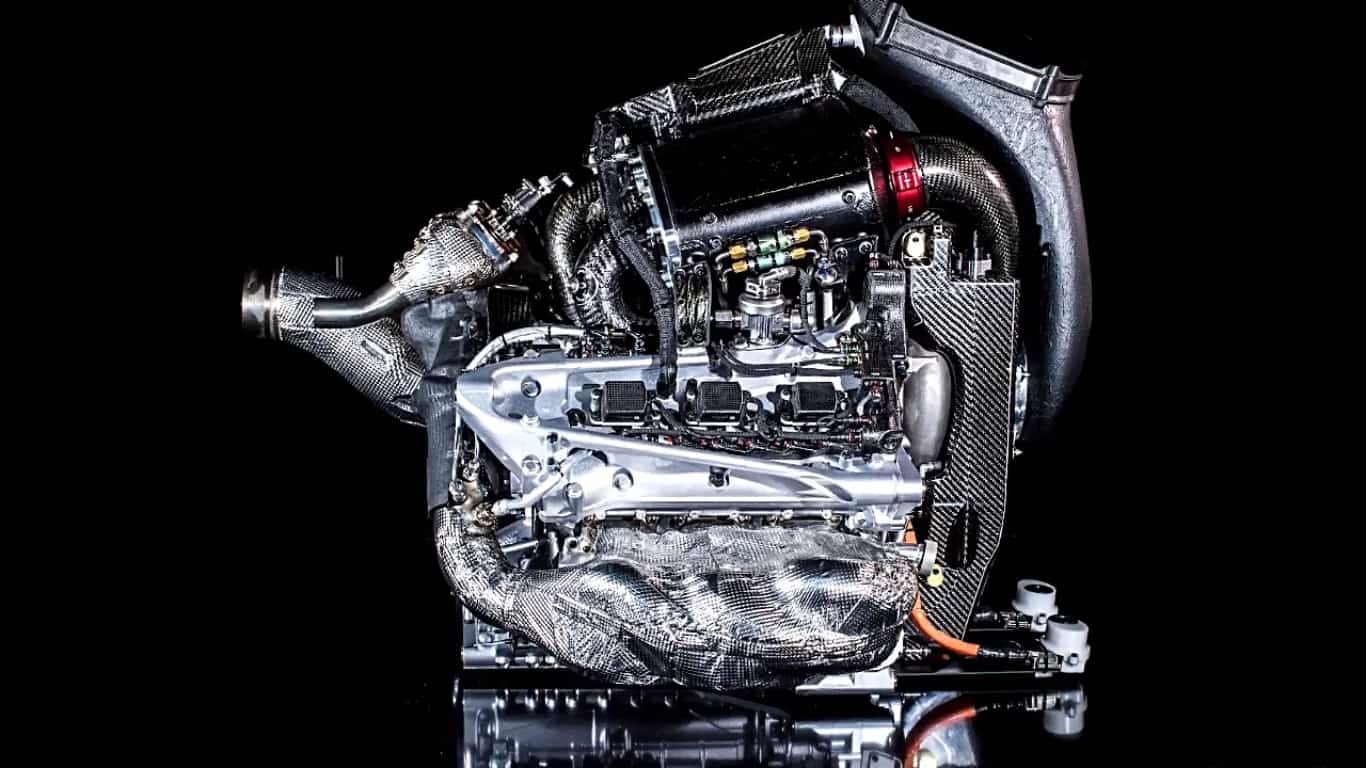 Resilient as they are, the Japanese marque opted to start new partnership with Red Bull Racing, first with their sister team Toro Rosso in 2018. After promising start they partnered with Red Bull Racing for 2019 season and managed there wins and this year they continued with fine result and one win to this day.
Shift in automotive industry to EV and total Mercedes dominance in this Hybrid Formula 1 seems as a enough reason for Honda to pull the plug on F1 activities.
"Honda needs to funnel its corporate resources in research and development into the areas of future power unit and energy technologies, including fuel cell vehicle (FCV) and battery EV (BEV) technologies, which will be the core of carbon-free technologies"

At this time, Honda made a decision to further accelerate such initiatives and strive for "the realization of carbon neutrality by 2050" in order to realize a sustainable society.  To this end, our current goal of "electrifying two-thirds of our global automobile unit sales in 2030," will become a checkpoint we must pass before we get to the 2050 goal, and therefore we must further accelerate the introduction of our carbon-free technologies.