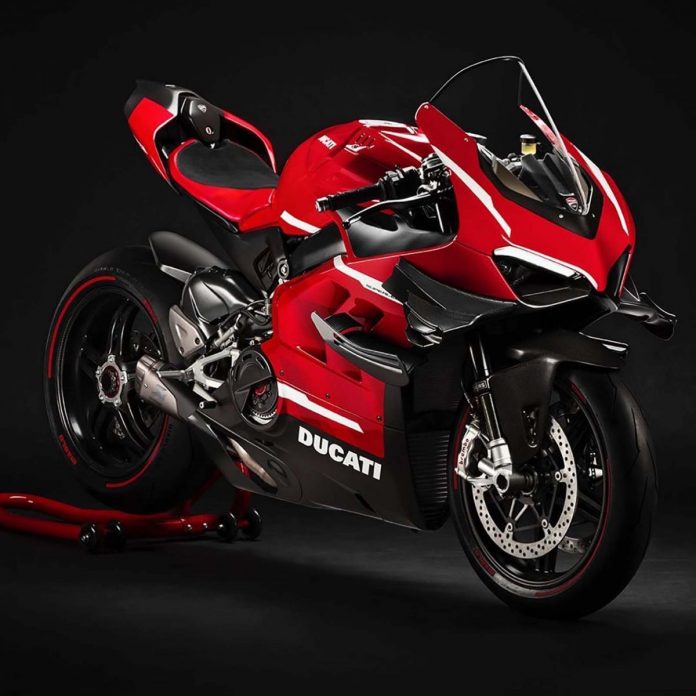 The Bologna factory latest masterpiece Superleggera V4 screams perfection in every detail from every department.
Ducati's marvel incorporates pioneering technology, engineering excellence and design straight from their MotoGP race bike. Superleggera is the most advanced production machine ever produced by Ducati, build with no compromise and aim to produce the best power to weight ratio.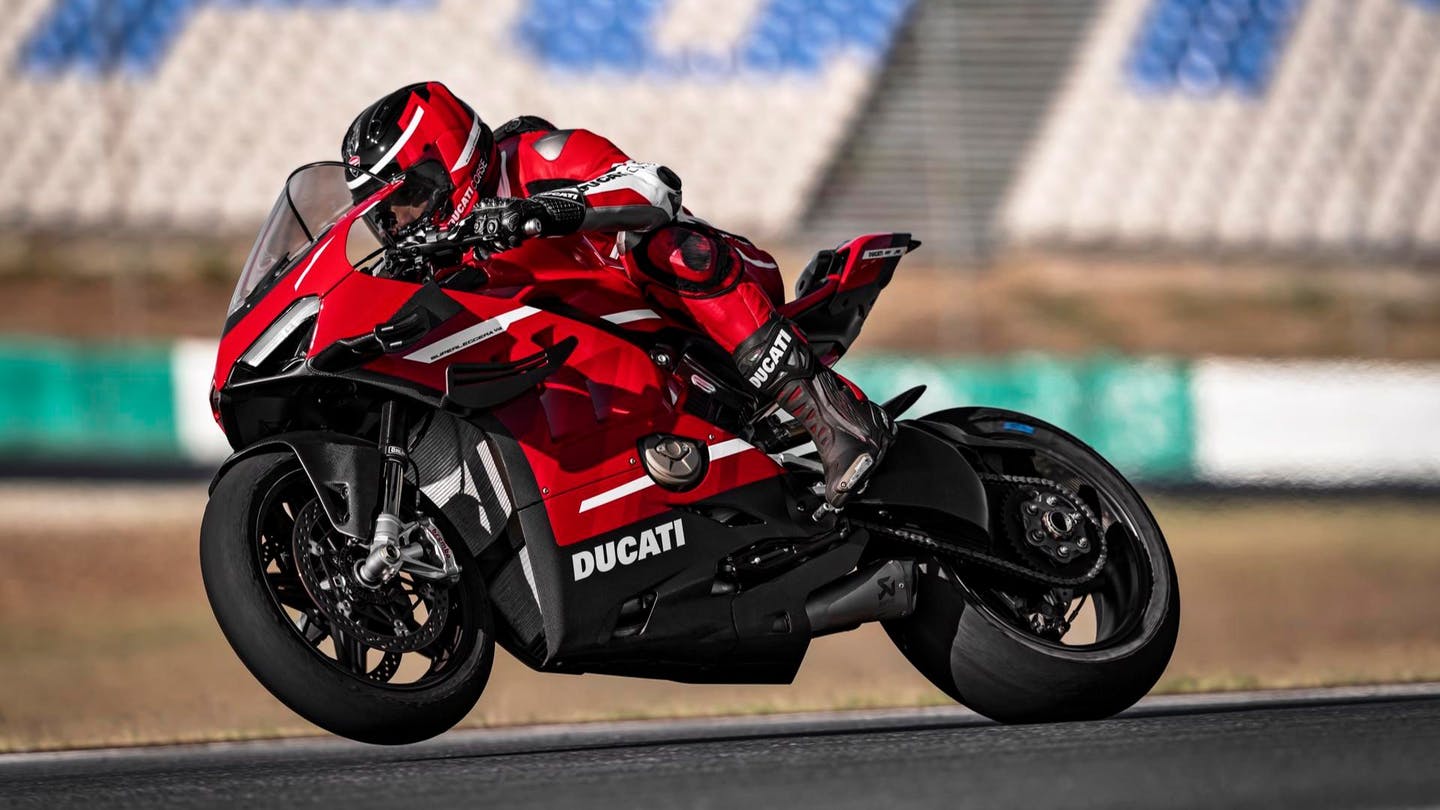 Designed to race, downforce producing aerodynamic winglets pioneered by Ducati Corse had to be incorporated, inspiration from MotoGP race bike with up to 50kg downforce at 270km/h. They will make this rocket easier to handle and ride with the vertical load on the front under acceleration.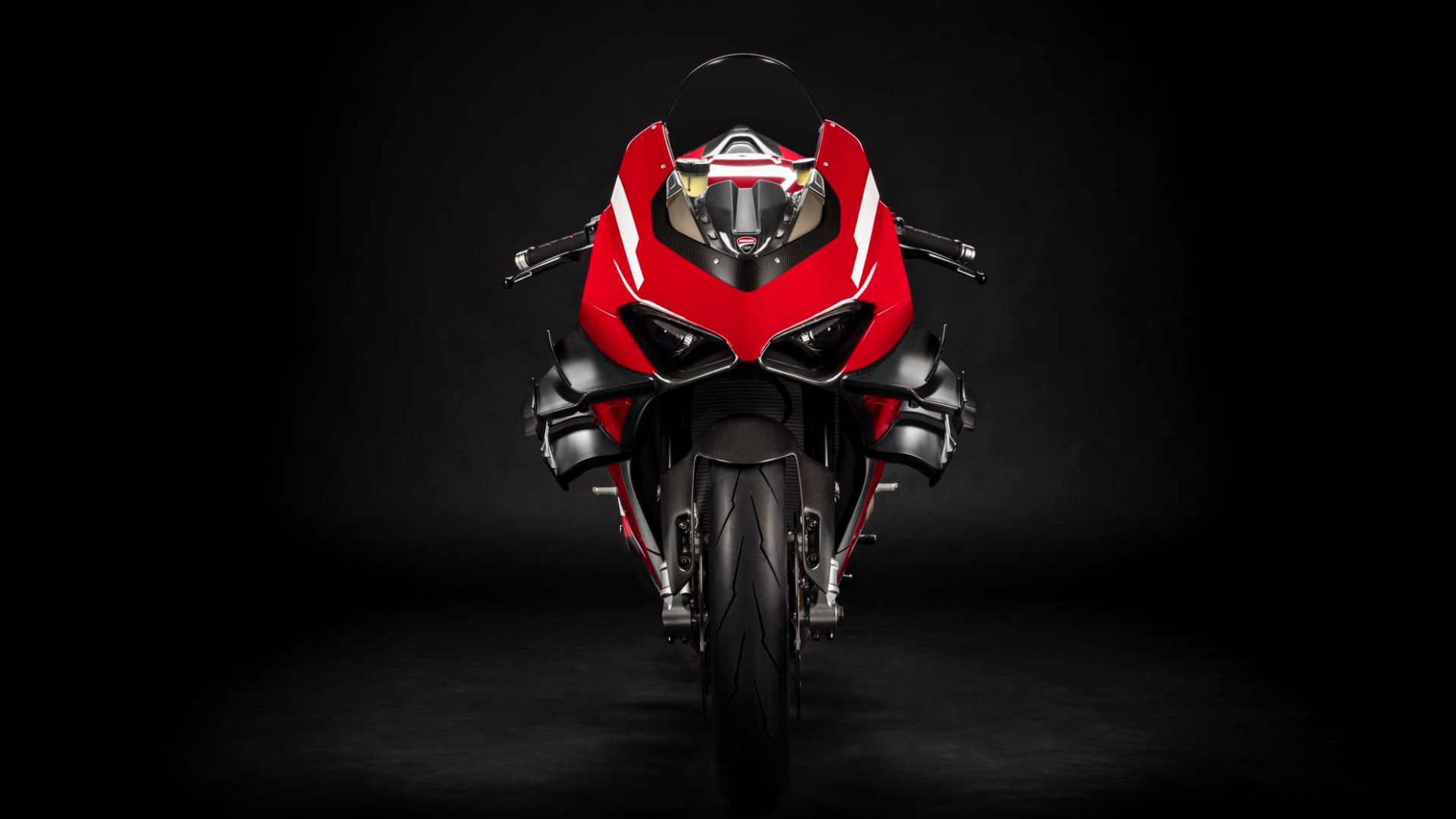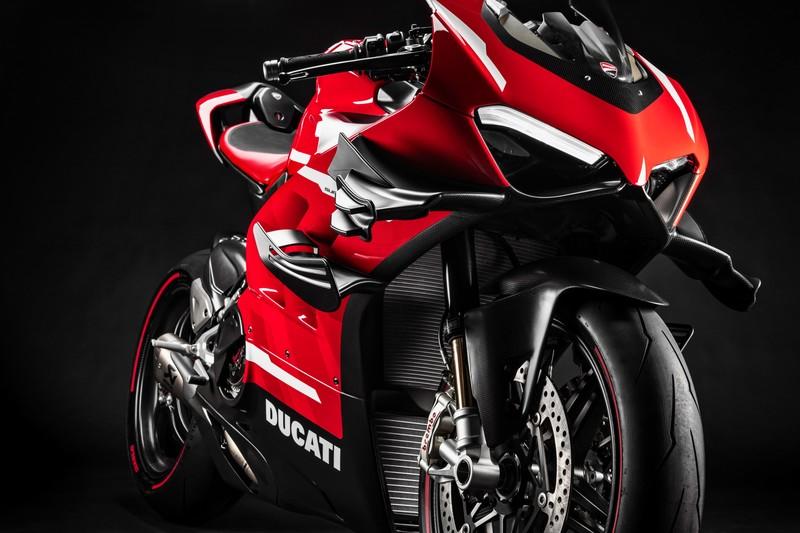 Every line and shape follows aggressive racing nature and this translates with the use of precious exotic materials that compose Superleggera. Titanium, magnesium and carbon fiber are trademark of Ducati bikes.
Highly performing unidirectional carbon is used for the all new carbon rear swing arm, material that is anisotropic difficult to stabilize but with great balance between weight and stiffness. Superleggera's carbon-composite structural frame, carbon-fiber fairings and carbon-fiber wheel are helping to achieve weight of just 159kg and 152.2kg with racing kit, which further helps with the unreal power to weight ratio of 1.54.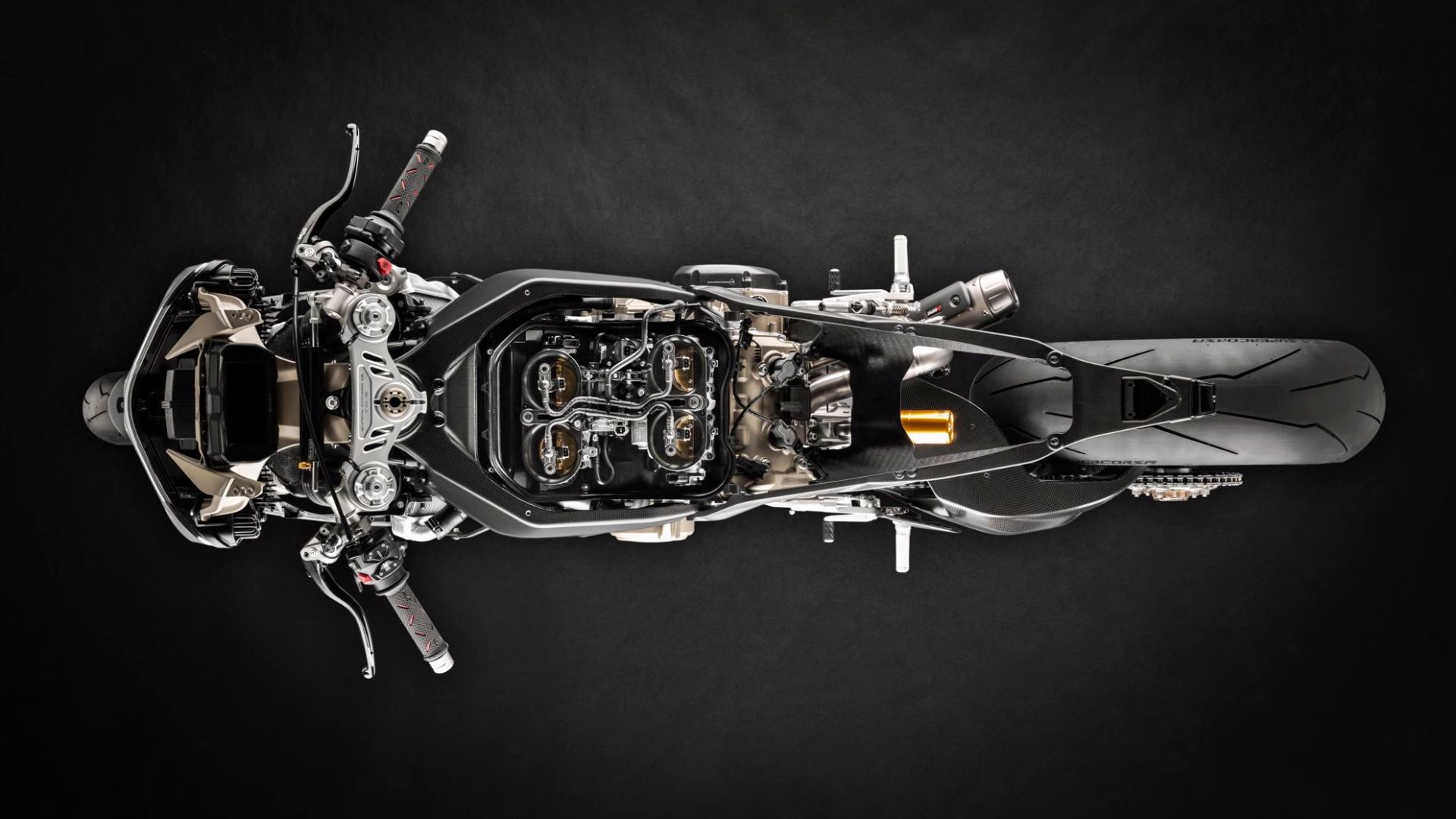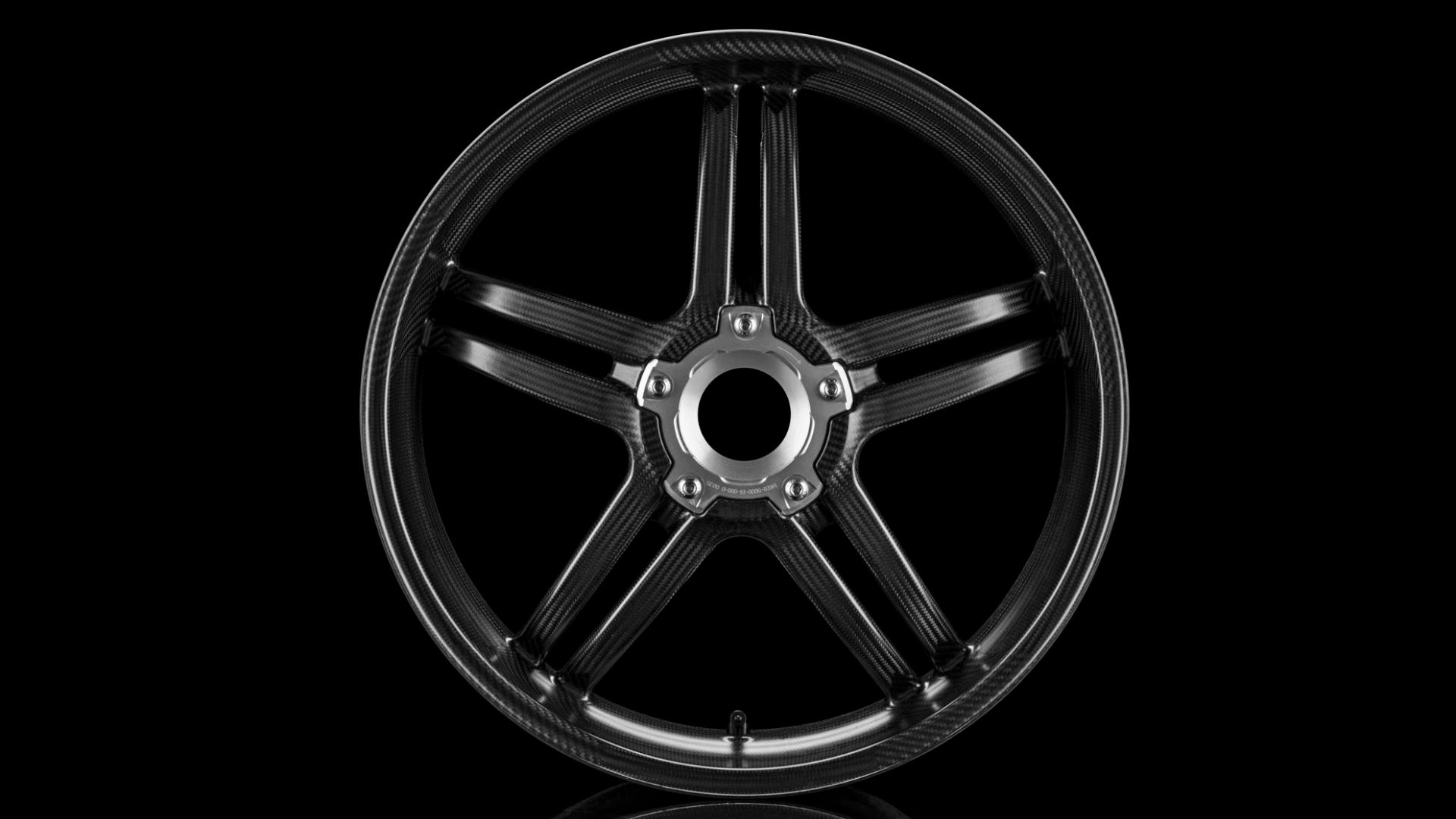 Engine as expected is designed and build on the very limit performance wise, with use of materials and new geometries, Desmosedici 998cc V4 will produce massive 224hp. When equipped with racing kit Akrapovic titanium exhaust system a monumental 234hp.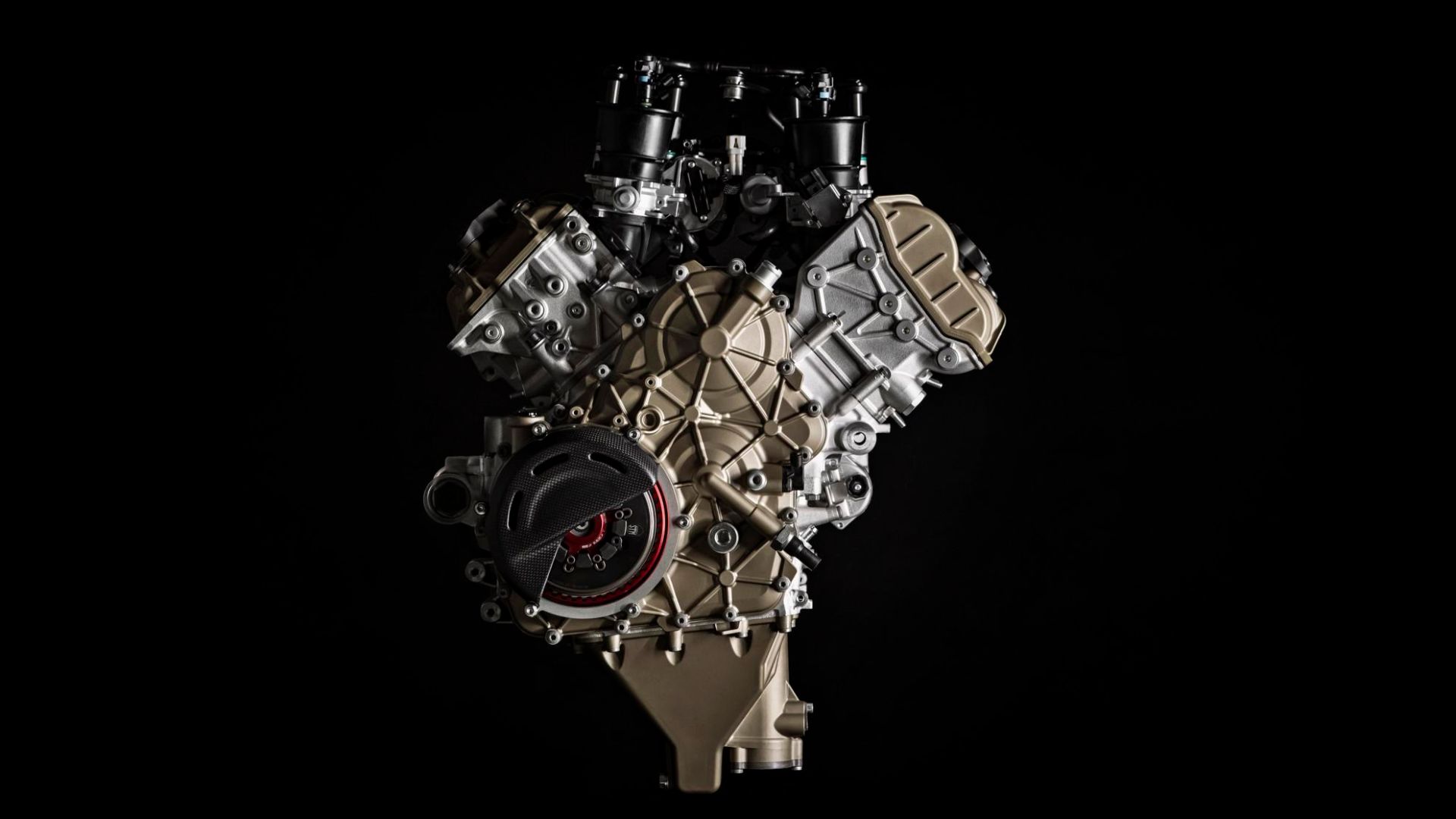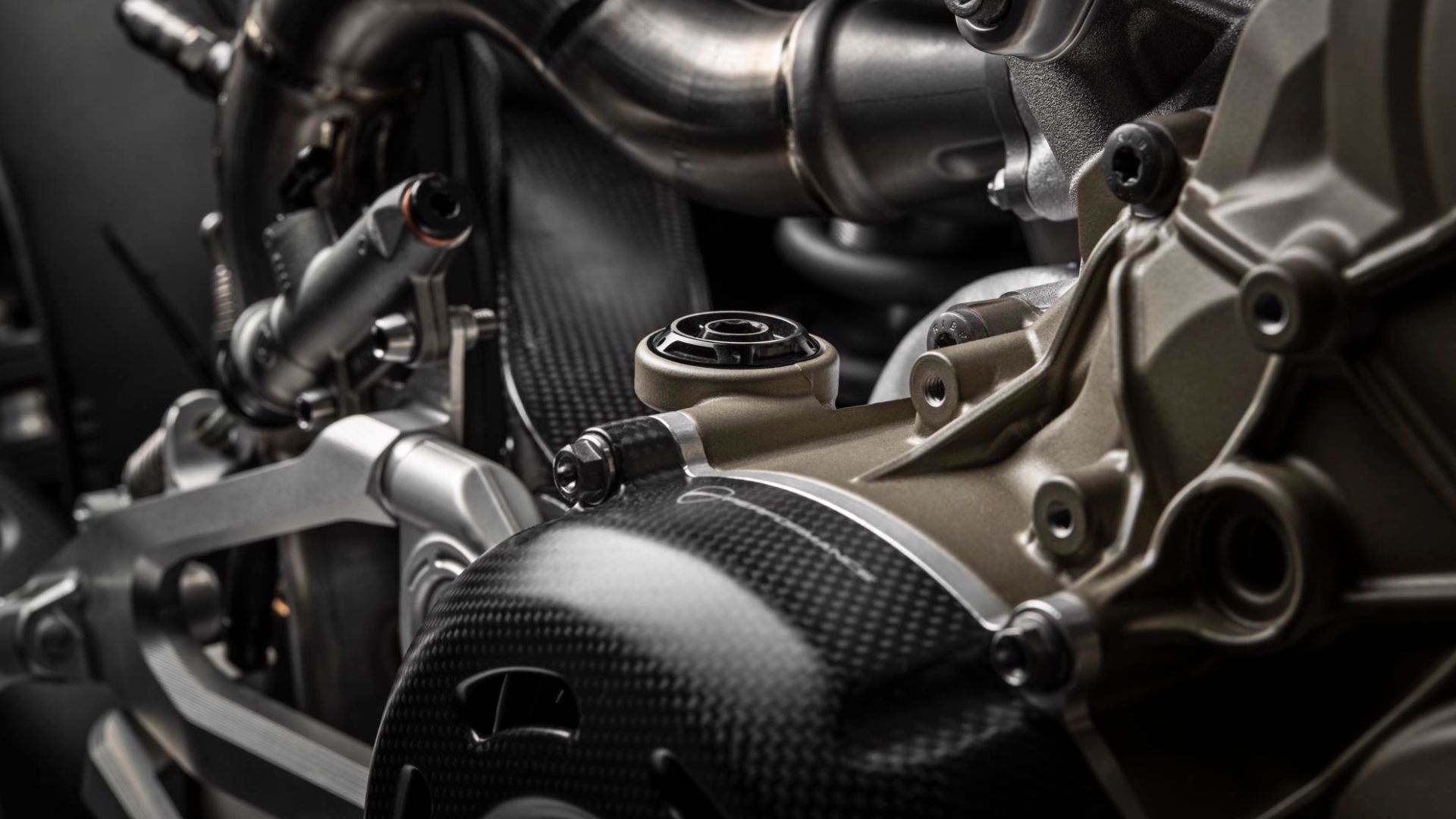 On a mechanical side traditionally Superleggera uses Ohlins suspension parts, lighter aluminium fork bottoms, super-light titanium shock-absorber springs and for stopping power exclusive for Superleggera Brembo MCS calipers.
Engineered and crafted with passion, filed with emotions, this breathtaking machine has a rumored price tag of around $100.000. Ducati produced hyperbike a real racer, barely street legal.