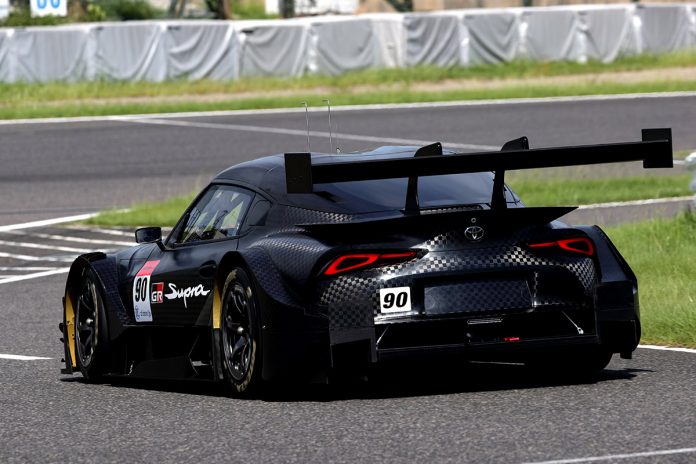 The big three Japanese manufacturers competing in Super GT developed their cars to comply with new Class One regulations that Super GT will share with German DTM.
Amid corona-virus crisis a perfect storm followed. First season start postponement, then newly DTM blow of Audi exit after 2020 season, so hugely expected and planned dream-race of Super GT & DTM now is very unlikely to take place because race schedules for both series are severely disrupted.
Nevertheless three Japanese manufacturers last year late autumn they presented their cars that will compete in the Super GT premium GT 500 class and testing of the cars started this march at the circuit of Okayama for what will be unusual 2020 season. Will take a brief look at famous Toyota Supra, Honda NSX ans Nissan GT-R.
This race cars bear a resemblance of the respective production models but practically they don't carry much in common.
This merged Class One regulations require cars with 2.0 liter inline four cylinder turbocharged engine, mounted up-front, power transfer with sequential manual gearbox to the rear-wheels that is positioned much lower than their road siblings.
Peak power is restrict to 620 horsepower with top speed floating at 300 km/h based on aerodynamic configuration.
They use spec-ed out chassis, with tubes made from carbon fiber and composite space frame, flat under-body. ABS, traction control and carbon ceramic brakes are not allowed. The biggest differentiators come in the form of aerodynamic performance of the body and cooling arrangements and systems.
Honda NSX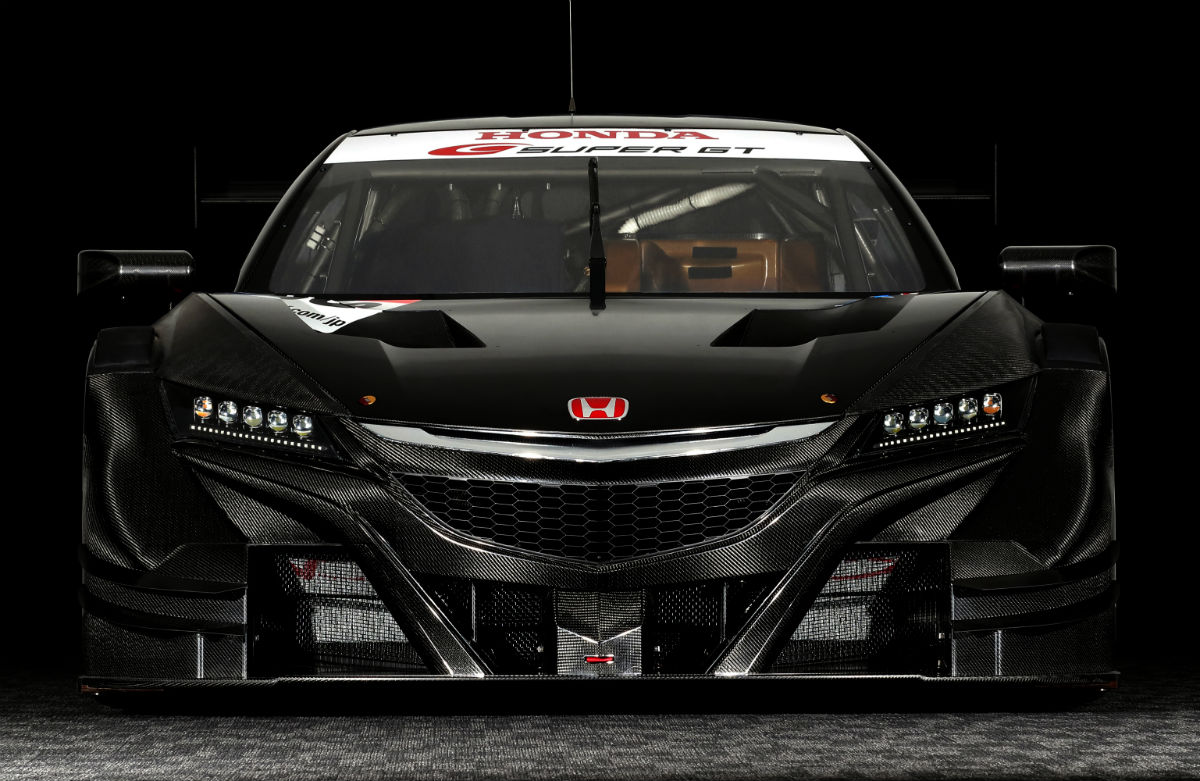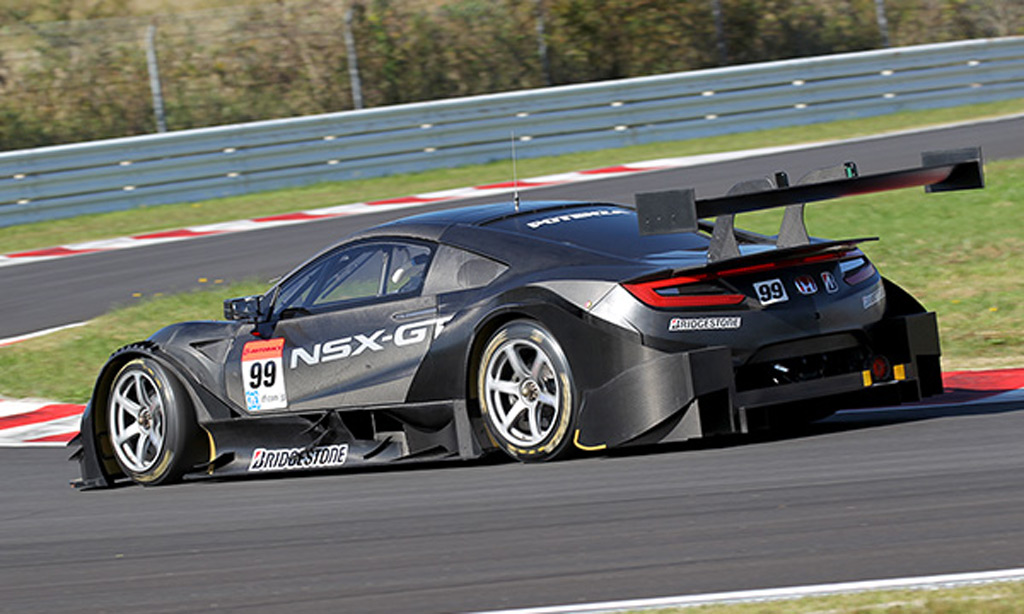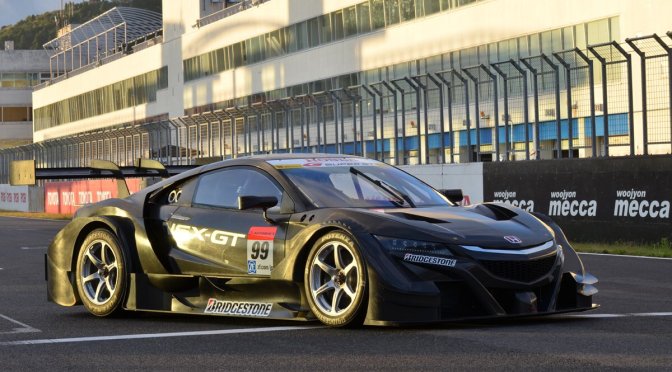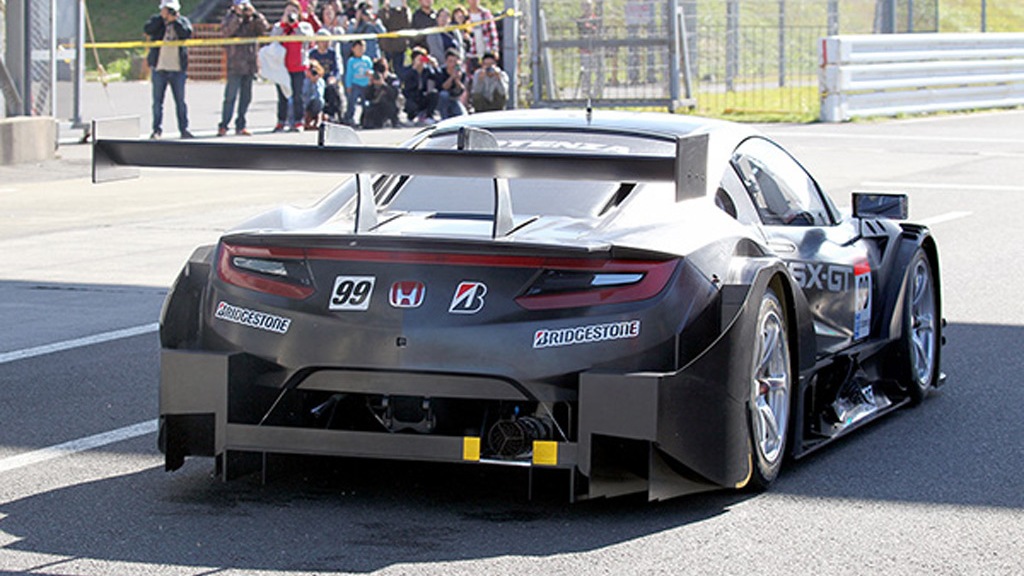 Because of the mid-engine layout of the NSX new Class One rules were sizable challenge and departure for Honda. The all new Honda NSX features front mounted engine starting from 2020 season, and at the pre-season testing showed that it is well prepared and promising pace.
Toyota Supra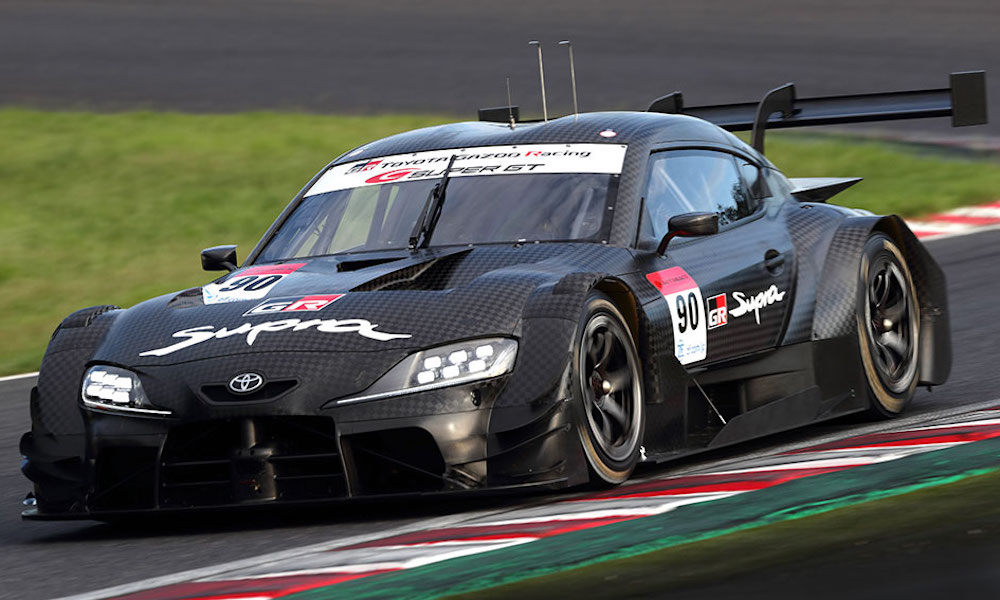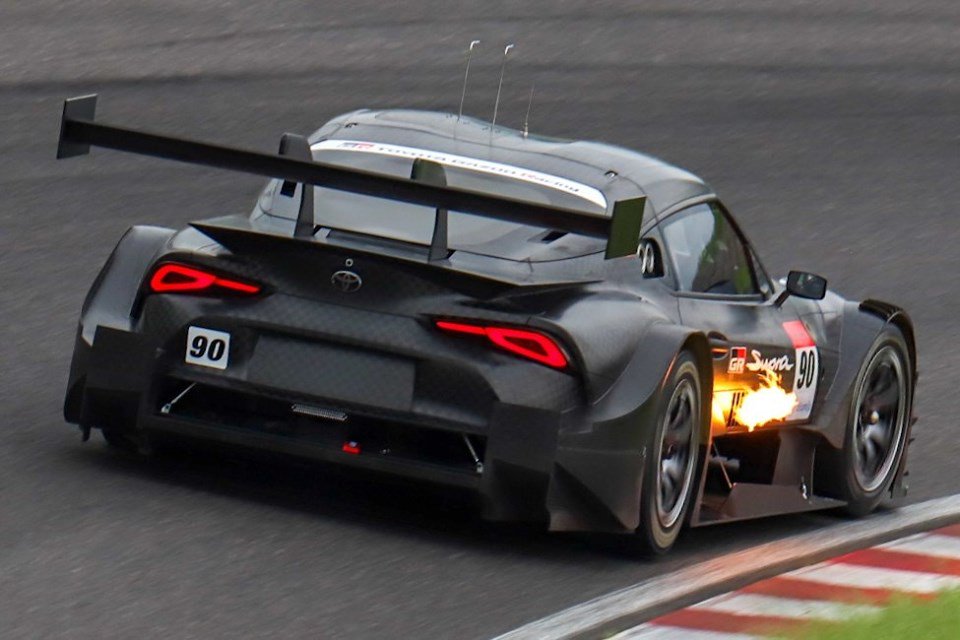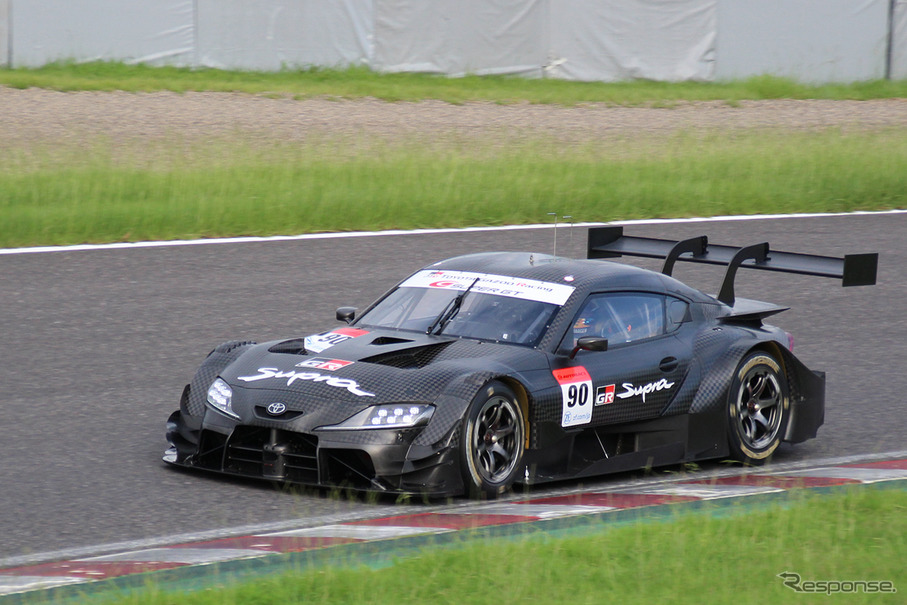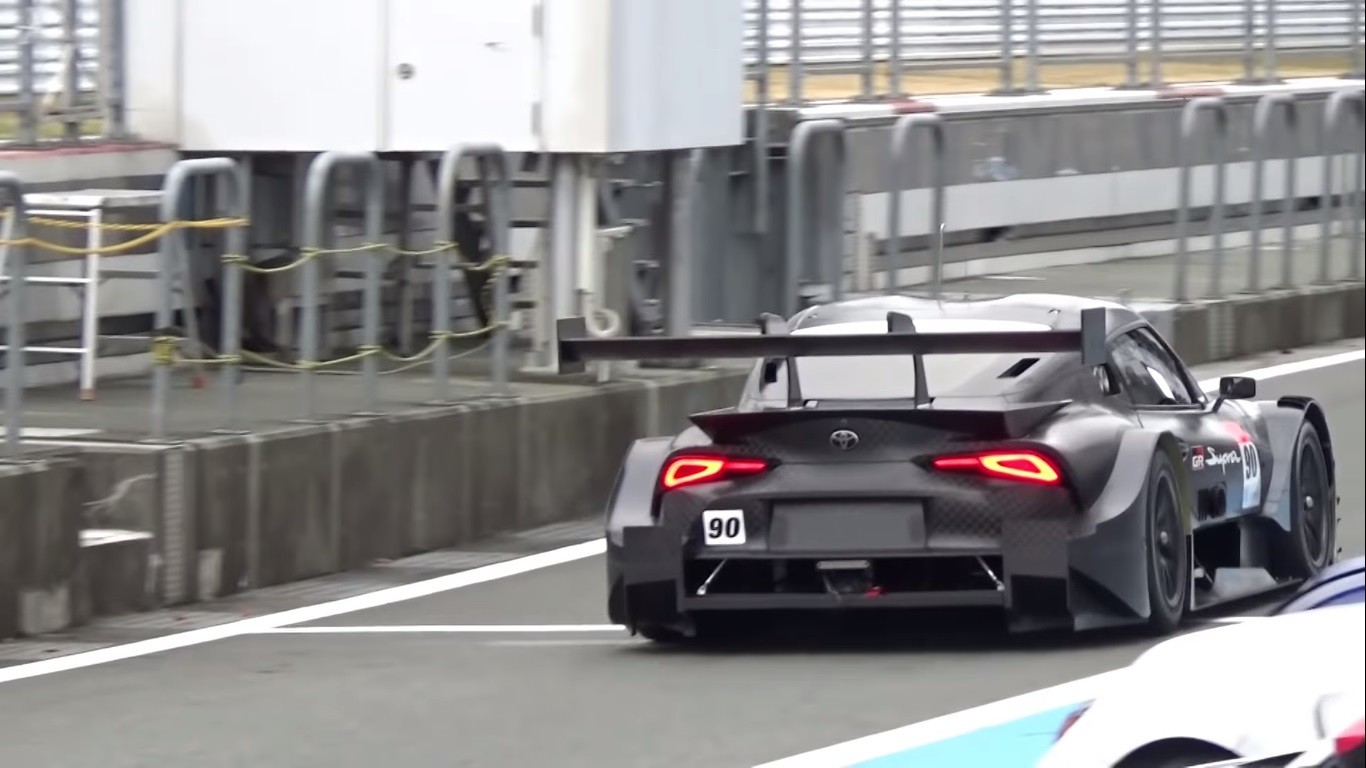 Toyota last used Supra as a manufacturer in Super GT back in 2006, so this season Supra will begin fresh new era competing in the premium GT 500 class.
Nissan GT-R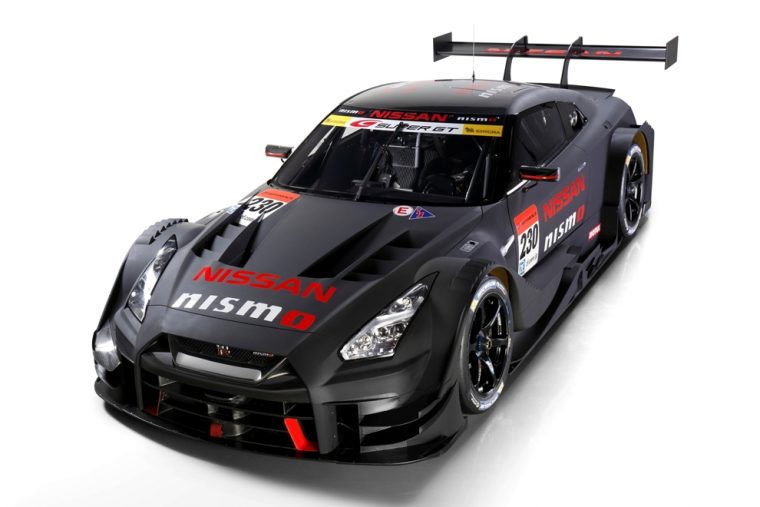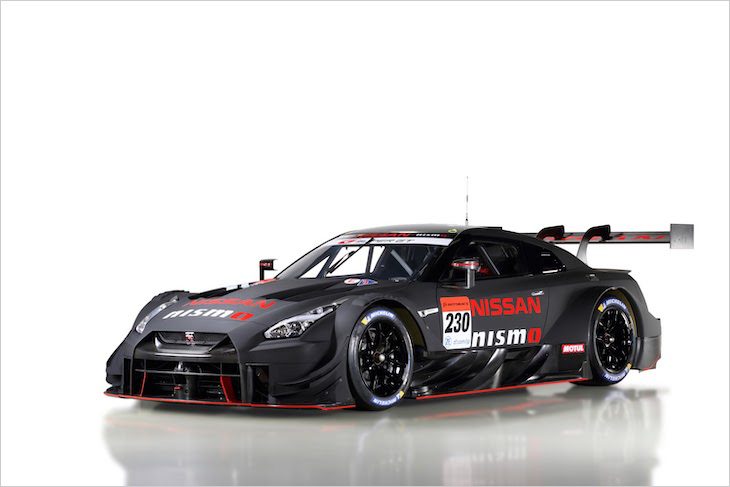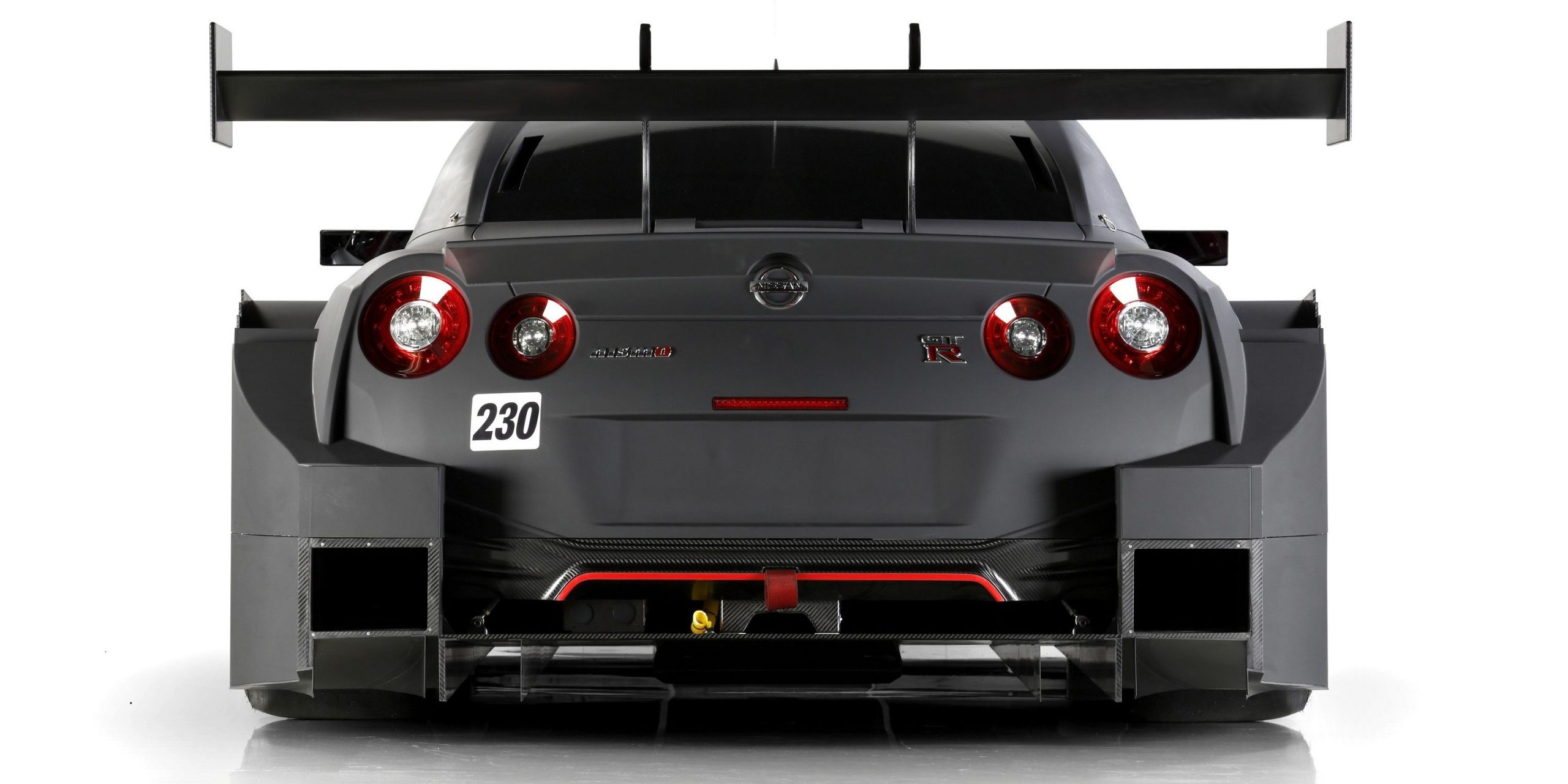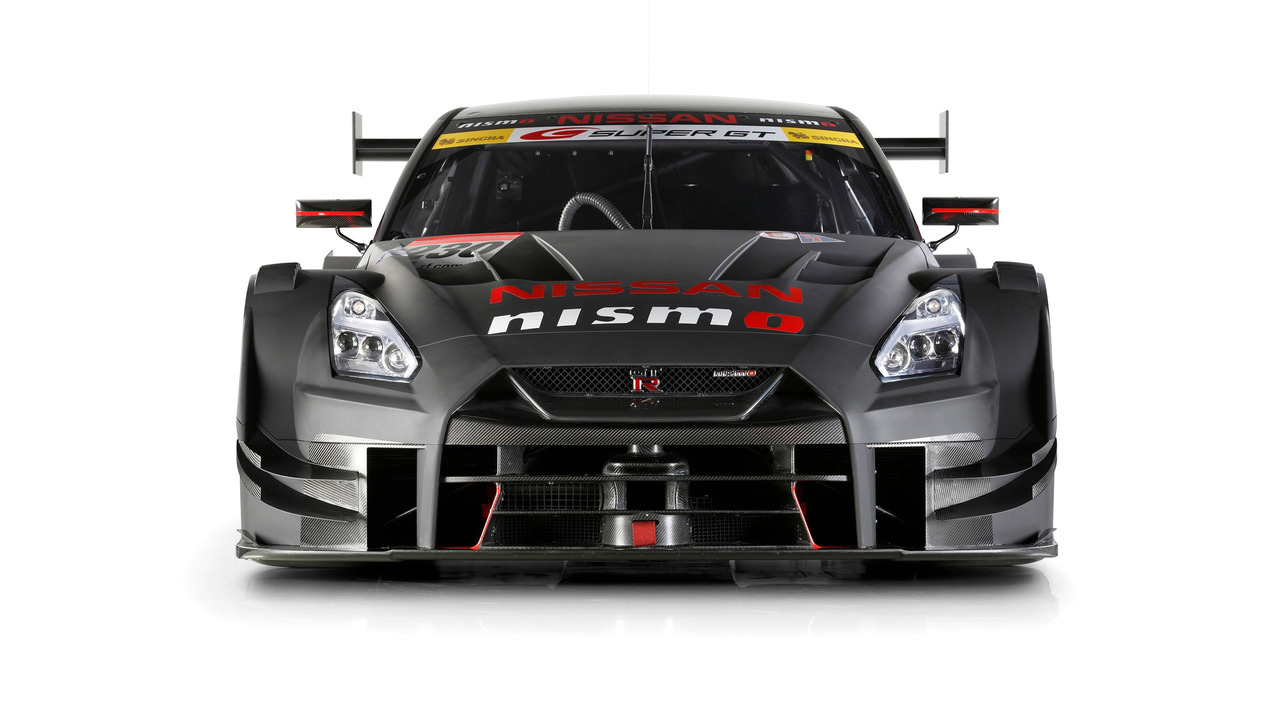 Nissan is continuing with development of the race version challenger of its famous grand tourer GT-R (R35).