Earlier this year Audi announced their withdrawal from DTM, with their sporting focus shifting entirely on Formula E. However Audi seems interested in developing all electric touring cars competing in DTM.
The entire Volkswagen Group shift their focus from developing combustion engines, a decision that had a profound impact on their auto brands sporting activities. Audi Sport firstly withdraw their highly successful WEC and Le Mans programe, a step later on followed by their other legendary sports brand Porsche.
After swift decision made by Mercedes to exit DTM, and start their own team in Formula E the writing was on the wall where the auto world is heading in comercial and sports side of things, and Audi made the same decision to stop their further involvement in DTM with current cars and rules leaving BMW as a sole manufacturer.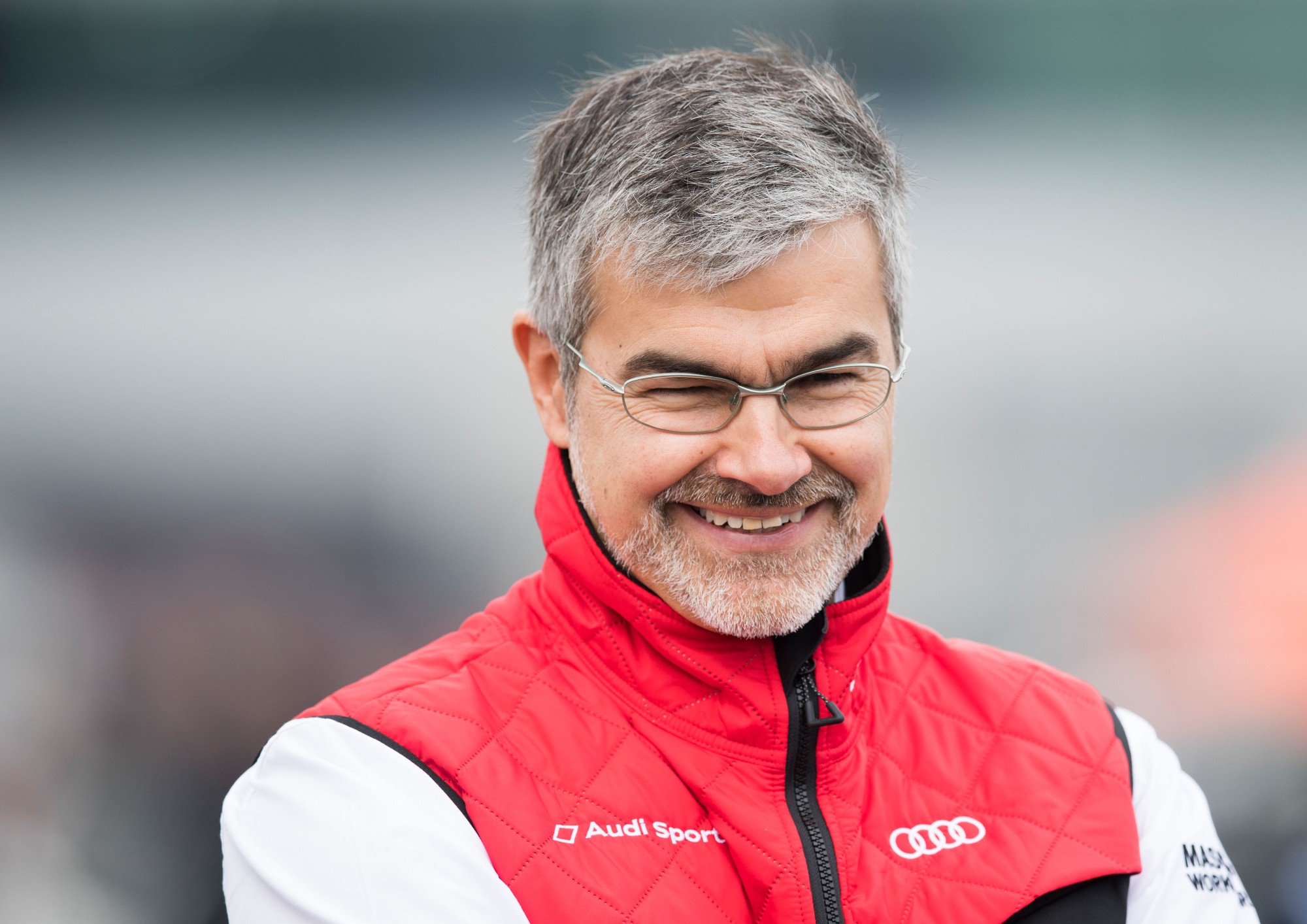 Audi Sport boss Dieter Gass was asked in an interview for "TouringCarTimes" if Audi will be interested in developing all electric touring car for DTM:
"I think this idea has got some inertia now and it has started moving since last year"

"It is a possibility that something like that is happening"

"I know there is people working on it and I think that, at the end of the day, it could be something interesting.

"We are currently evaluating our motorsport strategy for the near future but, as a manufacturer, this is something we need to closely follow and, at some point, make a decision on whether we are going to be a part of it or not"