In not so distant future World Rally Championship (WRC) will catch the hybrid and electric trend, FIA didn't want to wait much longer and risk WRC to be irrelevant championship under their umbrella.
Electrification in automobile industry is in full swing. In motorsport all started in WEC, then Formula 1 with the introduction of KERS system in 2009, upping the trend in 2014 when Formula 1 started using brand new highly complex hybrid power units.
Formula E success in recent years is followed by introduction of all new Extreme E off-road racing with electric SUV's that will take place in extremely remote parts of the world starting from 2021. Other racing categories like DTM, Indycar, IMSA and even Nascar are announcing the same path in the coming years.
These are major pointers how the future is shaping up in the world of motorsports.
1997 rules are considered as a base for the current WRC cars with two moderate regulatory changes. The downsizing of the 2.0 litres to 1.6 liter turbo power units happened in 2011 and the second reshuffle was in 2017 when cars obtain more power and aerodynamic boost. We've seen some tech breakthroughs (active suspensions, active differentials) and decent number of manufacturers participating throughout this period lasting for over two decades.
The second trend in motorsports, cost saving, is also fully considered by FIA and WRC with new 2022 regulations. Starting from 2021 (period that will last for three years) another change in cost saving direction is tyre control, single supplier for preventing tyre development escalation.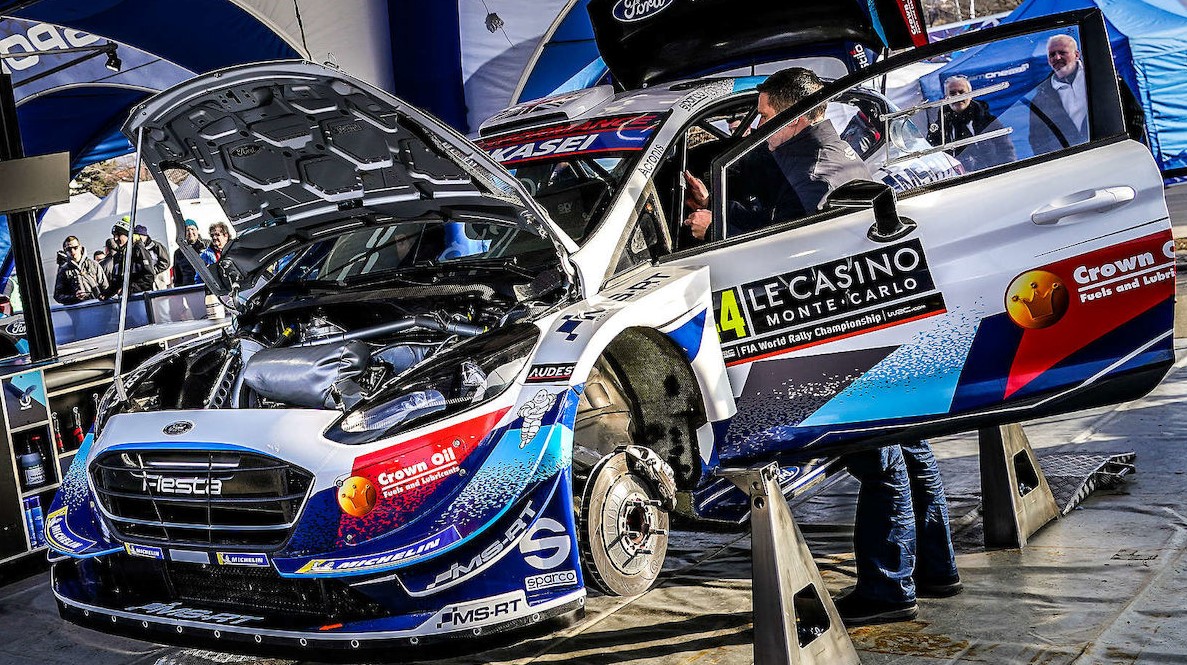 Hybrid power unit in this new Rally 1 class cars will be based on the current 1.6 litre, 380 bhp engine with simplified turbo(another cost saving move). He will be fitted with hybrid system comprised of batteries and e-motor that produces 100 kW. This electric power first will be used through transit stages in the cities and as a power boost on special stages. Hybrid system and software will be standardised for the first three years. By tender process Compact Dynamics was selected as a common hybrid supplier for new Rally 1 class.
More technical freedom will be allowed from 2025, a second wave of hybridization when is expected electric power boost to be used without limitations.
In a bid to improve safety standards WRC will introduce standardized safety structure, and homologation requirements will allow teams to build prototype chassis based on production cars.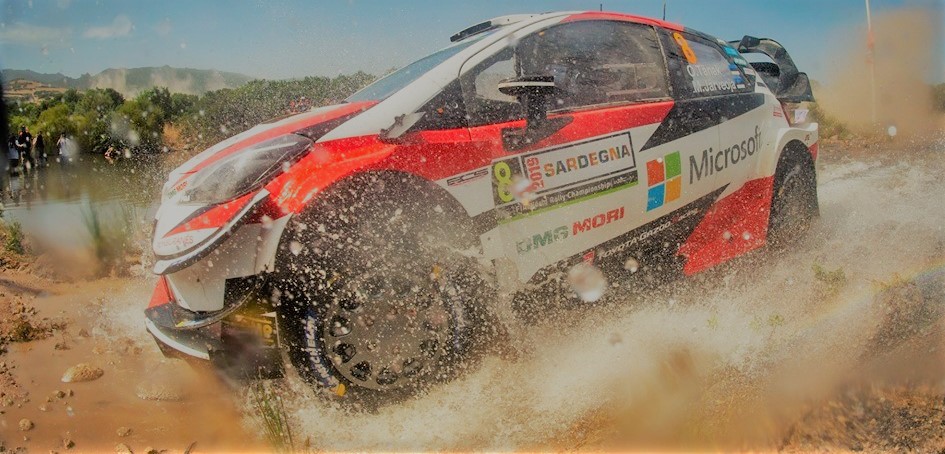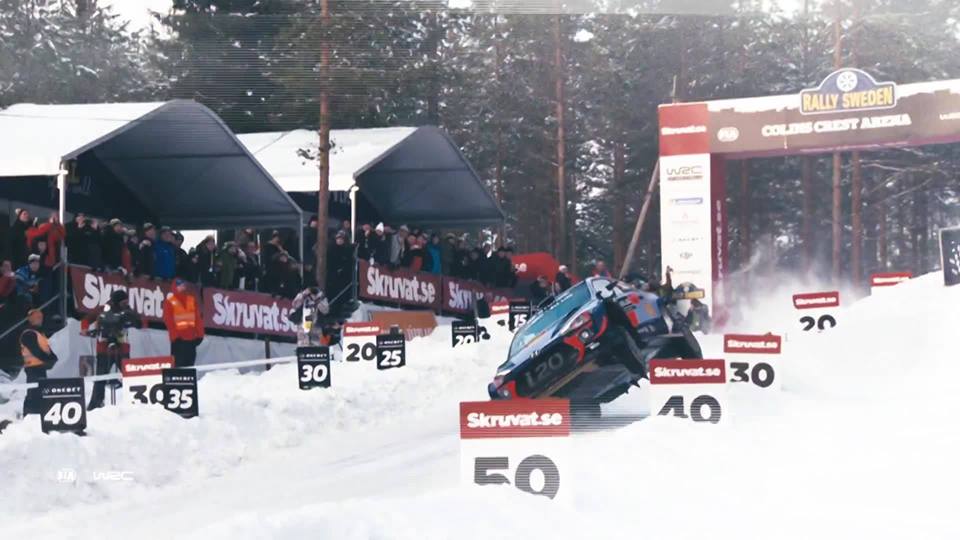 With only Toyota and Hyundai as a proper manufacturers and M-Sport competing as a privateer team with Ford, it is general believe that this measures pointed toward easing the costs of competing, making the championship more road relevant and in line with the hybridization of motorsport, will atract new manufacturers to come back competing.
The stage is getting slowly set for more competitive World Rally Championship, lets see what the future holds.