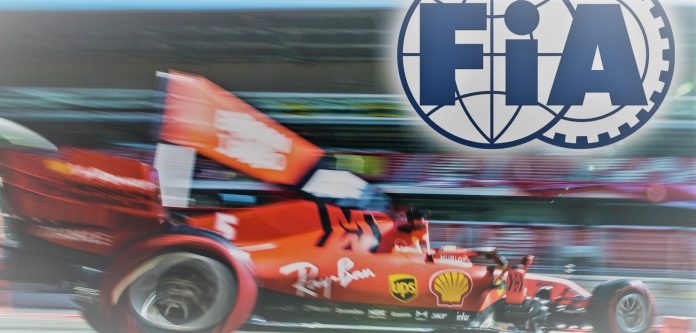 A rather strange settlement between FIA and Ferrari regarding investigation of the 2019 Ferrari power unit, is resulting in two new directives that will improve the monitoring of power units for the 2020 Formula 1 season.
Earlier this year FIA came with clarification that they could not prove regulations had been broken by Ferrari with their use of 2019 power unit. The private agreement between two parties included Ferrari commitments in a direction so that the governing body can improve their monitoring in the future.
As the-race.com reports the regulations are toughen up, and they reflect on ERS power management and oil consumption.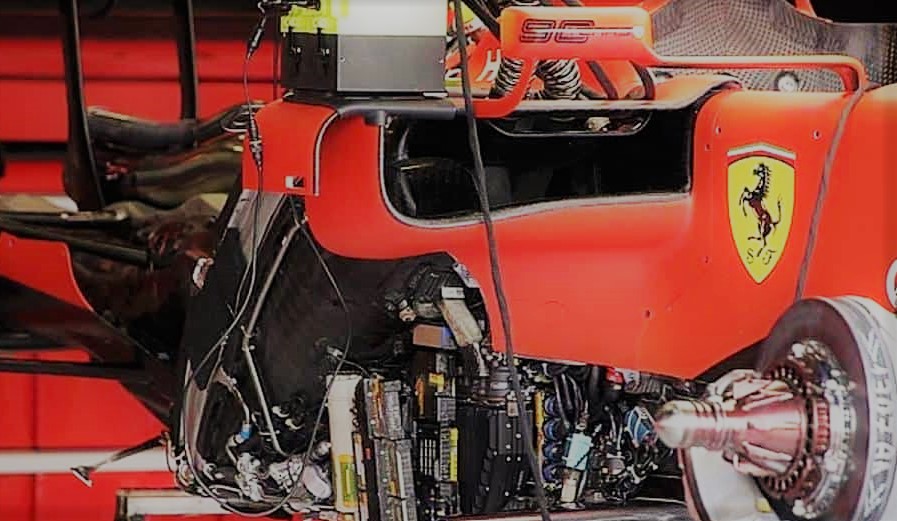 Technical directive 0018/20 concerns an update to the IVT sensor (these sensors are measuring charge and discharge of the energy in the battery units recovered by the ERS systems). Ferrari, Mercedes and Red Bull will use updated sensors from the first race in 2020 season, the other teams will have them as they are available.
Technical directive 0019/20 is about restricting oil consumption limit of 0.3 litres/100 km. Also new measurement and sealing procedures are detailed that FIA can perform, including physical measurement of how much oil is put into engine.