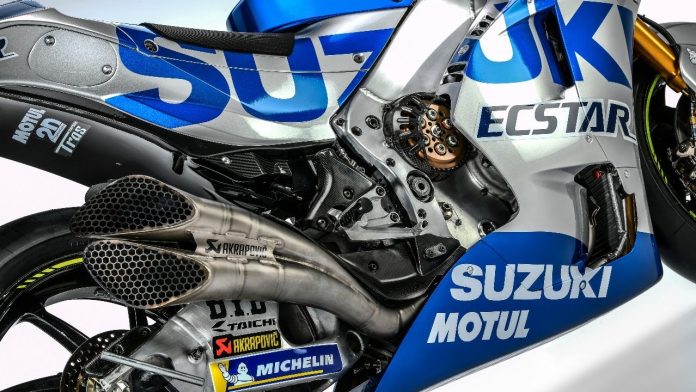 Suzuki had been looking in great shape for the planned start of the new MotoGP season.
While some MotoGP manufacturers can at least use the coronavirus delay to work on problematic parts or reliability issues, Suzuki was one of the teams already looking in great shape for the planned Qatar season-opener on March 8.
Alex Rins and Joan Mir had both been fast during testing at Sepang and Losail, impressing not only for one-off lap times but all-important race pace.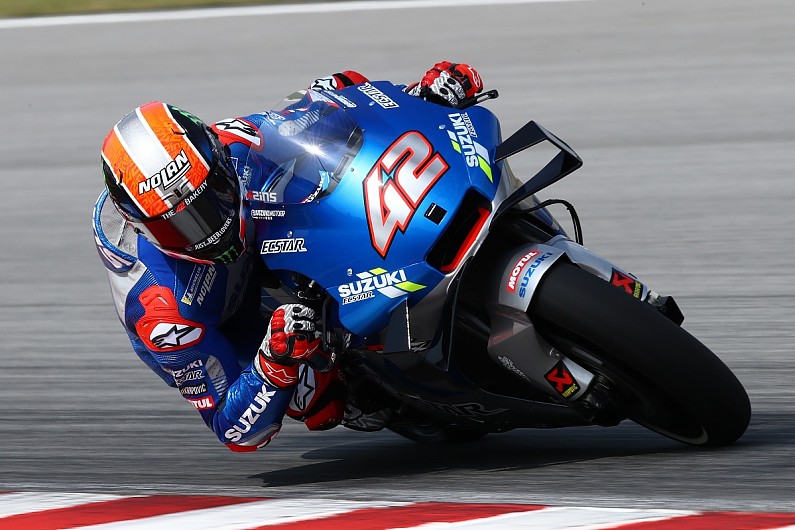 "From a purely sporting point of view it's a really big pity, and we're disappointed because we felt we had good potential and we were really interested to see where it would take us; we wanted to start racing," said Suzuki team manager Davide Brivio.
"But now the priorities are totally different, the world is in crisis and first we have to fix this and take care of ourselves and our loved ones."
"At SMC (Suzuki Motor Corporation) they are trying to work on the last tweaks ready to start the championship. But from a technical point of view we were pretty OK and the bike was ready, so there is not much we want to do there," Brivio said.
Rins and Mir had also been eager to start racing, having been inside the top six during the final test at Losail.
"They are not happy because they were really ready to start the season," Brivio said of his riders. "But they are in good shape, training a lot and staying focused, trying to stay ready for whenever the first race will happen.
"Everybody understands the priorities and the safety precautions so they simply accept it like everyone else.
"They live in Andorra and they are organising their training in different ways and keeping busy while they are restricted."
read more here