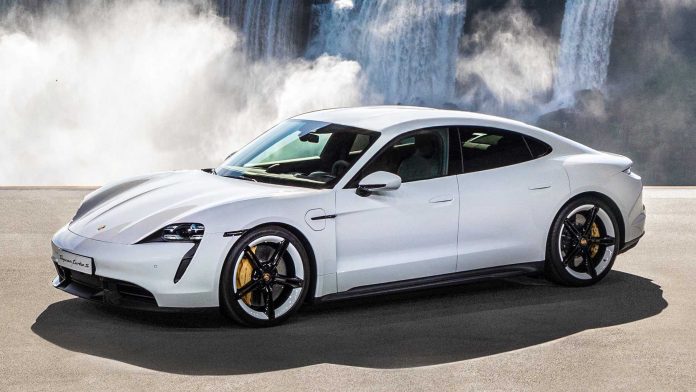 The first all-electric effort from Porsche: the Taycan has been an eagerly awaited arrival and will launch with two models available to the public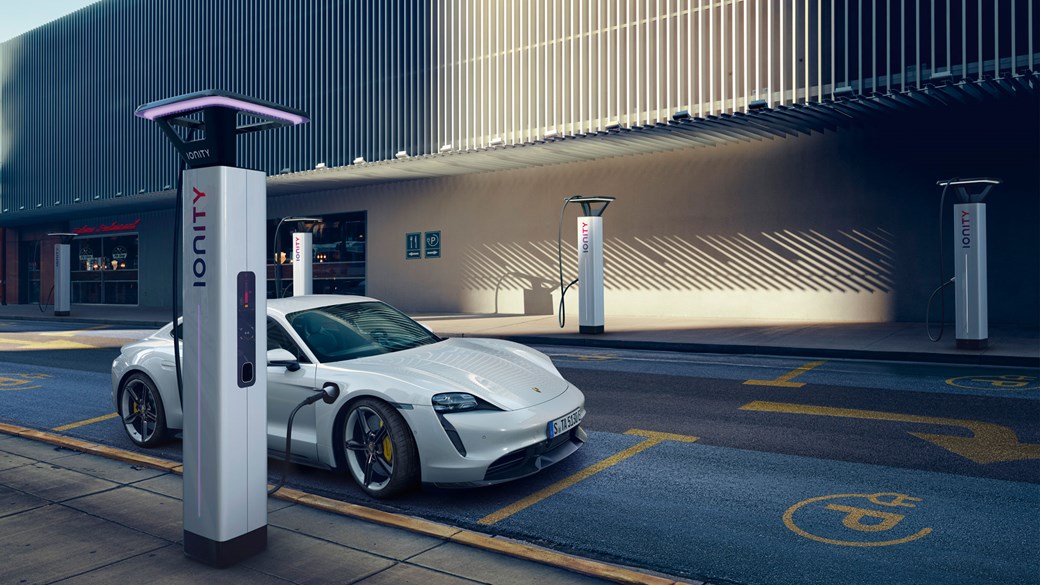 This, then, is the big one. Of late we've seen what was for years a mere trickle of electric cars become a steady stream, the likes of the Jaguar I Pace, Audi e-tron and Mercedes-Benz EQ C have seen to that. In years to come it will likely become a flood. But these are cars primarily intended for transportation purposes. The Taycan is the one for which the car-loving world has been waiting: Porsche's first electric car.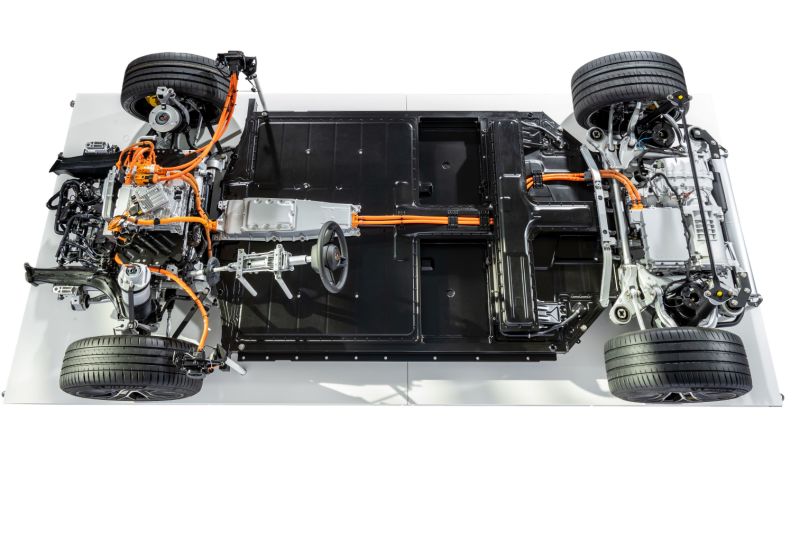 If anyone can make a car fed by electrons rather than fuel fun to drive, surely these guys can? If not, you wonder whether any electric car could have enough to hold the attention of the true enthusiast for long enough for it to convince as an alternative to the internally combusting norm.
Although the car has yet to be launched (meaning Porsche has released no official information and not yet removed the car's disguise), I've now not only spent a long time in its passenger seat in the Arctic but also driven it at length on public roads close to Porsche's Weissach test track.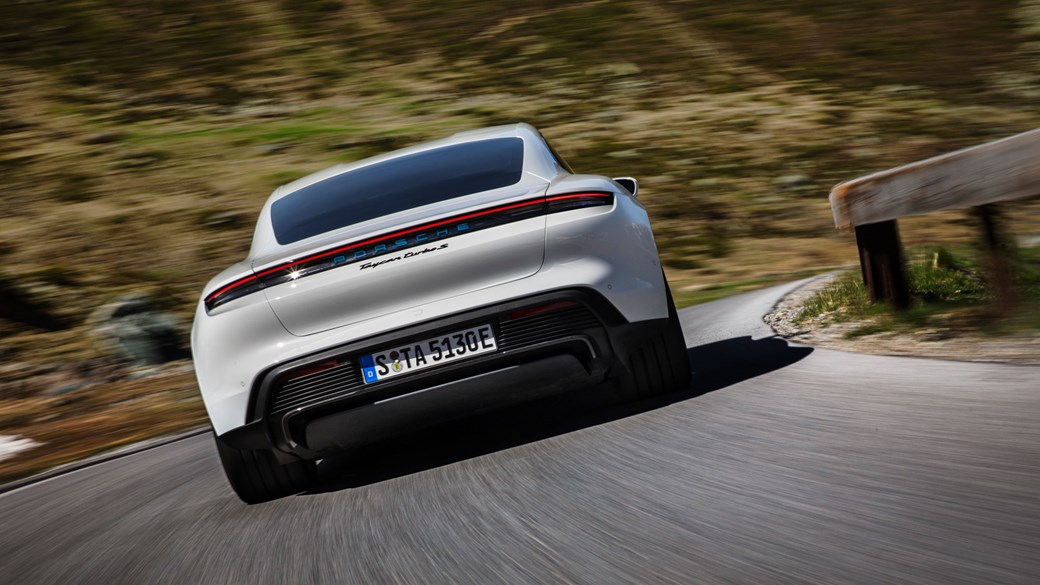 And while I cannot be specific, there is still enough I can say about the car that when the full facts are revealed, hopefully very few of them will be in any way surprising.
There will be two Taycans at launch and they are strongly rumoured to stick to Porsche naming convention, so they will be called Turbo and Turbo S despite a notable absence of turbines. The Turbo S will produce over 700bhp for short periods of time, the Turbo over 600bhp all the time.
A less powerful model likely to be called 4S is believed to be on the way, as is a base car with a single electric motor and rear-wheel drive which will probably just be called 'Taycan'.
The Turbo and Turbo S, both of which I've driven, are insanely rapid. They weigh around 2250kg (expect the S to be slightly lighter thanks to its standard ceramic brakes) and I'm backing even the Turbo to hit 60mph in 3sec flat. The S? Around 2.8sec.
read more here