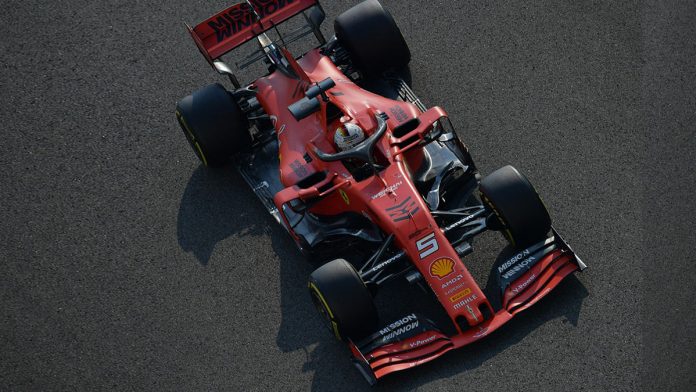 During the winter testing there was a general consensus among drivers and technical people that new Formula 1 cars will set new records on all tracks that they will compete.
Such is the performance leap generated from the development war in Formula 1, stretched in all departments. But there is one forced exclusion from this fierce development and that is the tyres. Cost cutting measures started long way back with introduction of one tyre supplier, and with new financial constrains taking the stage right now the sole tyre supplier Pirelli will use the same 2019 tyre construction and components in 2020 season (these are the same tyres first introduced for 2018 season).
With aero gains made during winter the downforce levels are further upped and this means that tyre pressures need to follow this with increased tyre pressure. Here lies the problem with the use of the same tyre construction for another year.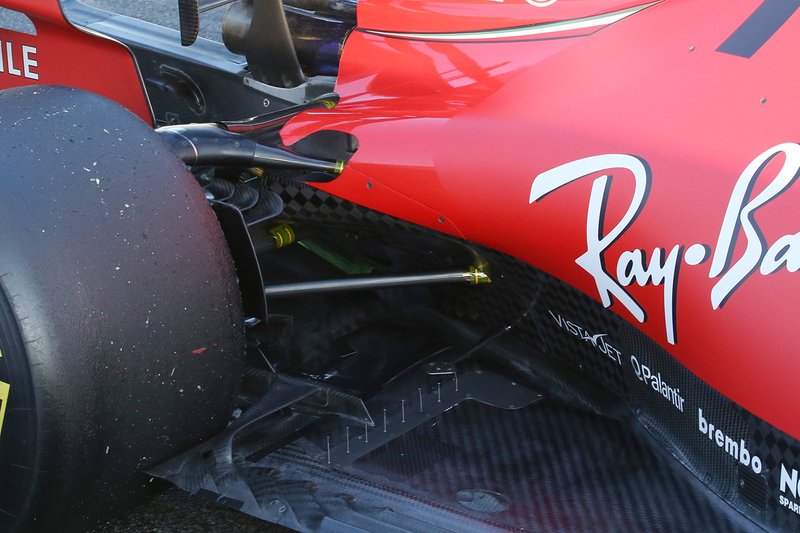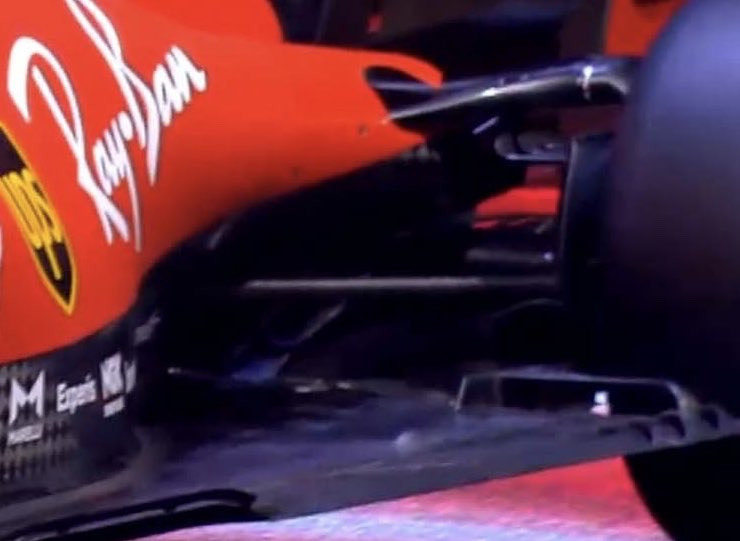 That's why FIA is introducing new aero restrictions on the area on the floor in front of the rear tyre, this is effort to reduce the downforce levels generated by the 2020 cars. This regulation mandate and exclusion zone, triangular shape from both sides of the floor. This area is used to reduce the turbolent air created by the rear tyres, to stop this turbulence from entering the diffuser and to seal up the floor.
This means that all the cuts and slot used before in this newly exclusion floor surface area are gone starting this year.
Another change by FIA, new rigid flex tests on the floors. This means that now only 8 mm vertical deflection is allowed, down from 10 mm.