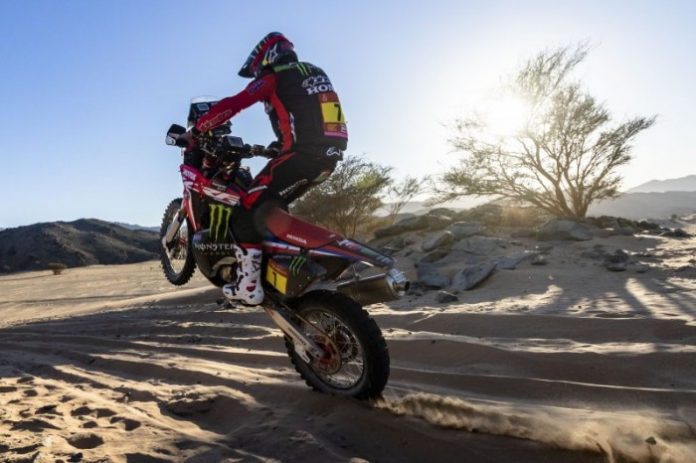 After accident filled 2020 Dakar moto edition safety changes are talked between event organizers Amaury Sport Organisation (AMO) and FIM.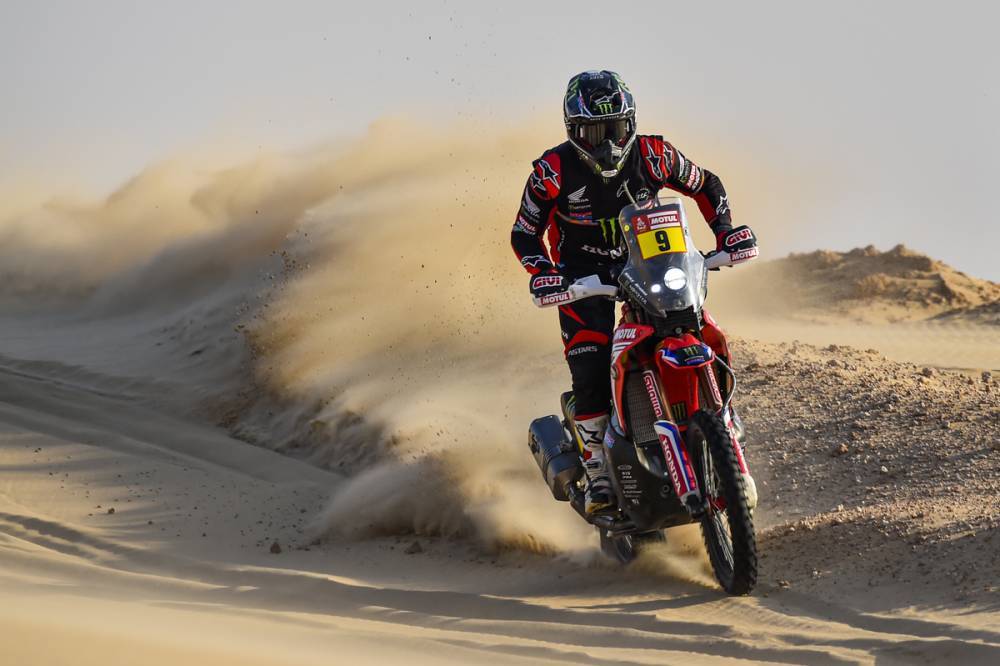 At the beginning of March FIM, AMO, organizers, team managers, riders and manufacturers from the discipline of rally held a meeting In Lisbon Portugal regarding increased number of accident at last edition of Dakar where racers Paulo Gonçalves and Edwin Straver passed away.
They came with proposals to address the points that were raised during meeting. In short the plan is all courses at FIM championship events to be designed with the collaboration of a former motorcycle rider, a 'course inspector' team to be appointed – to develop the Road Book for all rounds, speed reduction, the installation of the air intake restrictors in order to reduce engine power, rider protection equipment in the form of airbags, navigation, new instrumentation tower is being developed, with more visual and audio signals.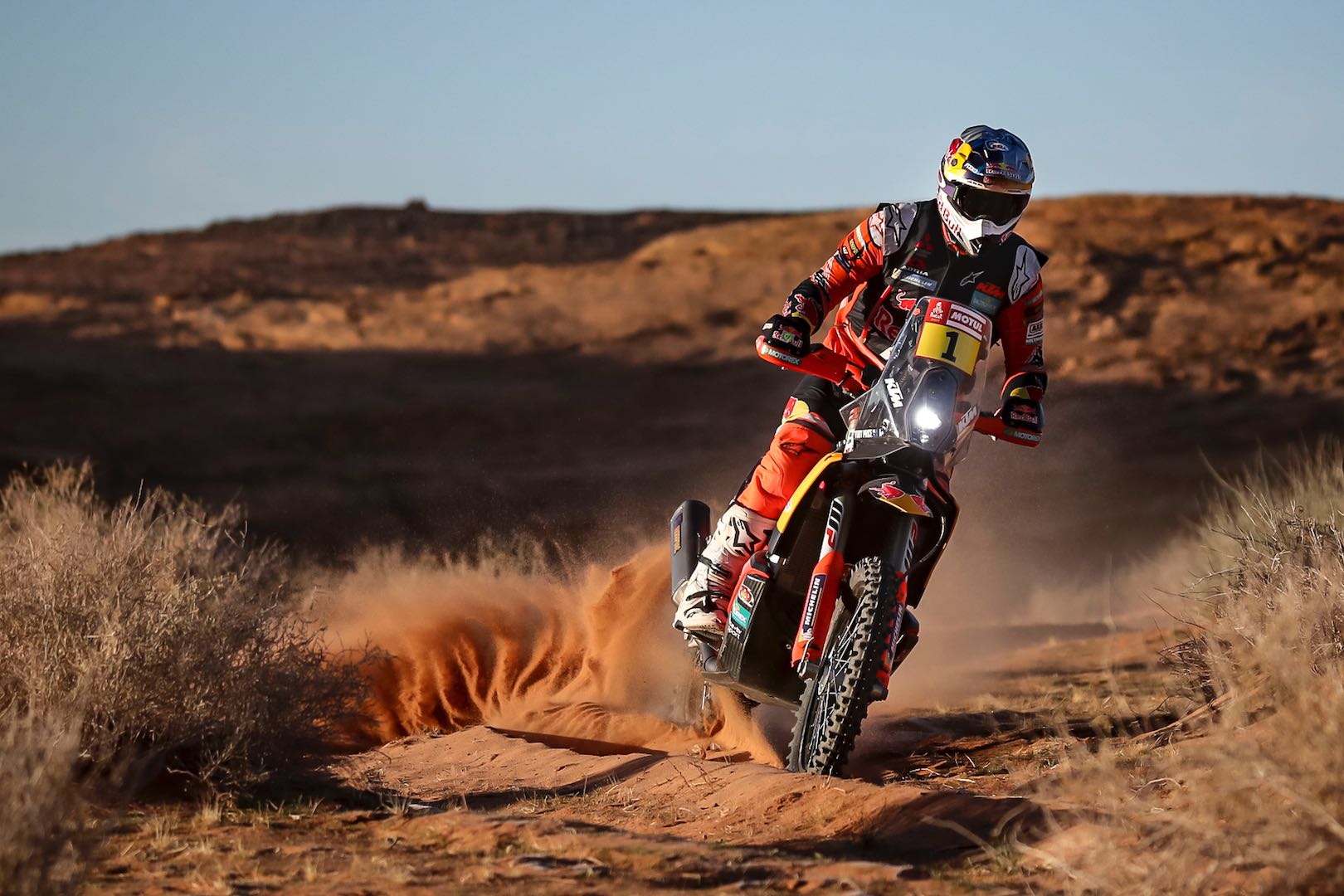 These changes will apply not just for Dakar rally but broadly for all rally events in the future.
read more here